Hi, new here to Steemit and reaching out to introduce myself.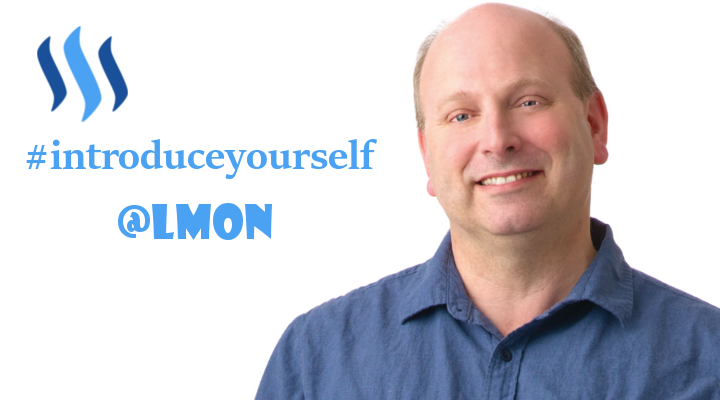 I guess I'd classify myself as a relatively early adapter/entrepreneur looking to make an impact. I've been involved in startup companies, have a background in digital media and marketing, have spent the last bundle of years working in the natural health and nutrition (dietary supplement) industries, and love it when business is mission-driven, global and important.
I've had the good fortune to travel extensively in my career, highlights being Asia (China, Korea, Japan and India) Australia and New Zealand, South America and trips to Italy, Spain and France. While these trips were often made possible through my work, seeking food and wine (and other fermented products) adventures made these experiences truly come alive.
I've had the chance to eat street food in central China and India, this pic below is in the downtown area of Xi'an; Xi'ian is maybe better known as the site of finding of the Terra Cotta warriors, but it's also an interesting food and cultural area totally different from Shanghai or Beijing. We were visiting there to teach companies about international markets and regulations and had a couple days to ourselves with great hosts. I've been to several regions of China and done these programs (we called them Market Quickstarts) in China, Japan and twice in India.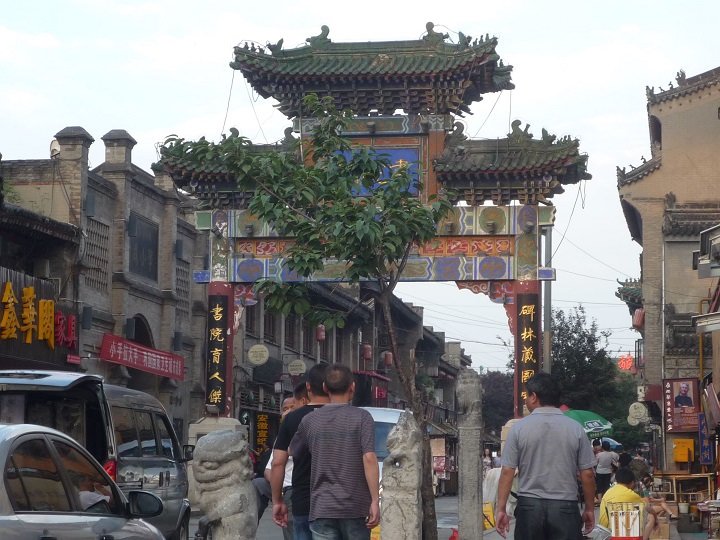 On another occasion, I was a speaker at a natural product executive conference in Nelson, New Zealand. Again, the hosting was amazing, and as a 'distraction' I spent a day in the vineyards around Nelson.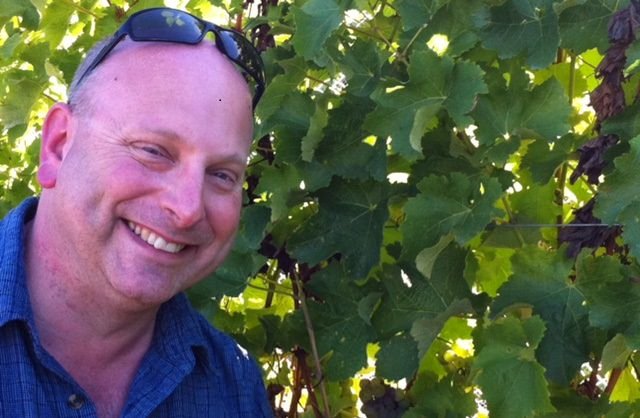 One of my most recent positions allowed me to travel to international offices in Montpellier France a few times a year. The team was great in that office and it was through that team and a good friend and colleague that I was ultimately the only native English speaker at a small wedding in Bourgas, Bulgaria.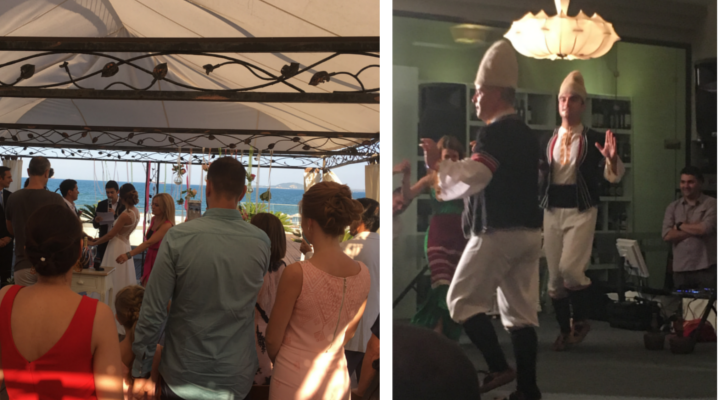 On the way to the wedding (it's difficult to get to Bourgas), I had the wonderful fortune to spend several days in Prague, a city rich in history, culture, and… food.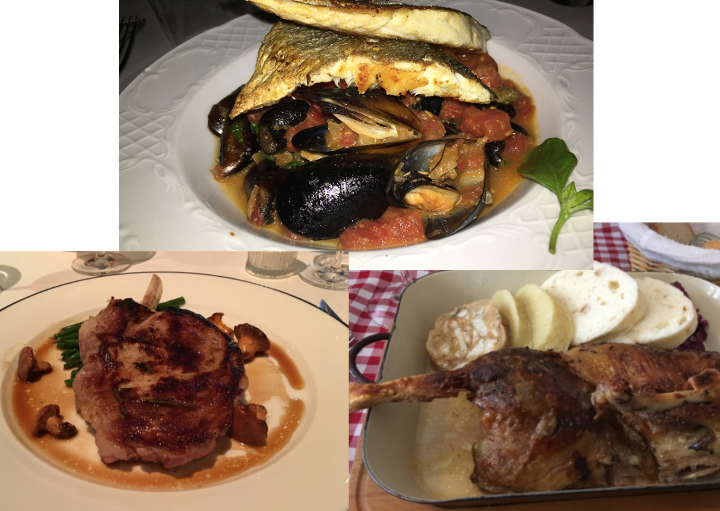 But it's not only internationally where one can experience amazing people, and develop a healthy respect for history, tradition, culture and diversity. Again, on the food theme, Chicago is absolutely world class.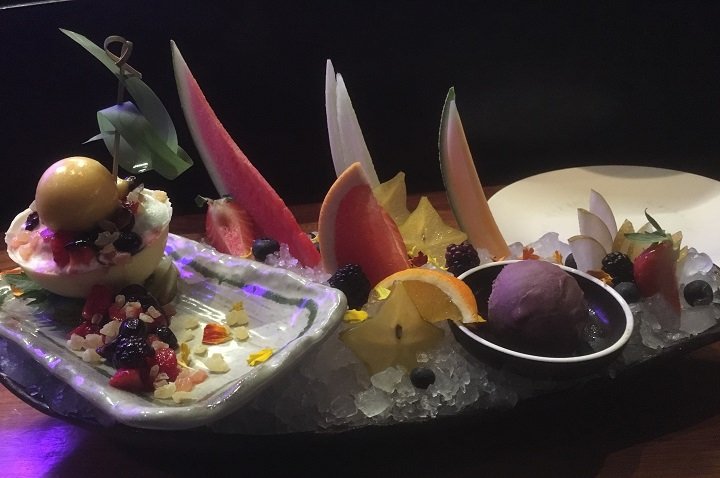 I'm from Ontario, Canada, and have lived in the US (Chicago) for the past 8 years by way of Boulder, Colorado. I am a friend and colleague of @jasonbu, quite active in this Steemit community.
I'm currently very active in the healthy products industry, globally, tracking new companies, mentoring where possible and helping communicate both opportunities and best practices.
Looking forward to getting deeper into Steemit, meeting and interacting with you fine folks, and continuing to learn new things, and finally stepping into crypto.