Hello Hive! LootSafe.org is excited to join this new social media platform as a way to spread our message of evolved, voluntary looting.
LootSafe's mission is to make the act of looting safer, fairer, and to empower all parties involved. We are committed to creating a convenient, empowering platform to evolve the idea of looting for the benefit of all.
We believe looters and LootSpace owners can work together to uplift one another through the act of unification, solidarity, destruction, and restoration.
​LootSafe.org believes there is a safer, more equitable way for looting to occur, one that empowers all parties involved in a voluntary manner.
Our platform provides a convenient tool to match looters with those willing to offer up their property as a "Safe Space" for looting.
We believe in furthering the goal of social justice by providing a safe space for the empowering expression of therapeutic property diminishment, or looting, to occur.
When all other methods have failed, it is clear that looting is a justified act of protest as a way to destroy the master class.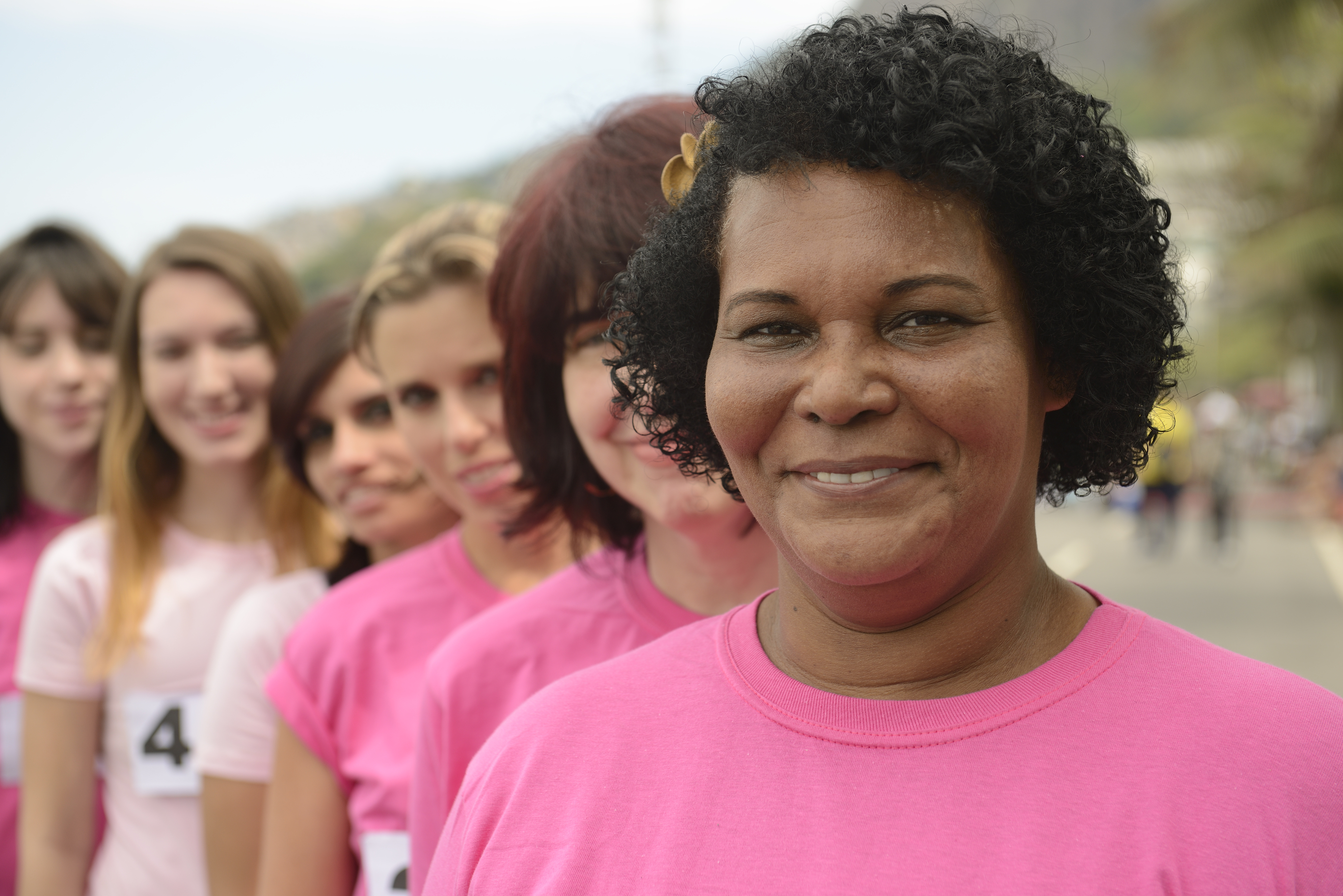 Voluntary looting is a win-win situation to solve the image that looting in the name of social justice is violent, unproductive, and counterintuitive to the goals of the movement.
Looters are provided a safe, controlled environment within which to unleash their feelings of rage over the clear injustice present in our society.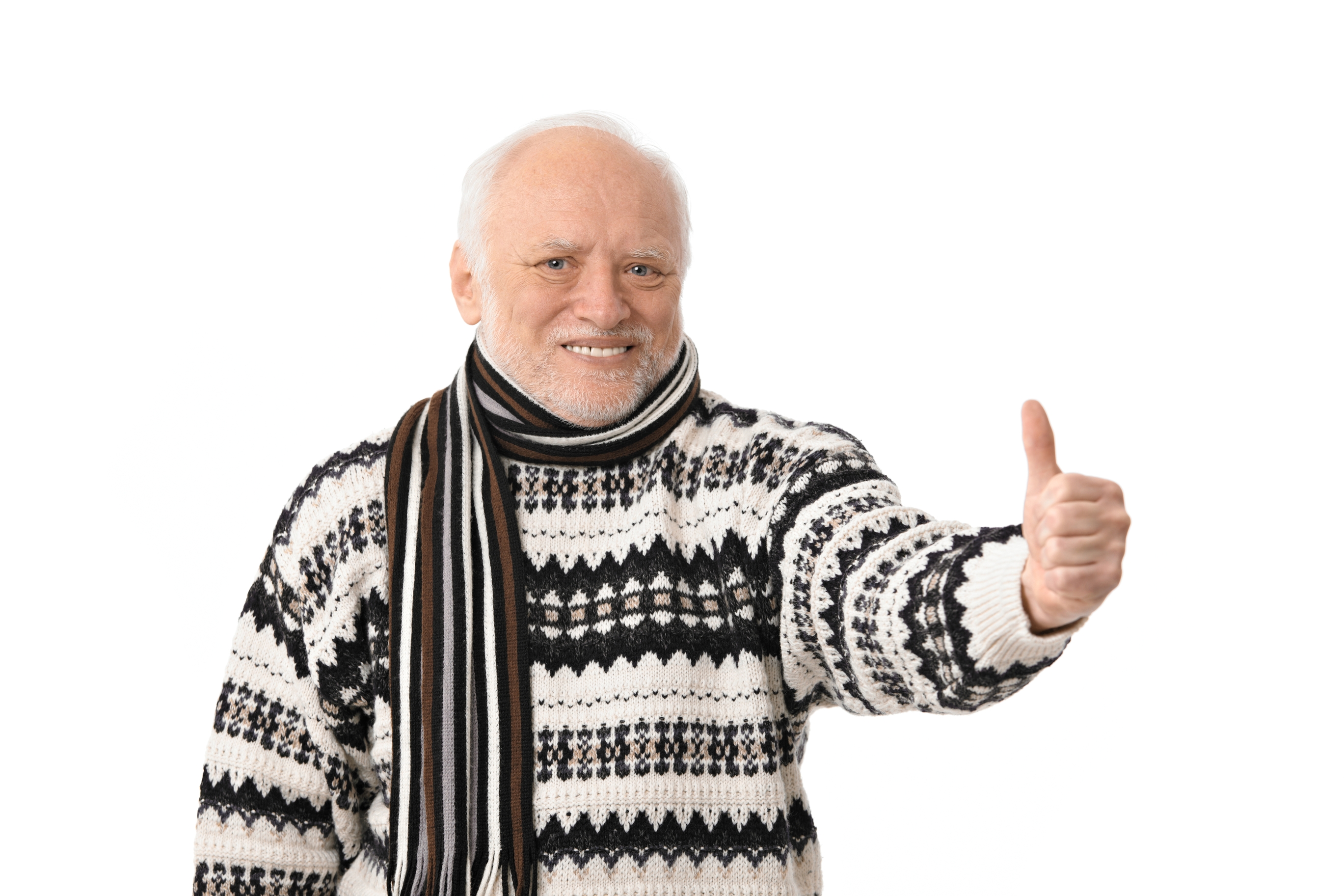 Our platform matches looters with LootSpace owners locally, to ensure no out-of-state agitators will be necessary to bring justice to your neighborhood.
Select from the level of looting you wish to enact and our SafeLoot Equitable AI will match you to the appropriate LootSpace owner.
LootSafe offers various levels of social justice badges to display at your place of business, home, vehicle, or on your social media.
Once a LootSpace owner has displayed their level of social morality enhancement, or SME, LootSafe badges are rewarded to offer a convenient, potentially life-saving response to a future angry mob.
There's no better way to mitigate the unsettling act of looting than to volunteer to have it done to you.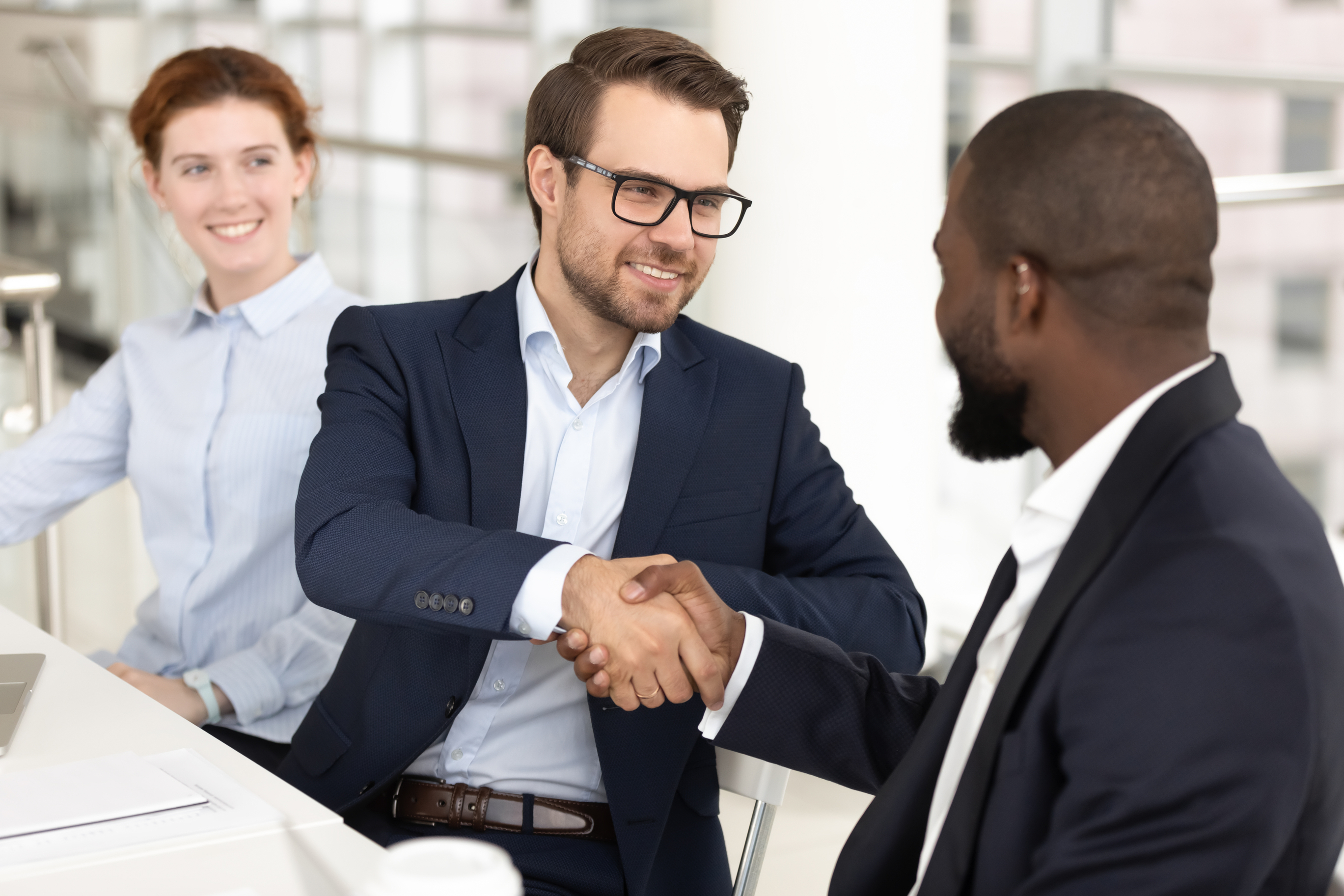 LootSpace owners can right the wrongs of their privilege and individual success by offering up their property to be destroyed by those victimized by their silence, something which serves as the largest possible act of solidarity for equality.
If silence is violence, then offering up your home or business as a target for looting is the act of screaming out loud in the name of justice.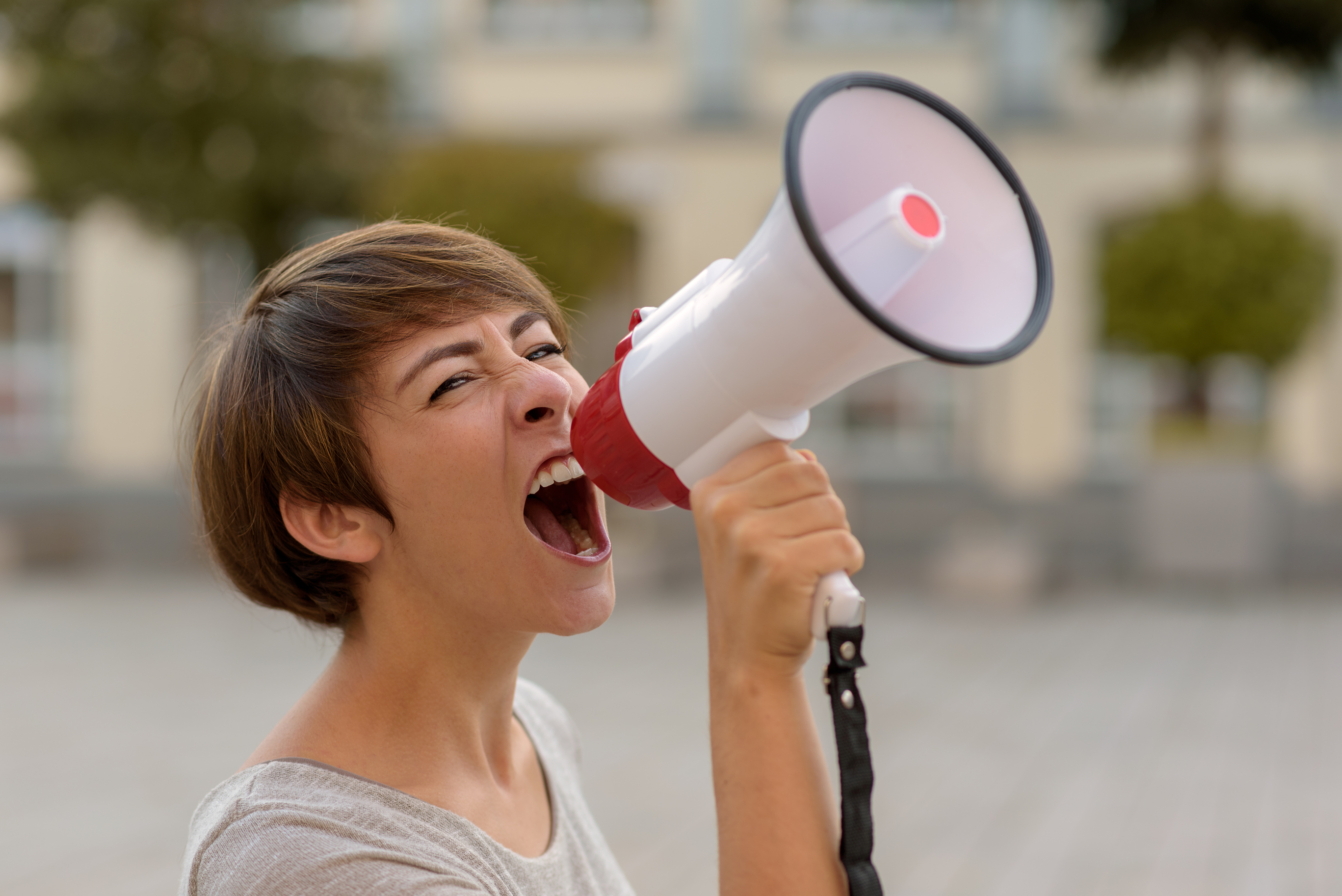 Join LootSafe today and start planning your next act of resistance with those who share your goal.
We can end injustice and create a safer, looted world together.