Hello Steemit world!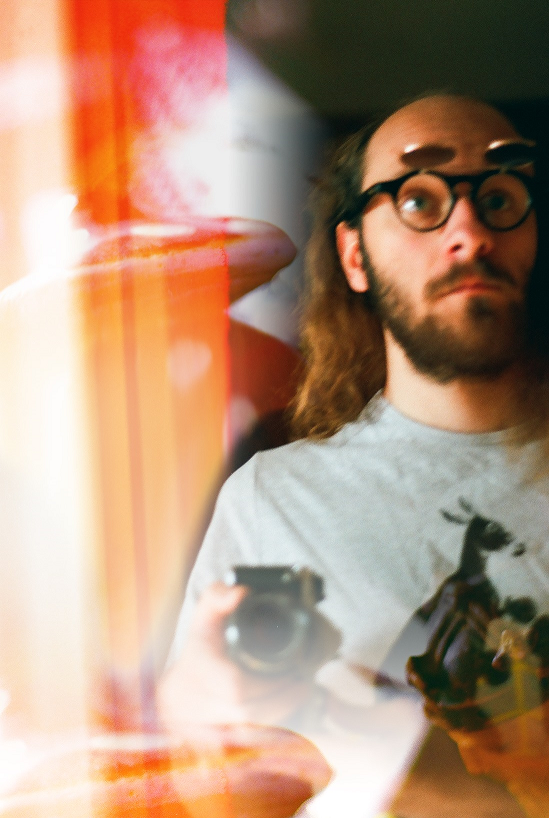 My name is Michał Kownacki, but friends usually calls me Kownak.
I am very happy to become a member of this lovely community! Most of social network services which I know is spammed with useless shit and become more and more censored, so I was very excited when I heard about Steemit. I believe that when there is true freedom of speech and proper motivation to write interesting stuff then people would not post so much trash. Here are few words about me:
I am living in Poland since I was born. I am interested in philosophy, mostly metaphysics, philosophy of mind and political theory. My other interests are mysticism and science (that is why this blog is called "Stała Kownaka" [Kownak`s constant]).
Currently I am not studying at any university. I am not working in a regular work, but make money mostly of investing in cryptocurrency, so these are the two reasons why I have plenty of time. During this free time I love to read philosophical treatises, articles and books. Also, I like to watch a good movie or meet with friends for nice long talks. Rarely I am playing music on digital and analog synthesizers. But my favourite way of spending time is travelling the world with my sweetheart, @Aimei33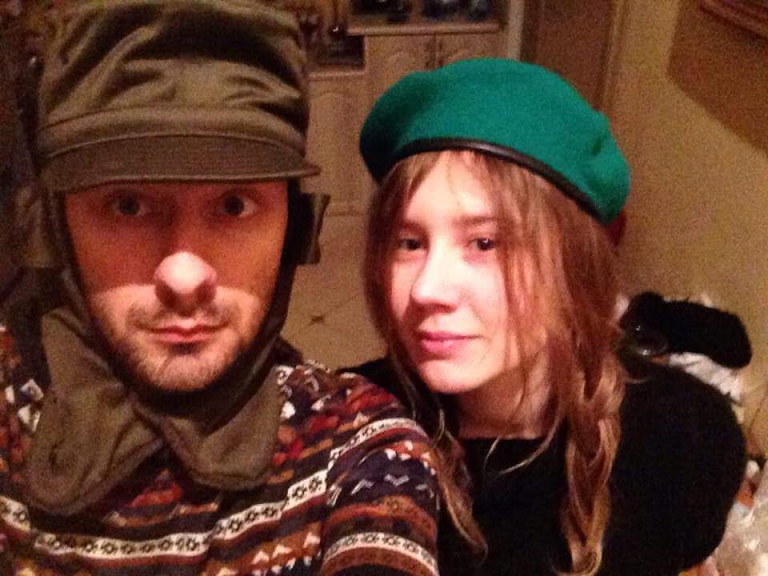 On this blog I will post about all the topics mentioned + more. I will be reviewing some of the movies and books. Likewise, I will share some of my analog photos, travel tips, maybe even some poems and music which I created. Most of the stuff will be written in Polish, but surely some of the posts will be in English.
Please welcome me here, this going to be fun.
tl;dr po polsku: Będę tu wrzucać teksty o filozofii, mistyce, nauce, kryptowalutach, moich podróżach, recenzje książek i filmów, analogowe zdjęcia i inne rzeczy, które tworzę. Zdecydowana większość będzie po polsku.