Hello Steemit community!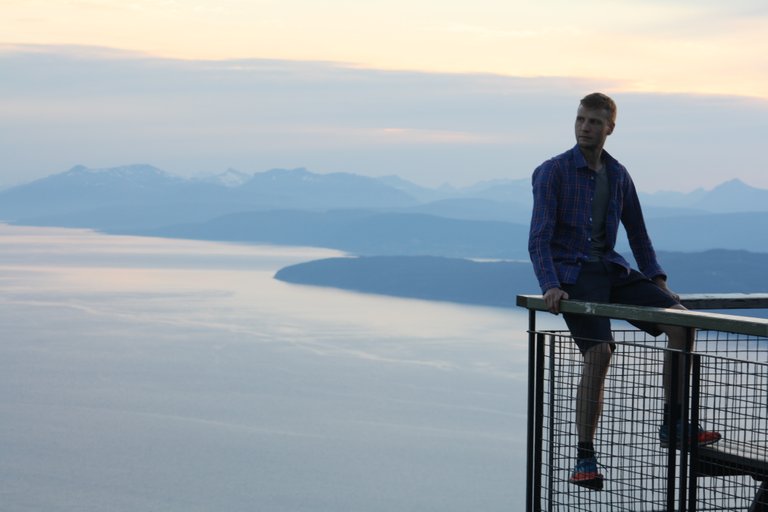 Finally I got my own user here on Steemit. I have actually been included in some posts earlier through my girlfriend @helle, but now I thought it was time to make my own posts. Looking forward to see how I can contribute to this place.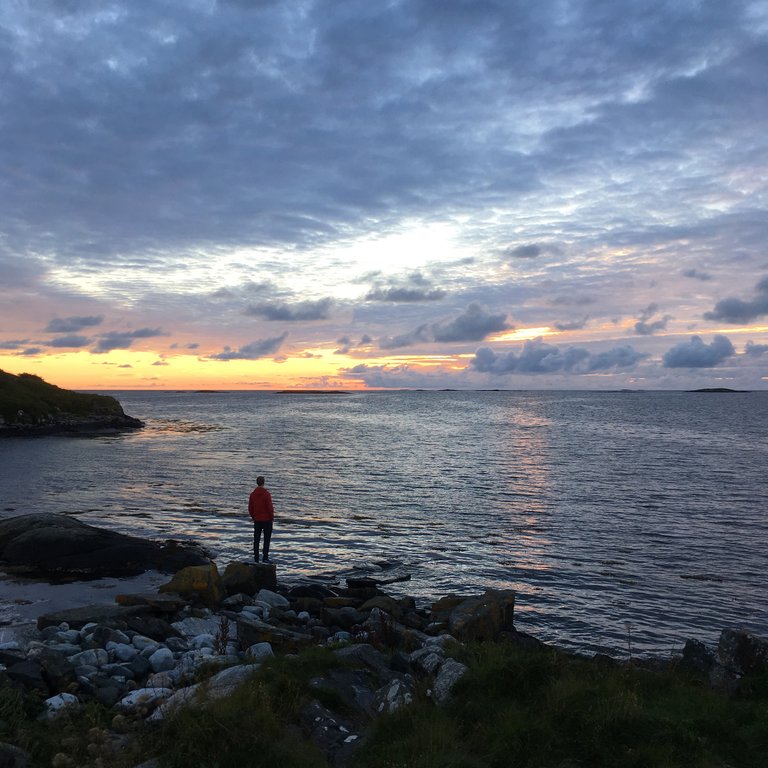 From Harøya, on the western part of Norway
I am in my early 30's and living in Oslo, Norway. I work as a Financial manager in a company selling tiles. Beside work I like to play football (soccer), guitar and outdoor life. I love fishing, hiking and going on trips with our canoe. I hope to share my experiences with you all!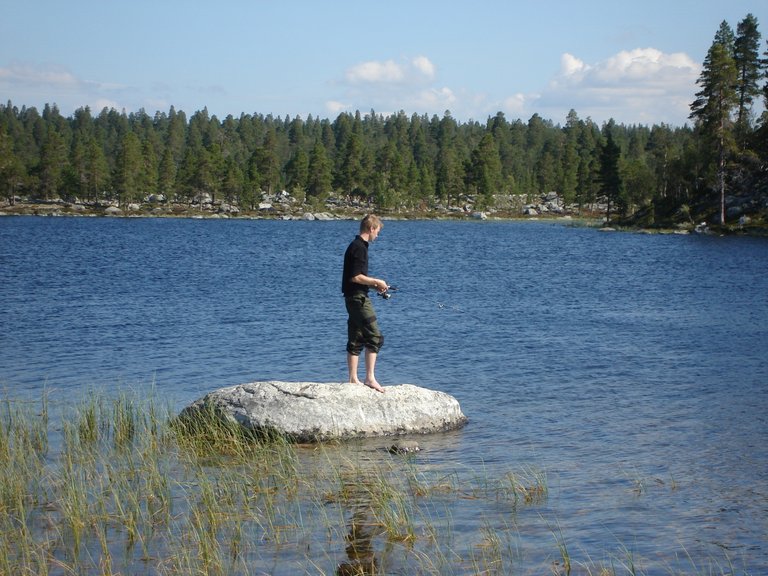 From Femunden, a national park in Norway
I am into history and would love to meet others who share the same interest! Because of this I love to visit other countries to get a real feeling of the history and culture. One of the goals in my life is to visit all the countries in Europe, and of course other countries on the different continents!
I think one of the interesting things with Steemit is that you can meet people from other countries. I lived in Prague, Czhech Republic for half a year when I was a student. I made many friends from all over the world during that time.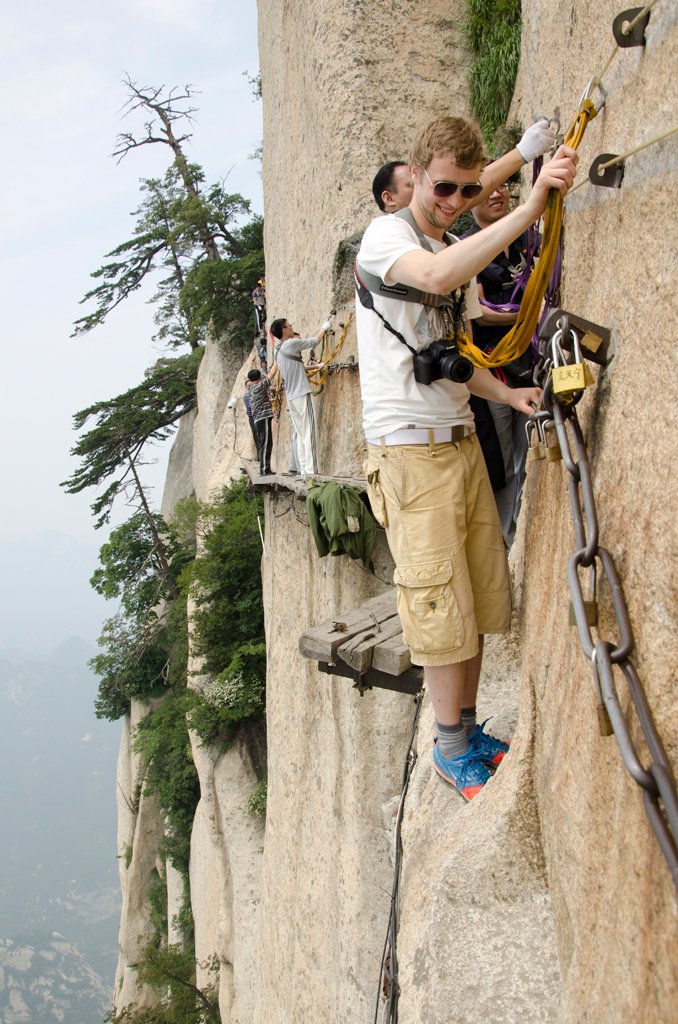 From Mount Huashan, China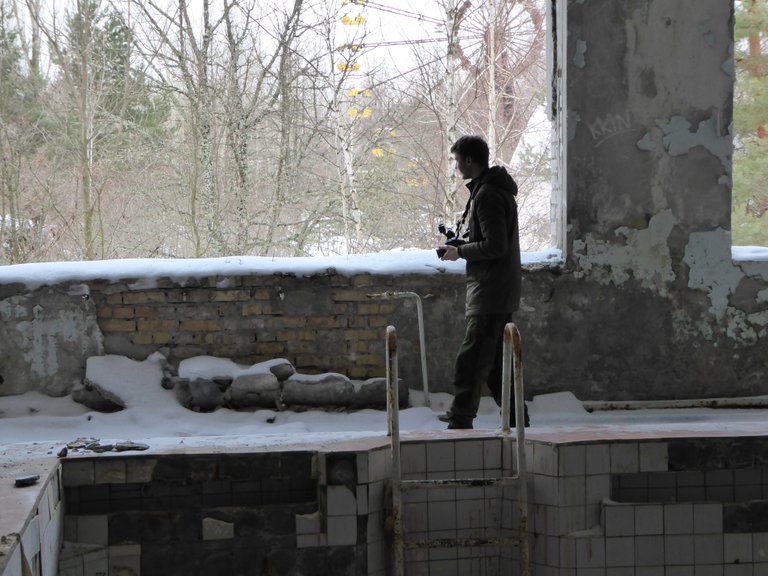 From Chernobyl, Ukraine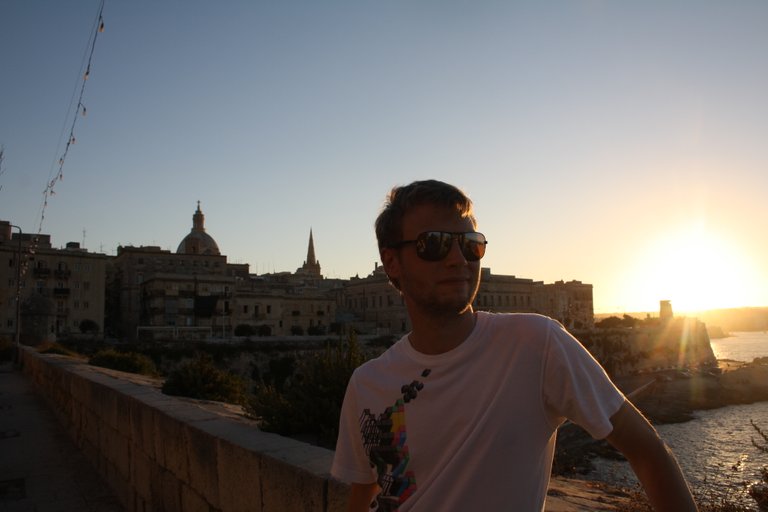 From Valletta, Malta
I like to take pictures and I want to keep on learning and developing this art form. Besides photography I would like to make some videos and post them on Steemit.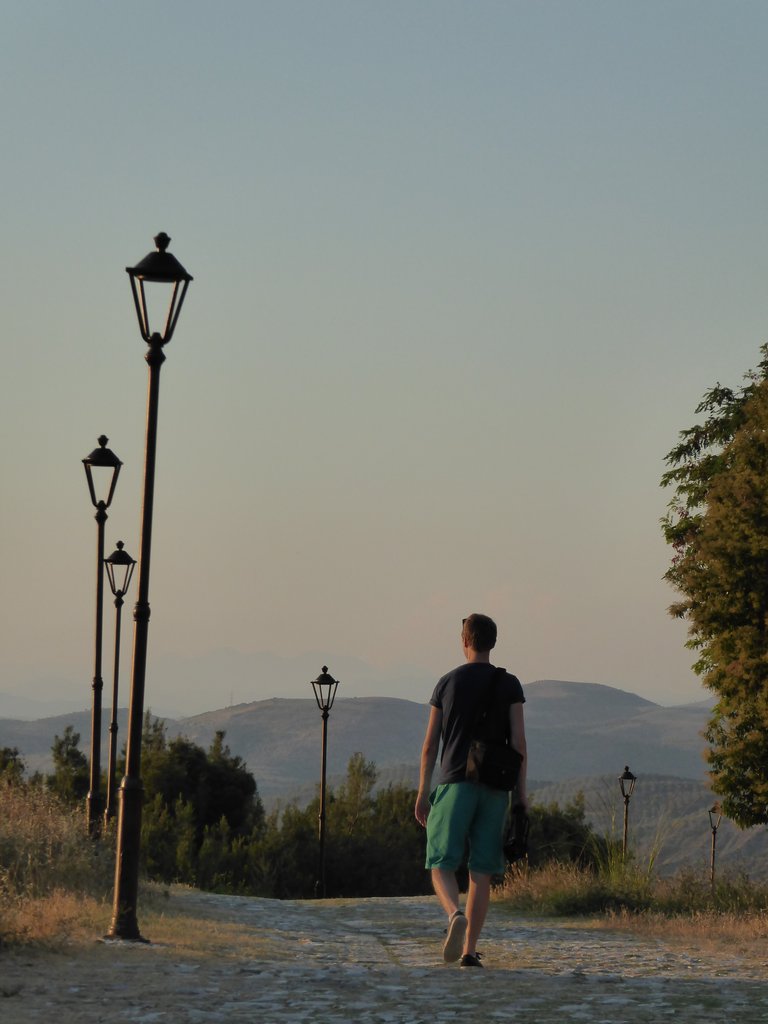 From Berat, Albania
I am looking forward to be a part of Steemit and learn from all of you :)
Thanks for visiting, have a nice day.
Øystein