Hey everyone! 🙋
I am so happy to finally be part of this
wonderful platform that creates opportunities for everyone to showcase their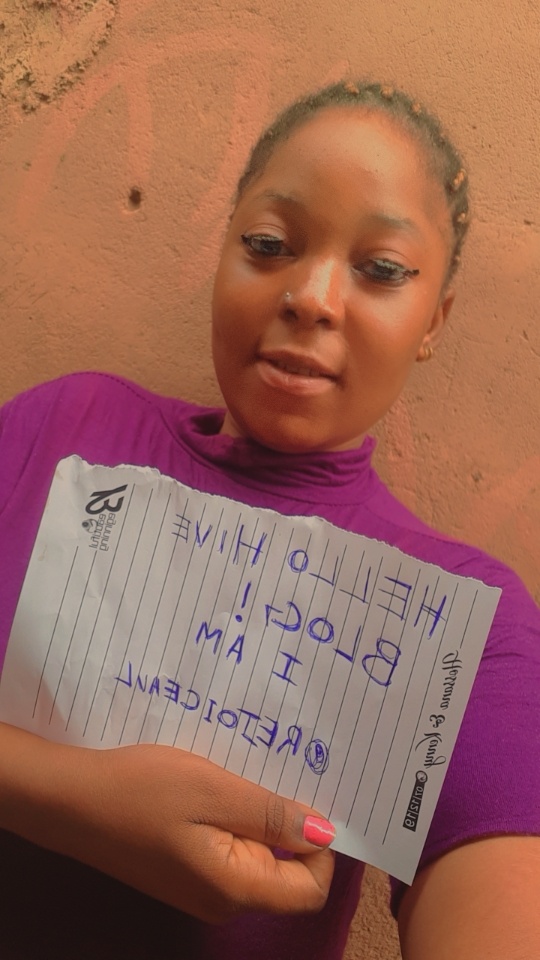 talents and intellectual skills and also make life better for everyone. I for one, like to
try out new things to enhance
my learning and also showcase my talents and add value to the
block chain,
I must appreciate the efforts of those awesome set of people who took a bold step in creating HIVE community !Thumbs up👍👍
And also appreciate @dtwo who introduced me to HIVE and taught me how to go about it. Thank you.😊 Not to forget @hivebootcamphub for their amazing contributions to the platform.
NOW ABOUT MYSELF..


I first started my crypto experience when @eurogee invited me to steemit some years back and I have been yearning for more ever since, hence my journey to HIVE. Lol.
ESSENTIAL THINGS TO KNOW ABOUT MYSELF?
I am a students of federal college of education zuba Abuja, Nigeria.
A crypto enthusiaste, a blogger, a seamstress,an introvert, I like smiling and I like taking selfies..i like photography a lot. I am from kogi state in Nigeria. I live in Abuja with family. The first child and only girl, I have 4 siblings, all boys.
I'm in mid 20s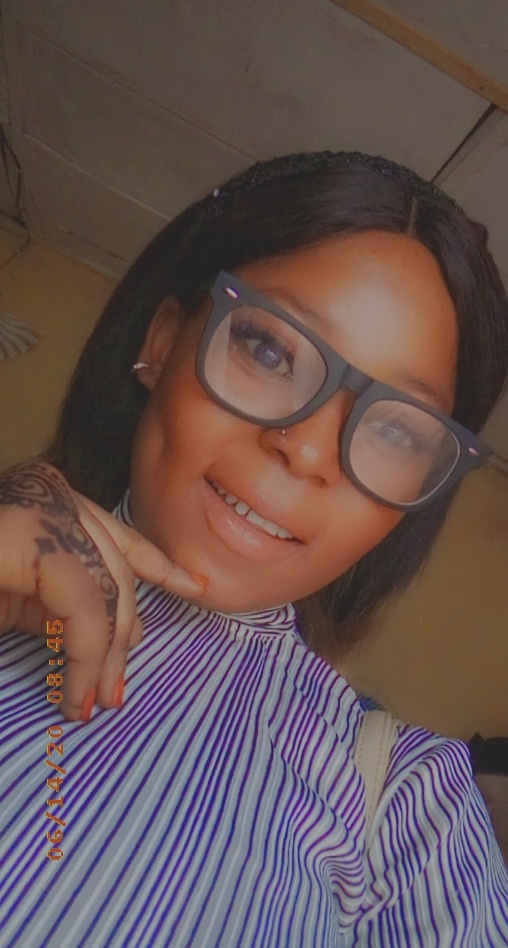 WHAT I lIKE TO WRITE ABOUT?
Rejoiceavl
likes too writes about Christianity,motivations, relationship, life ethics. Also, photography.
I Hope to be given the opportunities to create my own space here on HIVE platform,
I promise to do my best on HIVE.
LET'S ALL HAVE A GREAT TIME HERE ON HIVE PLATFORM AND MAKE IT WORTH WHILE. THANK YOU ALL.🙂🙂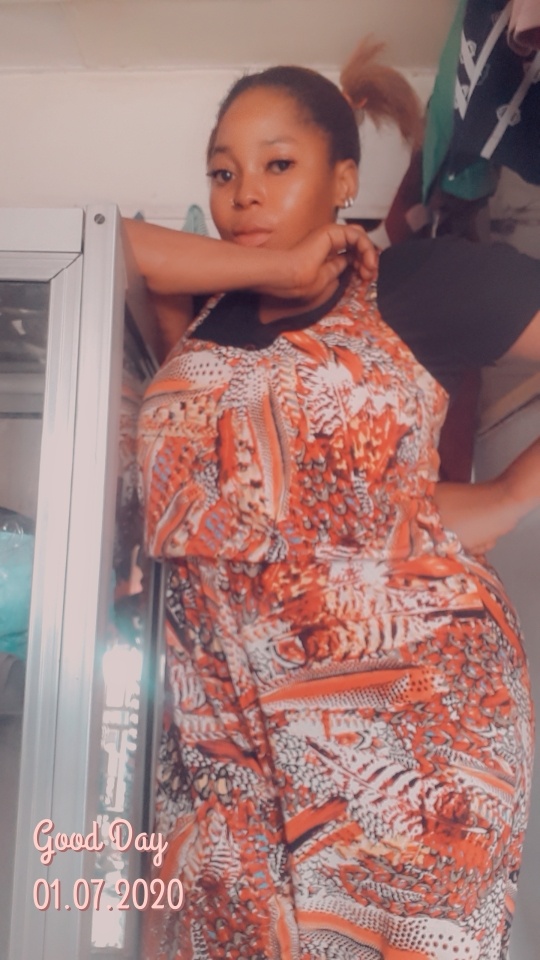 TOGETHER WE CAN ✒ Rejoiceavl