Hello, This is Riocococo from Japan. I use to live in London for 3 years. I like traveling abroad. I have been to UK, Spain, Austria, US, Korea, Venezuela and Australia.
I work as a graphic designer and art director mainly for advertising.
I like creating digital images, logos, etc..
はじめまして。日本からRocococoです。ロンドンに3年住んでいました。海外を旅行するのが好きで、今までにイギリス、スペイン、オーストリア、US、韓国、ベネズエラそしてオーストリアを旅しました。
仕事は主に広告系のグラフィックデザイン、アートディレクションをしています。
イメージヴィジュアルやロゴを作るのが好きです。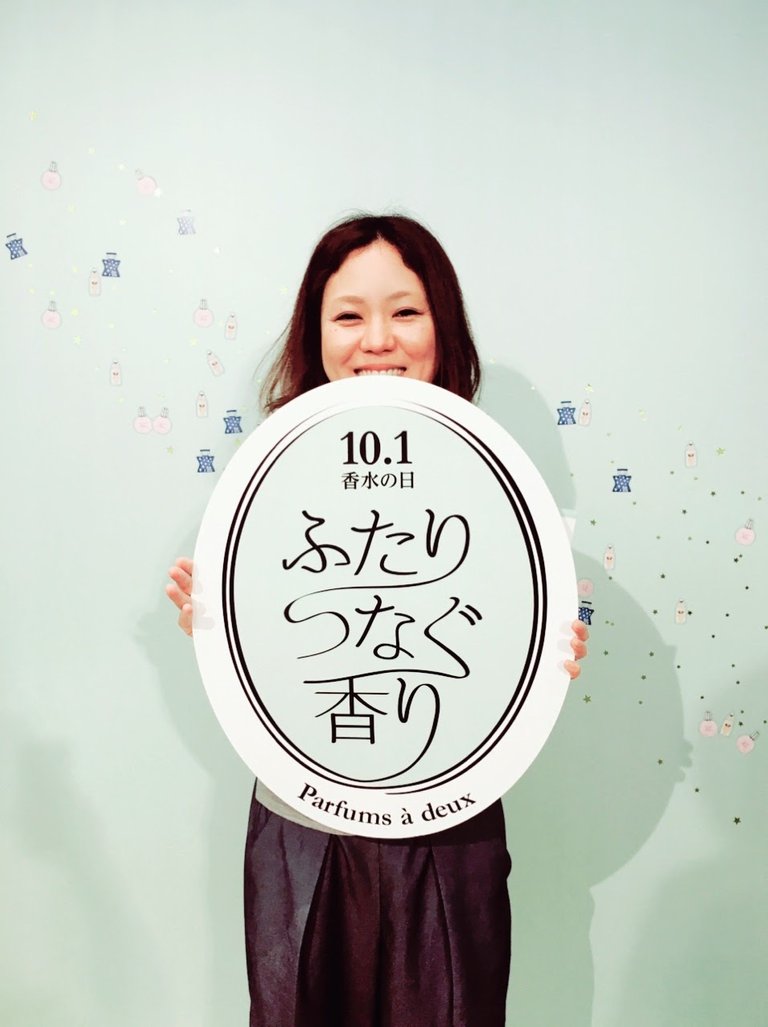 I also create Jazz CD jackets including booklets, inserts and labels sometimes.
These is one of my art work for Jazz.
また、ジャズのCDジャケットデザイン、ブックレットやレーベルデザインなどもします。
こちらはその中のひとつです。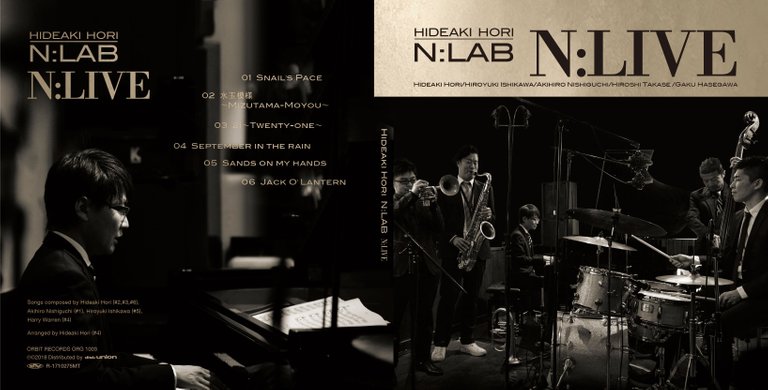 I play Jazz piano in private with a band. Our band is composed of an alt saxophone, piano, wood base and drums. We usually practice improvising standard Jazz songs. Improvisation is always our concentration. We always try to improve our solo parts.
趣味でジャズピアノを弾きますアルトサックス、ウッドベース、ドラム構成メインで弾きます。主にスタンダードジャズをメインに練習します。私たちの課題は即興です。常にそれぞれのソロが良くなるように練習し続けています。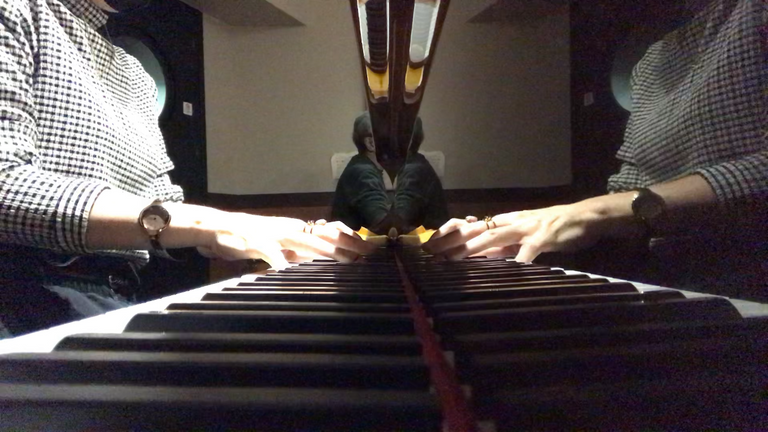 I hope someone like my creative style!
気に入っていただけたら嬉しいです。