Able to believe what I'm doing, but continue with the story and confirm yourself!
I'm using these tags, for the simple reason that you have more visits than the others, and the purpose of this post is to collect or get as many donations as possible to help this family! Today for me, tomorrow for you!
---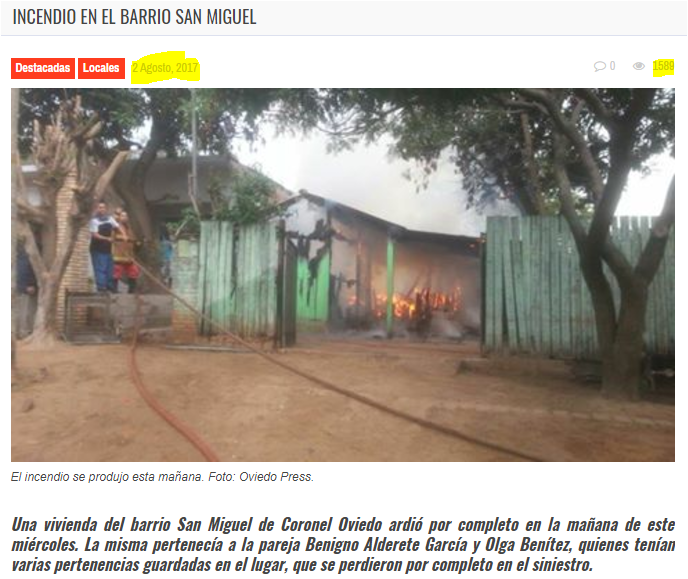 Prensa 5
---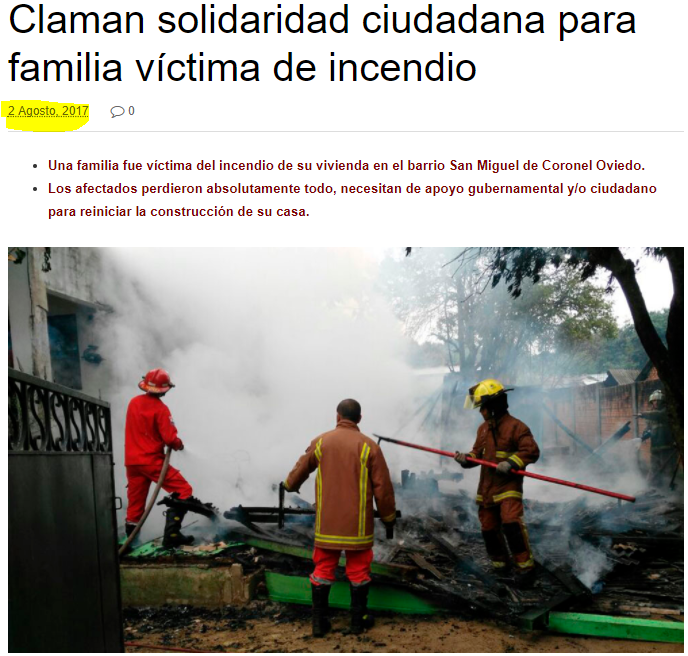 OviedoPress
---
Sara's sister school uniform that could be rescued by firefighters ..
---
It's hard to believe someone steemit to help other people in real life, but this is my case and the purpose of this post, today August 3, 2017, I am writing this article, in order to help a friend, There was an accident in his house and all the house where they lived was a fire, the fire left nothing more than ashes yesterday morning in the city of Coronel Oviedo department of Caaguazú-Paraguay.
---
---
But all who want to corroborate that this news is true, and want to donate or do some act of charity on this family, you can communicate with me through facebook, my phone number or my friend who had this problem, see the form for Provide the link to your Facebook profile.
---
I am not going to tell Sara or her parents yet, that I am preparing this publication in order to raise something for them, because as we know steemit late 7 days to pay, once the payment has been made, I will go to convert the SBD to Guaraníes (Paraguayan Currency), and evidencing with photos or videos will prepare another post to show that the proceeds went to where it corresponds.
---
If you get to read this story, do not forget that losing the house or a roof, is something very strong and very serious, lose all belongings, staying in this situation is devastating.
Appointment: Prensa 5
A house in the San Miguel district of Coronel Oviedo burned down completely on Wednesday morning. The same belonged to the Benigno couple Alderete García and Olga Benítez, who had several belongings stored in the place, that were completely lost in the sinister.
---
We met with Sara in my previous job, where she was an intern, she has a son, a very dedicated and applied girl in her work, I was in charge of her internship as a computer technician, and there I was able to realize her potential and willingness to leave ahead!
News Sources in Local Newspapers:
So to support this initiative, Comments, Resteem and Vote!
---
PD: Let's set the luxury and measure things for the utility they bring us
---
---
Resteem this publication so that more people join in helping with your vote!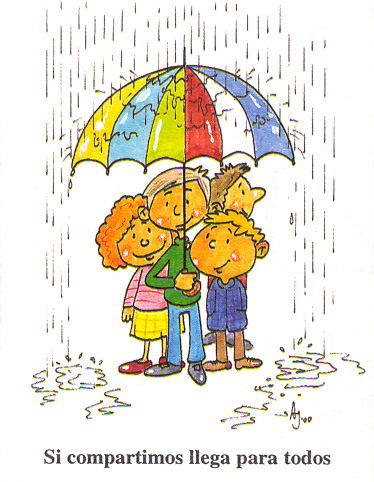 Fuente
---
I accept queries and complaints on my facebook: https://www.facebook.com/jrrssss
If you donate something write a comment showing that fact and send me to my account, register all donations and make an informational post and samples of donations.
Thanks in advance to all those who supported ...