Hello everyone,
I haven't personally been keeping up with the Steem vs. Hive drama but my husband @cmplxty has filled me in on the key points of it. Too busy being a professional mom (stay at home mom doesn't at all encompass the stuff we do any longer!) to pay attention to squibbles like that.
I wanted to take advantage of the quarantine lots of us are living with and writing my first post of the year 2020, and on the new Hive blockchain at that. So welcome!
Interests of mine are in some of the communities like the home education and un-education that I've seen in @homeedders, the @naturalmedicine community where we've been practicing lots of the same things people post about there, for years. There's probably more but not a lot of time to do this stuff with a toddler.
I will try to post on here more than the single time I posted on Steem last year but my husbands been keeping me abreast of the going's and news. Let's see some cool posts on here!
Here's a picture of our Florida vacation, which wasn't that fun at the time but thinking of it now, was incredible. Stay well!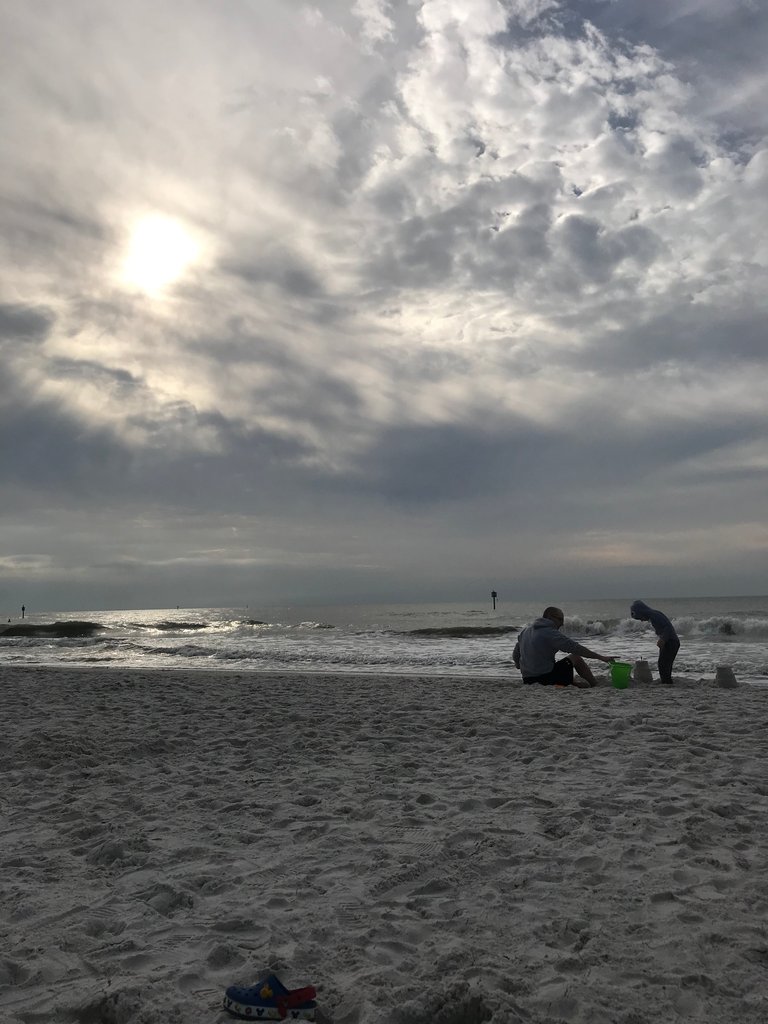 Ssiena