Hey Steemians! :)
3 Months, 24 Days, and 8 exams left, till I am free. Free to enter the "real world" as it's called by my parents.
Im 17 years old and I live in Germany. First of all I want to say sorry for my english, because I am not the best on in my english class. But however, I am going to have my graduation on march 2018 and I am looking forward to it… but I don't know what will happen afterwards. I have no clue about which job fits me or if I am able to solve every problem in the "adult world". And don't I have to send my application to different companies so I'm getting a job or a place on an university? And what will happen during the time in which I am studying? Do I know every possible way which I could choose after finishing school?
No, even if I have read many articles and made many surveys: which Study is the right for you? But why do I have to choose something what I am not into yet, if I could make my hobby to my job? Hmm is that even possible?!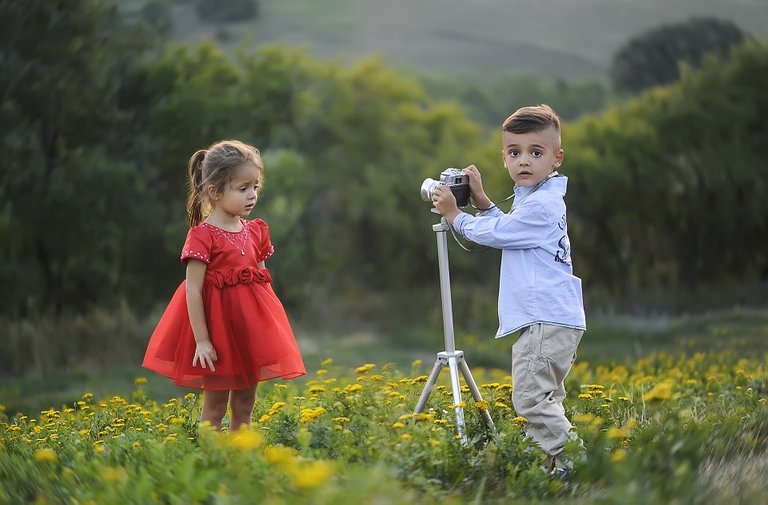 This may sounds a bit like wishful thinking (if that's actually a thing), but don't you need an aim or a dream which you want to accomplish in your future? Something you can hold on to in difficult times? Moreover I don't want to waste/spend all of my time in an company which don't even know me and where I can't handle my lifetime by my own.
Turn my hobby into my job?
Through my eyes, that's sound crazy and dangerous as well, but I love to be my own boss and that's why I'm thinking about becoming independently with my hobby. Writing. Filling a sheet of paper with my own words and create something… special.
At the moment I am working on a project which supports people who can't write with their hand anymore with a special attachment for a pen. Maybe I could combine this with my passion for writing, once I've got an patent on it :P .
I can speak for my own, that I totally fall in love with Steemit the first second it was introduced to me and I hope, this feeling is holding on.
A dream from me was always to travel all around the world, so once, I could tell my children exciting stories about swimming from one island to another and getting chased by a dolphin while you think its a shark.
Those stories from my dad always made me feel happy, because i knew that everyone can do what he wants if he believes.
Everybody of us has a dream, maybe even a dream which is utopian. But keep on believin on it and the day will come on which you will reward yourself.
Writing blogs and inspire people with my "work", would be something I would be rather proud of. So far I've made some wordpress sites but all of them ended up on the delete button, because it's really hard to accomplish something on wordpress, because of the community for example, from my point of view. But on the other hand, I've learned not to give up instantly and to keep up my work here.
Here on Steemit I am trying to be who I am and I want to write posts about my life. The life of a young student with a bad english entering the world of the grown ups.
I'm so glad that you have read my whole text and I'm looking forward to interact with you! :)
(this pictures are No-Copyright pictures which I found on https://pixabay.com)