Hello everyone, it is awesome to be engulfed by a community of great minded people discussing informative and educational post, of which I believe it will add a great value to my personality. Just before i get carried away by the fascinating post here on Hive , let me quickly give a very few lines about myself.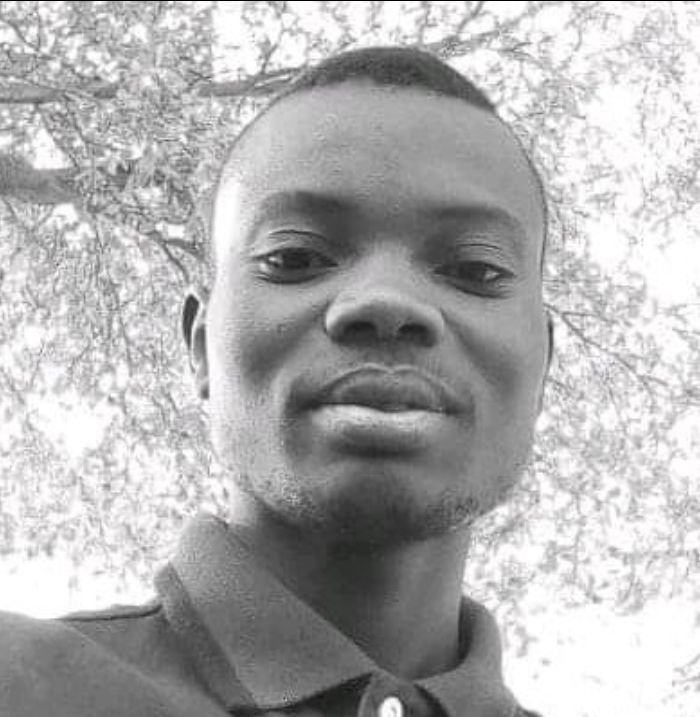 My name is Omotayo Abidemi, but preferably do like to be called Tayson, because the name was given to me by a friend when i was just thirteen (13).
I am a student from one of the most prestigious University in Nigeria; Ahmadu bello University to be precise pursuing a degree Insurance, which makes me a potential underwriter. Currently i live in Kaduna state, Nigeria. Many people know Kaduna state and as well nicknamed it as the center of learning, owing to the fact that it houses numerous educational institutions of importance within the state.
So a little about me is, I am an introvert and at such an amazing fact about me, I never find it easy to talk about the things I love to do, but am glad to have found the right place to freely express my thoughts and emotion as well as helps in learning, unlearning and relearning.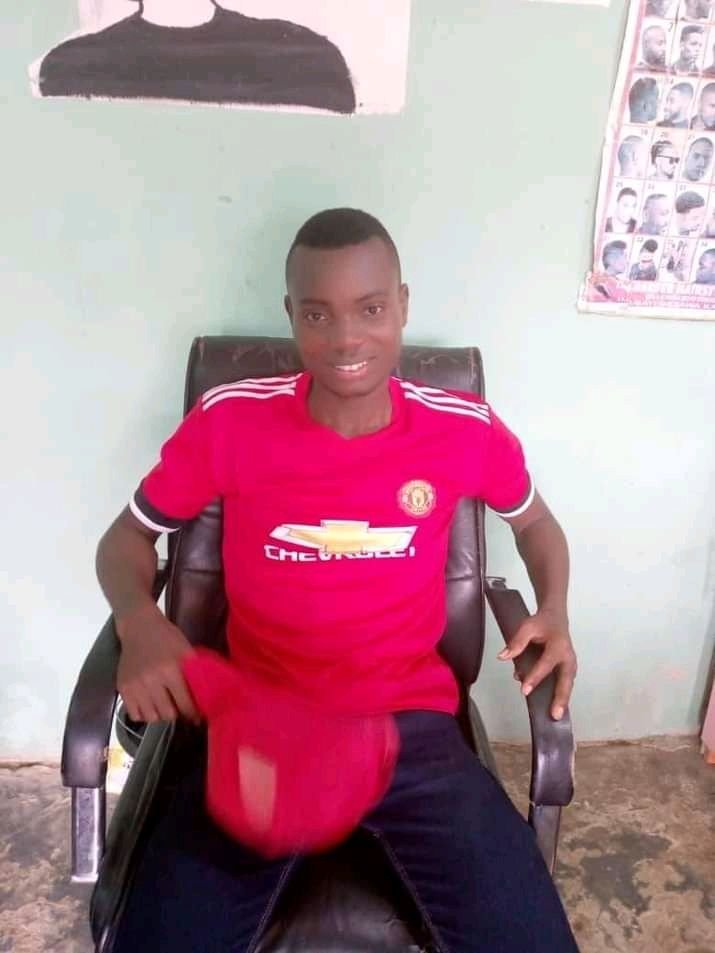 What i do for living? i am an interior decorator, whereby i specialized on wall painting as well as wall screeding. I so much love painting because of the cool and classy ambience a good color can give to any building, be it old or new buildings.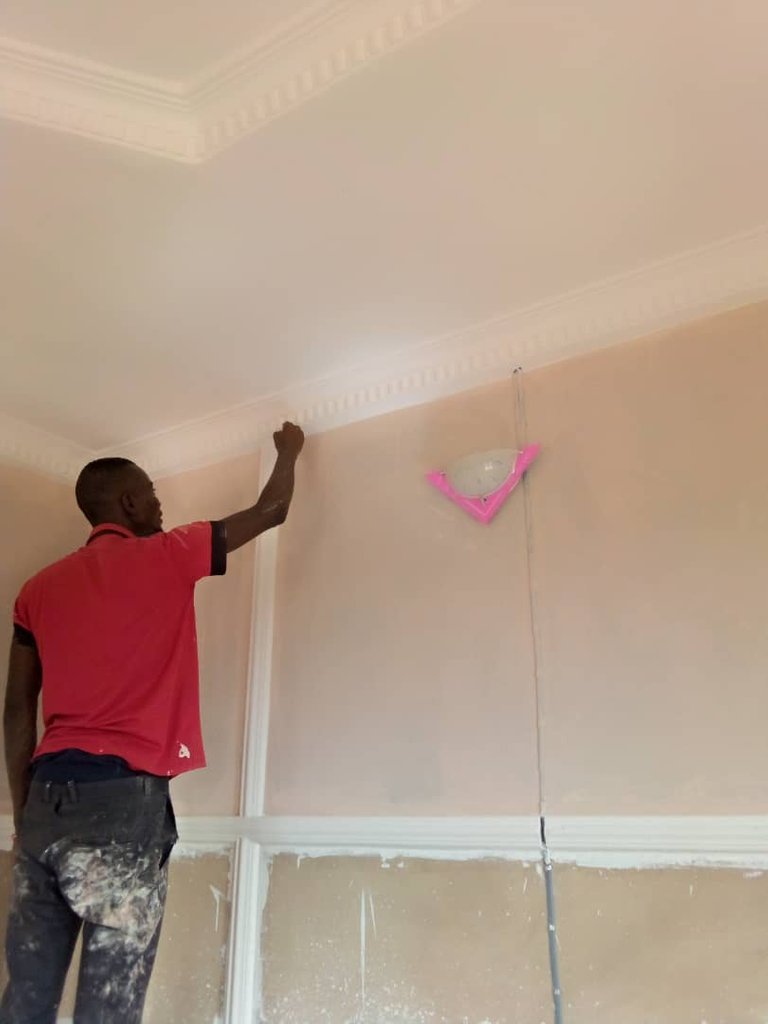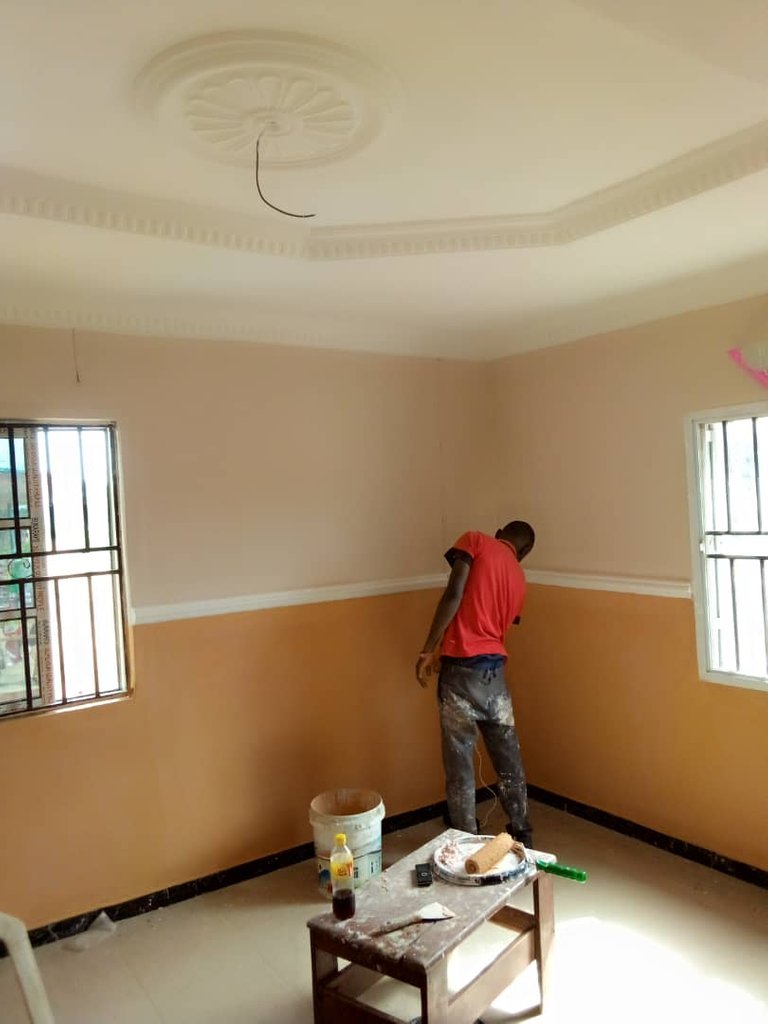 During my leisure time, I do engage myself with some physical activities, like playing soccer with friends, jogging, cycling etc. Just like every other people are interested in one thing or the other, same goes with me here, whereby I love traveling, reading, watching soccer, to mention but few.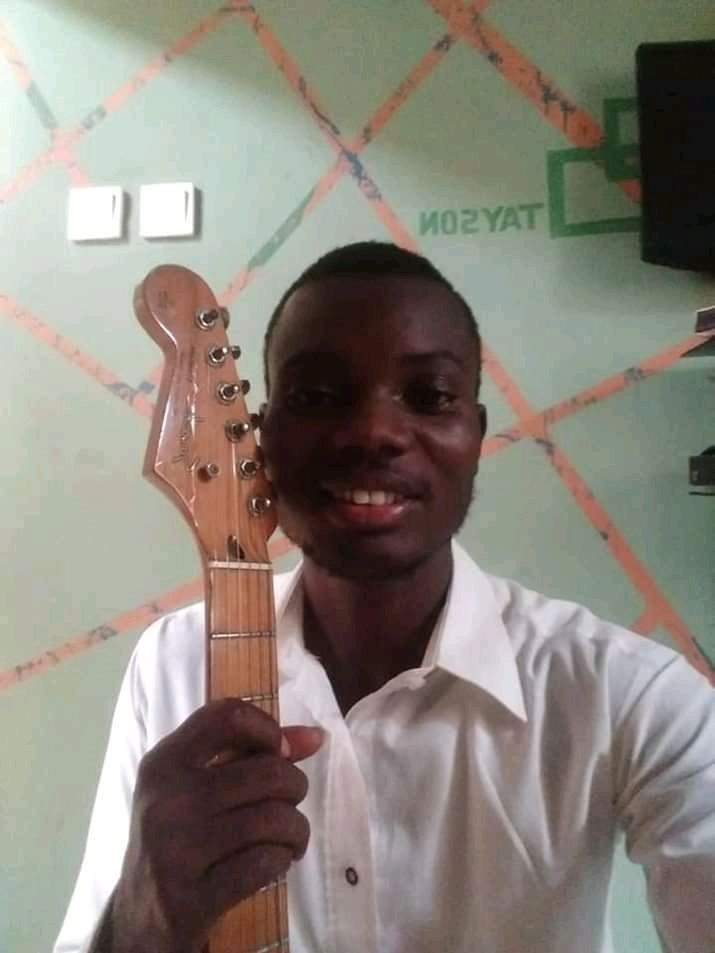 I played the Guitar, being a string instrument and at such an indispensable instrument to me because it quenches my worry whenever I hear it sound.
Talking about music, am a lover of cool music, but I won't mention the likes of my favorite artist, so it won't sound as if am promoting them here
In recent years, I added to my curriculum vitae, a quite few avocations I have acquired which includes; desktop publishing, non profit essentials, graphic design and interior decorations.
Talking about adding value to the #Hive community, my quota will be randomly based on engaging people with interior decorations, so also as an underwriter, i will be taking fellow hivians through what they ought to know about Insurance. Moreso I will be freelancing on graphic design.
My sincere appreciation goes to @lia-alfred and @spirall because I got to know this platform through them, and also navigated me through all what i ought to know. As this gives me the prerogative of harnessing the power of web 3.0, at my best i will also ensure that Hive get to as many people within my reach.
Thank you all for reading.