MyInroPostforHivecommunity*
Hi everyone,
About me
I'm #theperfect from India. My real name is Krishna* .when I heard Ed Sheeran's lyrics "Perfect", I was impressed by that and I opened an account in this blockchain called @theperfect.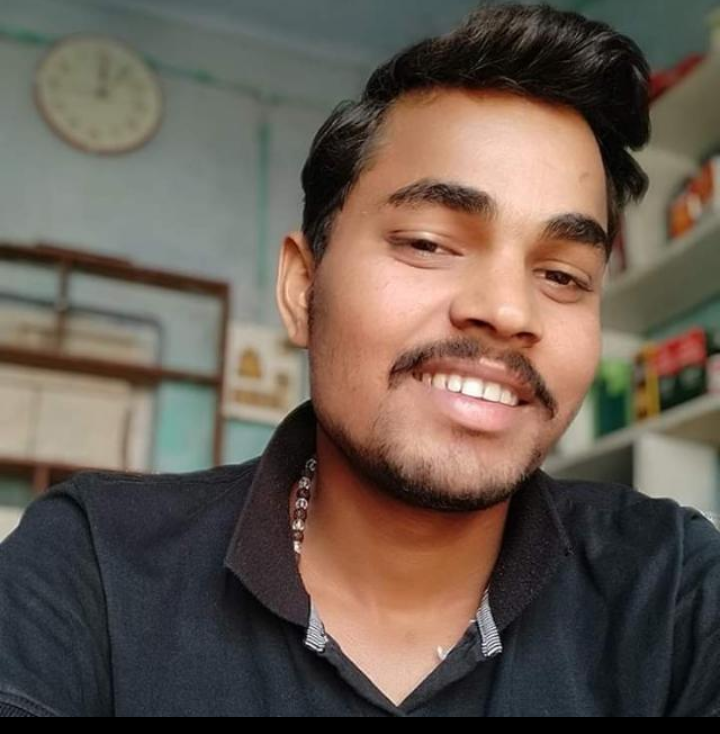 I belong to a middle class farmer family. Along with my studies, I also work in a college.I also run a common service center part time.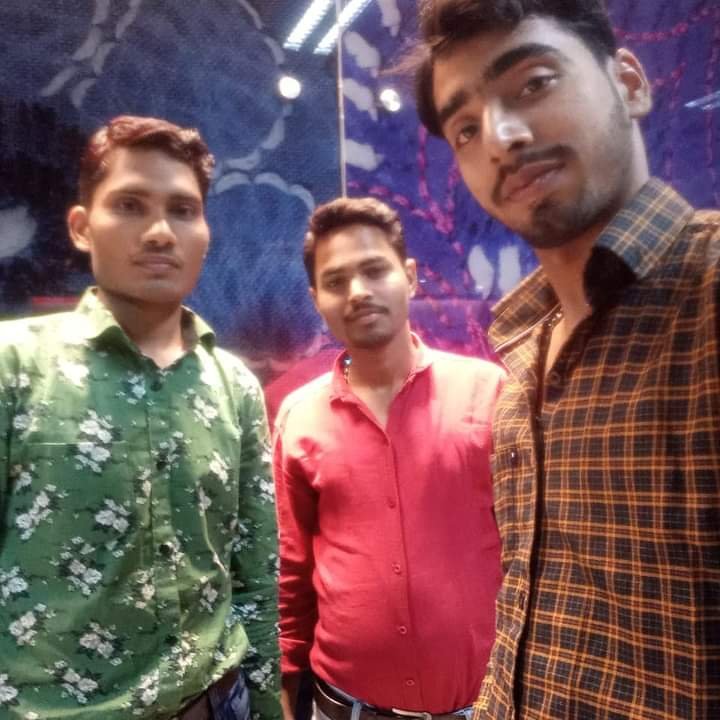 How I introduce with this wonderful decentralized community
I heard from my college respected member @vibhagupta (who is also my good friend and already an active user) about this social media platform. He helped me add to this blockchain. Another friend of mine @certain , Who have been associated with this blockchain for a long time, connected me through his referrals. Though I have been active on social media on Facebook, Twitter, Instagram, Telegram etc. but stil I did not know about this social platform. Never get anything in return from these social media platform. It means I wasted so many years these social media platform.. Now I feel that now I have found the right platform where I can do something better for my life and my no doubt I was little surprised about this blockchain but my all doubt cleared when I checked out this website. Finally feeling good being the part of this wonderful decentralized community..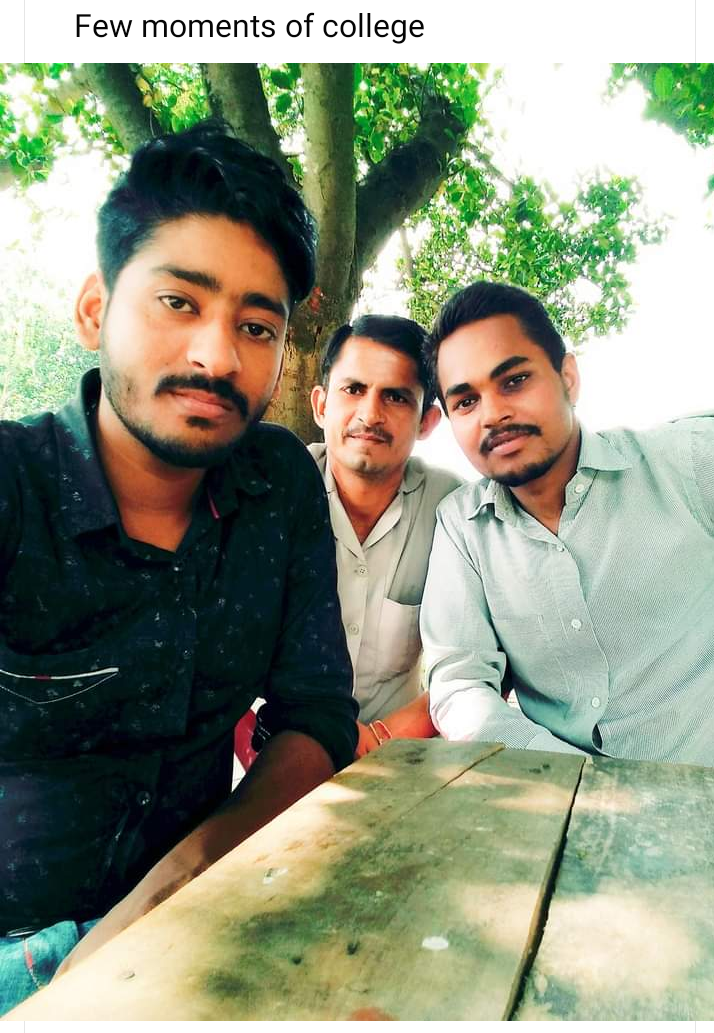 My hobbies and passion
I am also very interested in farming. I spend my free time with my crop. I love to write articles, read novels, walking with friends and chat with them. During college holidays, I sometimes enjoy watching movies. I have a special interest in sports, art, and poems. I spend time reading poems and stories. I spend my free time on social media.
I want a great combination in my life. Gathering experience and knowledge is my first goal. I am also a good learner, hope I will learn the things quickly.I keep trying to make myself a skilled, experienced, prosperous person.
One can post about the passion of their life and the little things that really matter and can brighten our day on this cool platform. This is the most wonderful way to express ourself and share our other passions at the same time.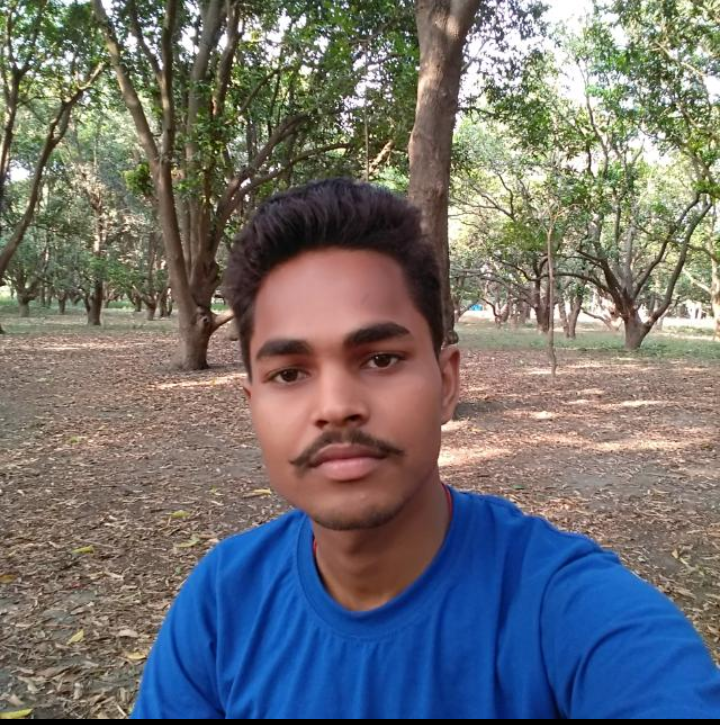 My expectation
This is the beginning of my
hive journey. I will try as much as possible to create posts with my creative works every day and maybe with topics of any kind. I am praying for support from all of you in the long run of my hive journey.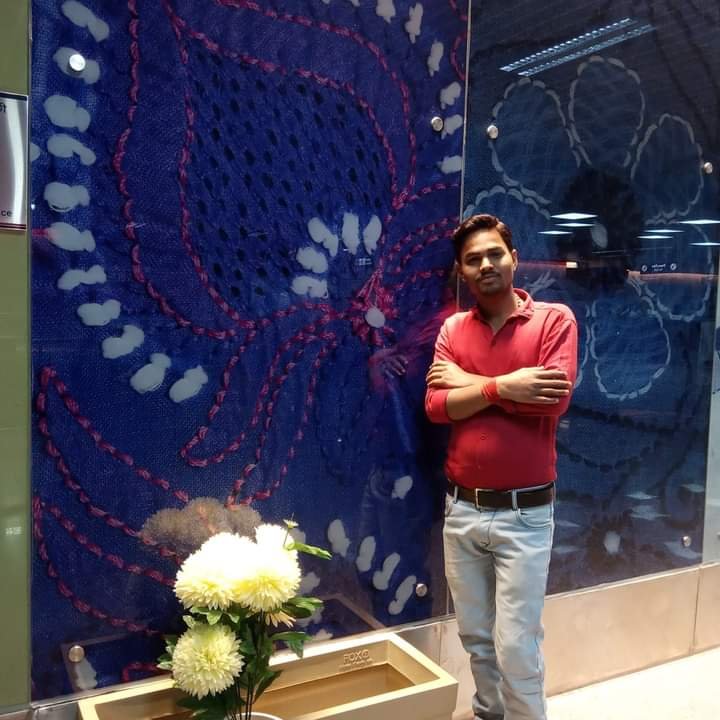 I am excited to be able to share photos, vlogs, blogs and thoughts with all of you. Hope you get to see me at least in my colorful world with this introduction.
Need your love and cooperation
🙏🙏🙏🙏
Your newbie @theperfect