Hi dear friends and community!
This is my introduction post for Hive community ..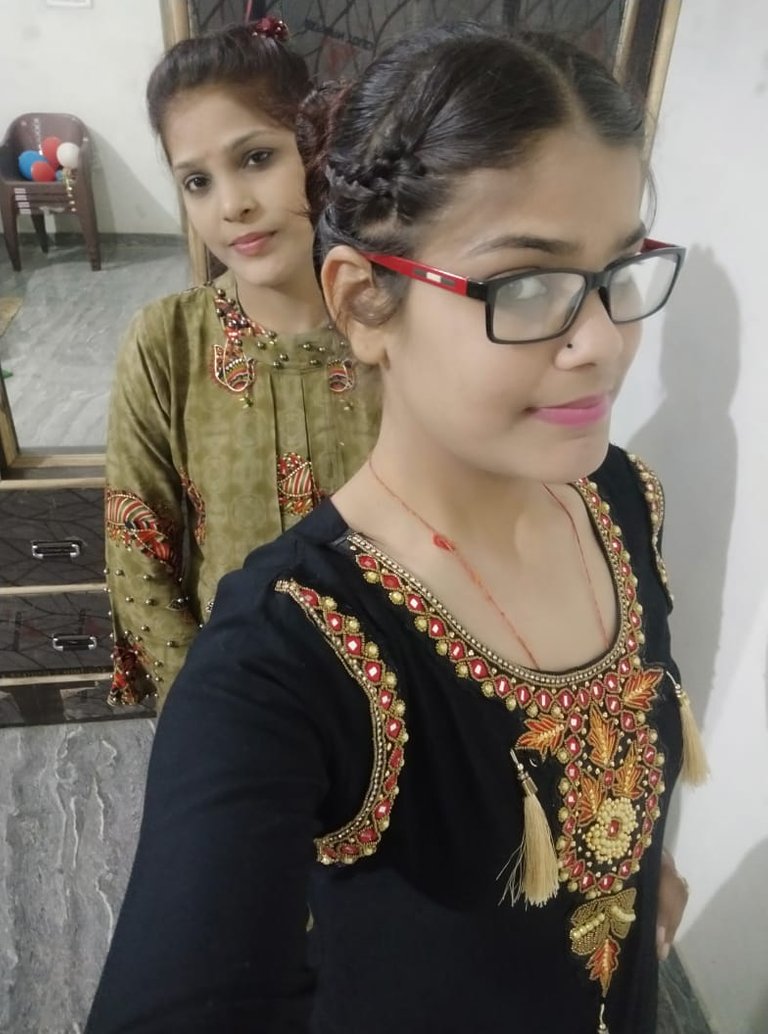 My aspects taking world vision specially crypto journey ..
No new person comes to a new place on a new platform and suddenly starts doing good. He needs three things that can give him a better platform.
● Interest in a particular subject area
● Supportive friend or household member who is already connected.
● The process of moving forward with time and learning from experience.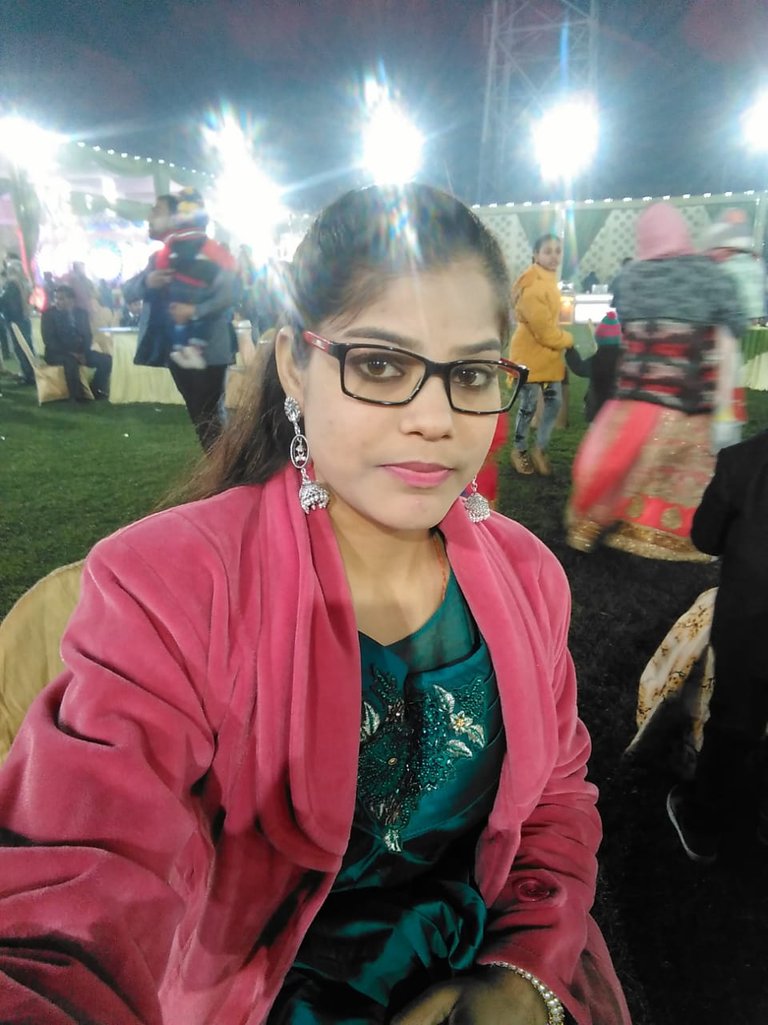 Out of the above, I only have another option based on which I connect to this blockchain. When we take our step in a new field, the first challenge there is to mold ourselves to that situation. Although I am a newbie but also a good learner. Hopefully I will learn things soon and try to give my best. I have been trying to join this blockchain for about 1 month. For which I see posts of my friends and other people on this blockchain every day. How are people writing, how are they making videos? Even the practice of making videos for video platforms is on. Cloud is that in 1 week I will also become active on the video platform. I will need my friends a lot for this. Because I do not know much about any video platform. Not at all about the registration or login process.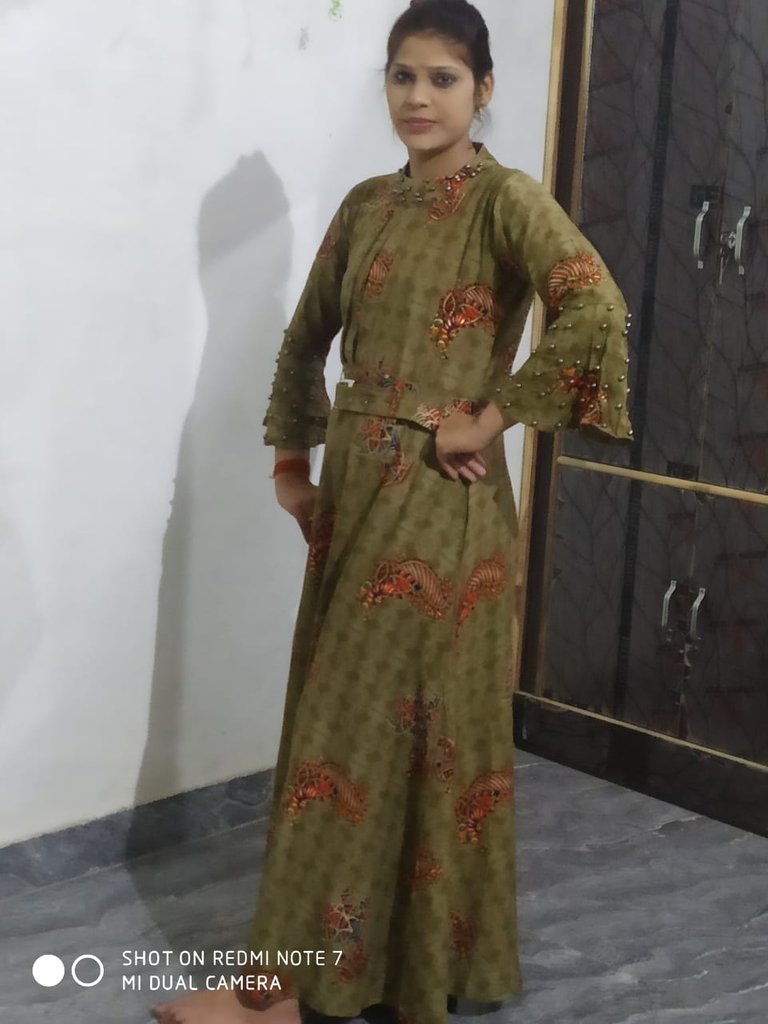 About me-
I am a resident of Indian origin. My real name and account on this blockchain are both by the same name. Everyone at home calls me by the name of Vaishnavi While on this blockchain I have opened an account under the name @vaishnavi24.
I belong to a middle class family. After being unemployed after studies, I help my mother in the work of the house. Apart from this, my father has a warehouse of chemical pesticides, advanced seeds and manure related to agriculture, where I also do accounting work. I am also a good designer and cook. In any ceremony or party of the house, I have the responsibility of complete decoration. Along with these things, I am also doing beauty parlor course so that I can open a good shop for myself in the coming time. I like to make a variety of recipes and dishes. When I heard that there is a social media platform where one also get reward in return for hard work, I felt a bit strange. But when I investigated it deeply, all my apprehensions proved to be unfounded and I decided to join this blockchain.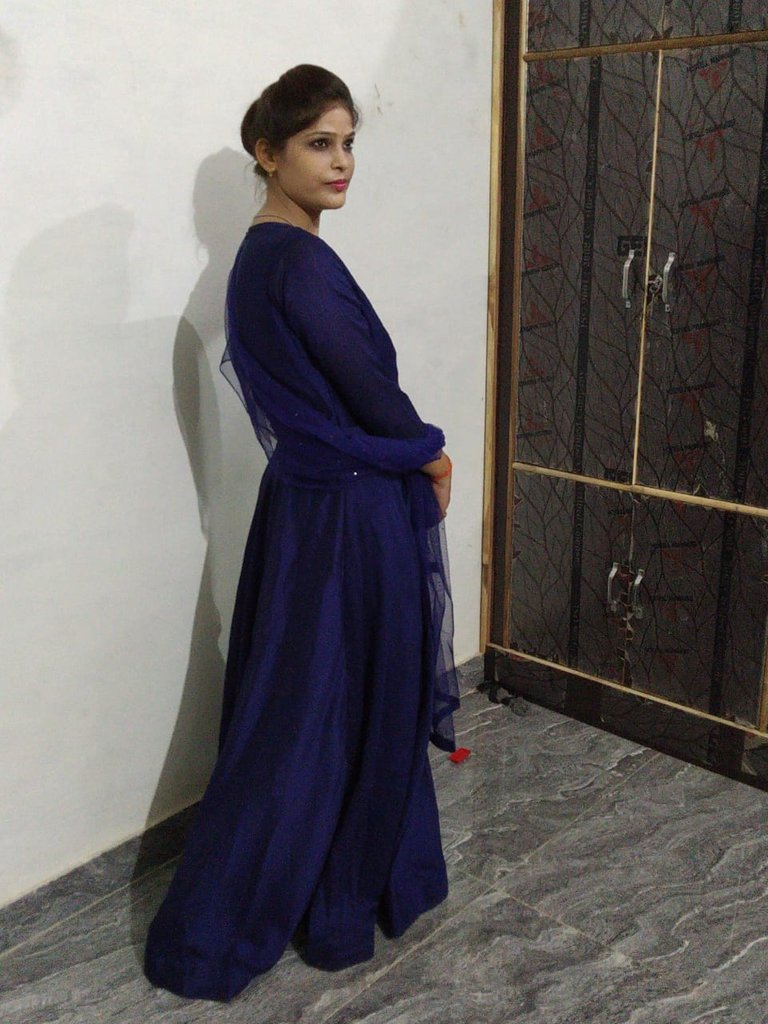 How I introduced with "HIVE" decentralized social media platform-
This process may be a little easier for men, but in the case of girls or the process is a bit difficult. Because mostly she is involved in household tasks and other things. Because of which, there is no time to focus on what is happening in the world.
Actually, I got acquainted with this blockchain by @vibhagupta. Who helped me connect me to this blockchain. However, he is also not very knowledgeable, so had to take the help of his two other friends, of which @certain helped me to create an account from https://hiveonboard.com. Whereas I joined by @alokkumar121 's referral.
@theycallmedan approved) claimed account.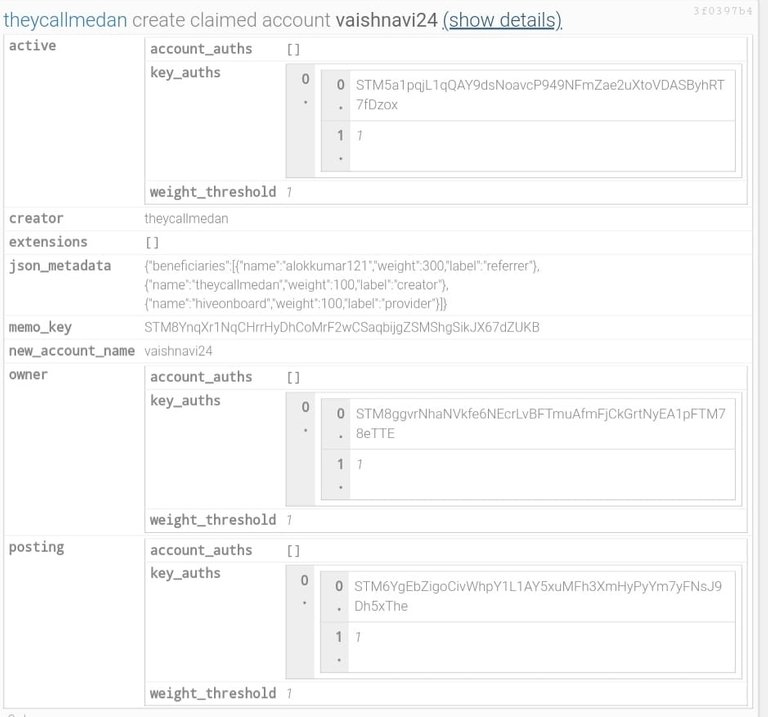 These three people are already active users on this blockchain. As I have already said, you cannot learn things quickly without anyone's help. These people helped me a lot in joining this blockchain.
My hobbies-
I love making recipes and helping my mother in household tasks. Apart from this, it is also my priority to help my father's account when needed.
I like learning new things more because learning new things is always thrilling.
Apart from this, I have always remained so in designing, I make different kinds of pictures in children's painting books around me, I also inspire them to make them.
Under the award and promotion process, I encourage the good children by giving them a copy or a pen.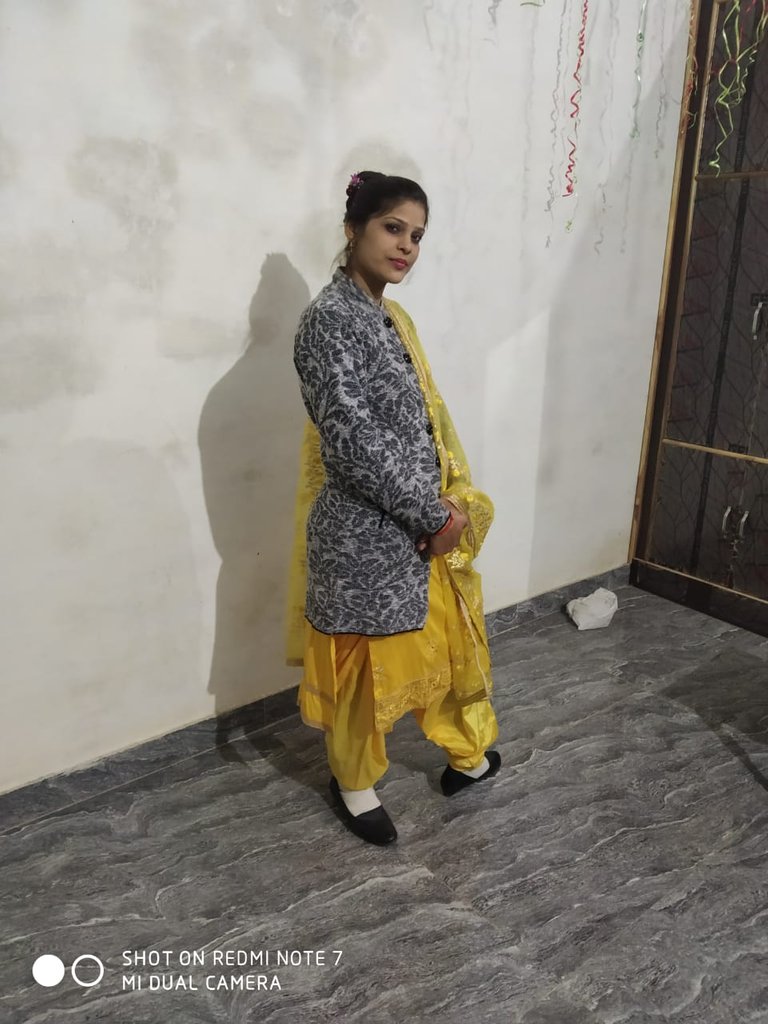 Apart from this, I also like to tie hair with different styles.
I like to read books related to recipes or designing during leisure time.
At last I would like to say thank you to everyone who help me to find out such wonderful social media platform
Have a good day..