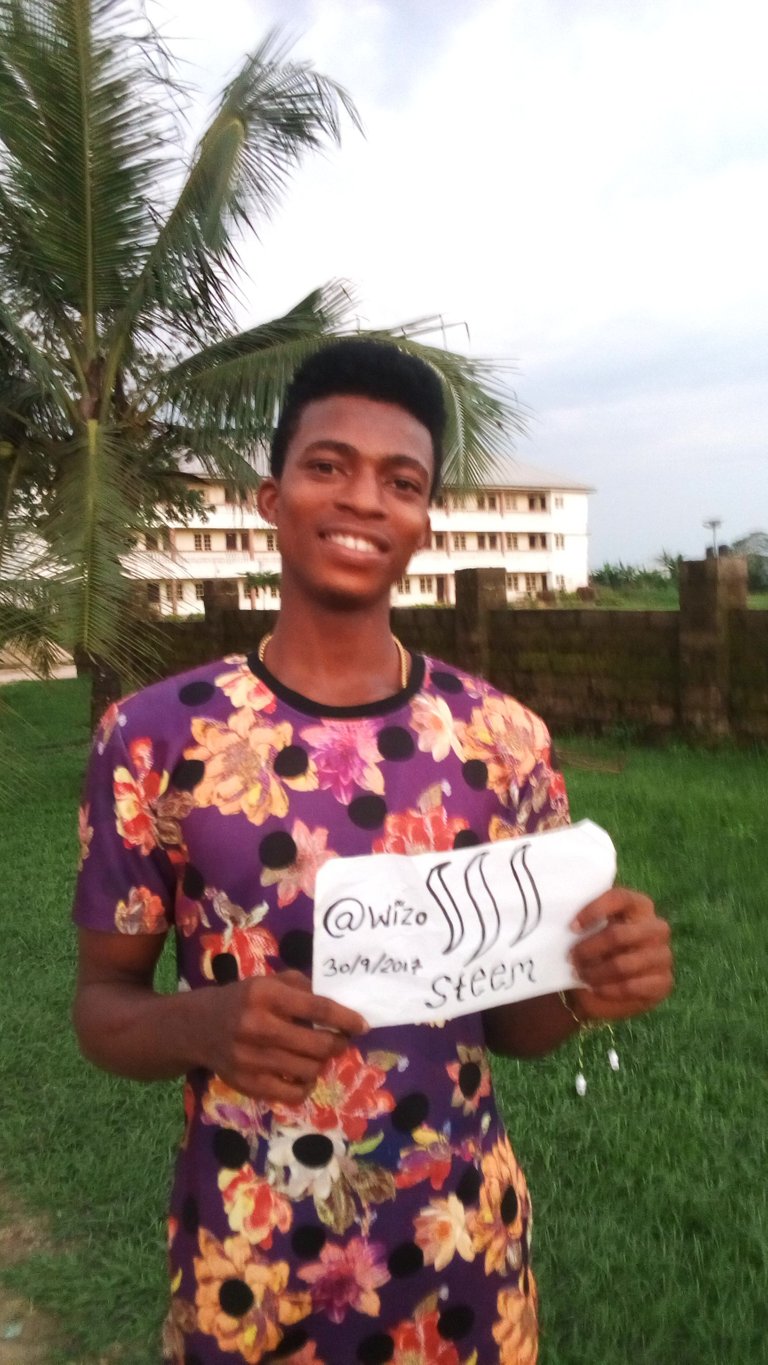 Hello Steemians, Birth Alert! Birth Alert!! I've just been born into the pond!
My real Name Is Wisdom Chukwudi Eluu. Wisdom(First Name) Chukwudi(Second Name - A Name of Igbo Origin meaning "There is God",So y'all better be careful y'all atheists. Lol!😂) Eluu(Surname - also a name of Igbo Origin meaning "Up", "Above" Or "High". High on that purple sprite if you please. Lol!)
Ok, so i was told about Steemit by my Younger Brother @Nevies and I created my account on the 8th Of August 2017, never logged in. But i've decided to begin my Steemit journey today.
I'm a Nigerian from the South East part of Nigeria, Ebonyi State precisely, and my hometown is Ozizza in Afikpo North Local Government area still in Ebonyi State. My people are of the Igbo tribe of Nigeria.
I am currently a student schooling at the University Of Calabar(UNICAL),Calabar,Cross River State in Nigeria. I am studying Physiology of Basic Medical Sciences. I am presently in my two hundred(200)level.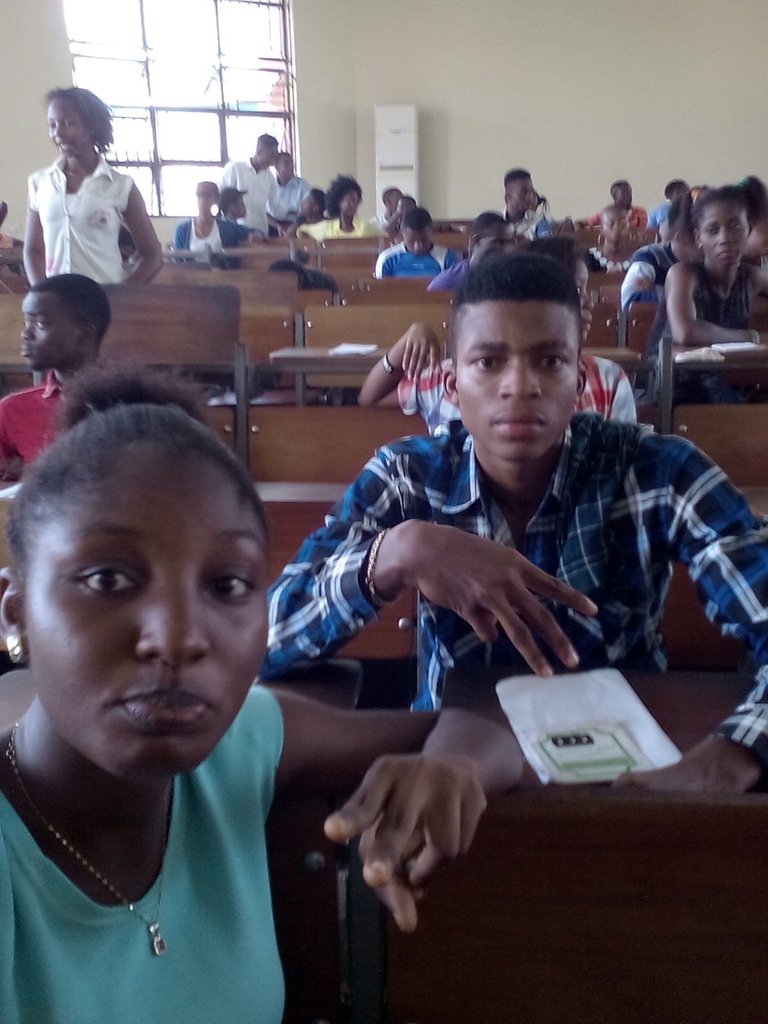 My hobbies are studying, singing, rapping, working out, listening to good music, watching sports, playing video games and drinking fruit juices.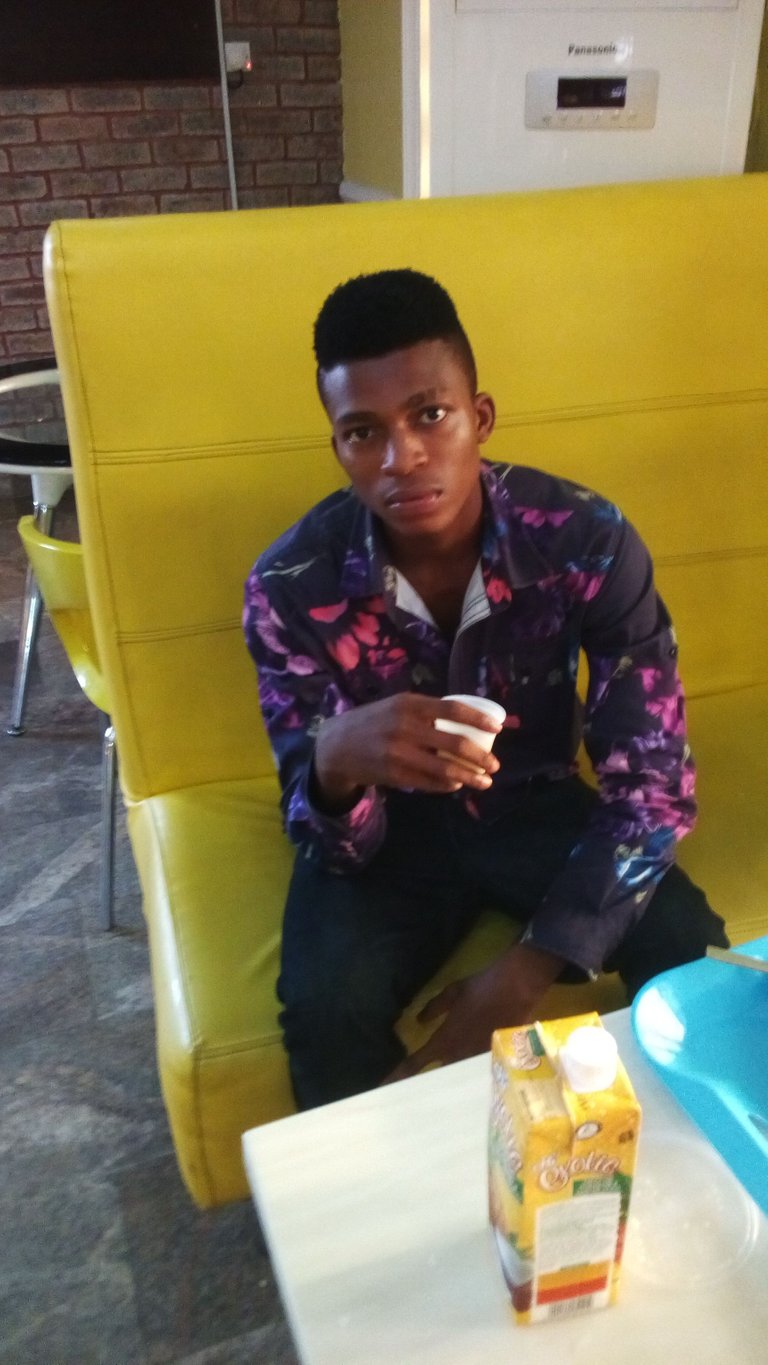 And hanging out with my matchet holding buddy: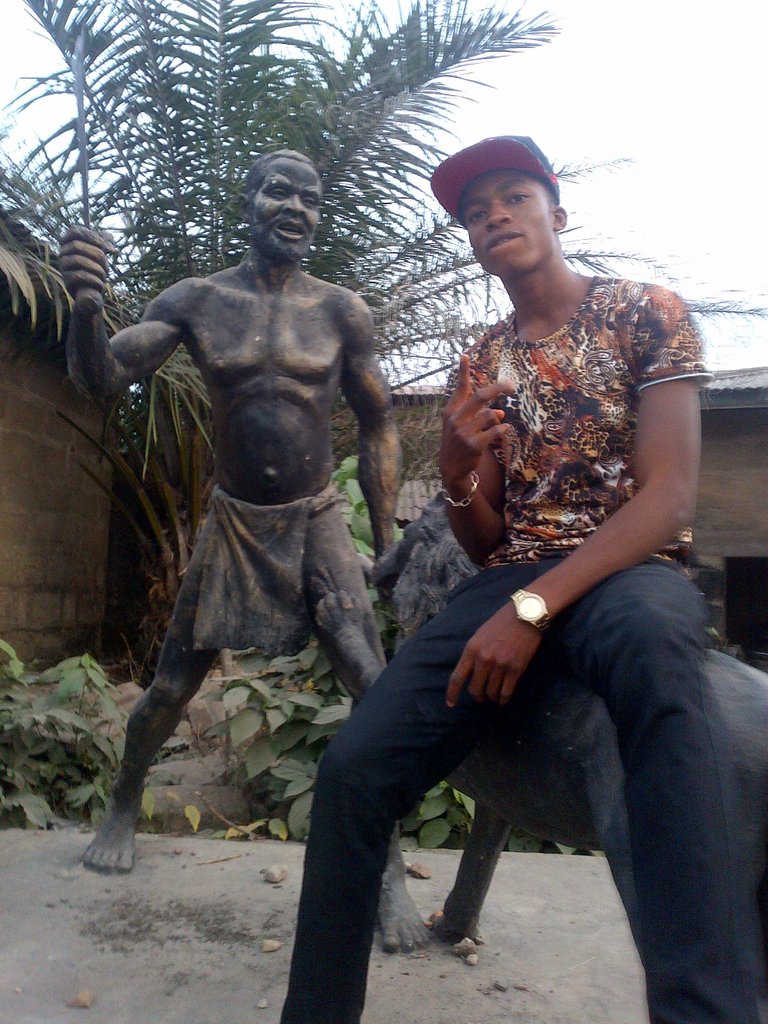 Nah, for real.
Here on steemit you should watch out for my posts which would mainly be about my course of study, humorous things, sports, entertainment, music, happening events, general commentaries on life issues, my hobbies and many more.
I must admit I am really pleased to be here on steemit and looking forward to have the best times here,to interact, socialize and catch the maximum fun and also to try thrill y'all.
Thank you very much for reading. Stay with me. Thanks!