Hello guys , I am Awlad Talukder Sumon from Dhaka,Bangladesh . I am 21 now. I'm studying B.B.S at Govt. Jatir Pita Bangabandhu University Collage.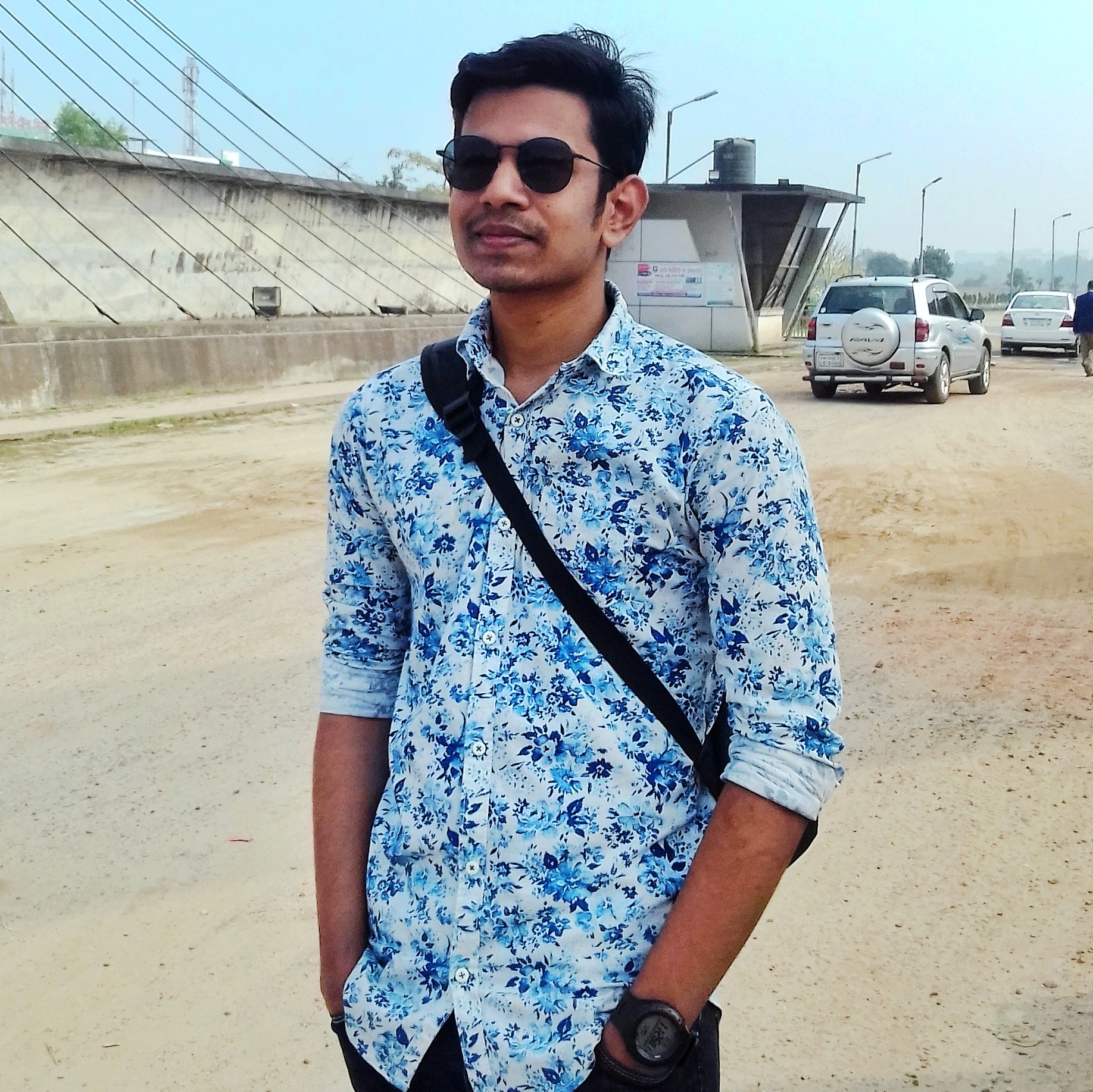 I would like to learn and share about Management , Economics , Technology , History , Politics , Agriculture and Important thoughts.So recently I've joined as an author in an educational portal @utopiaeducators . Its pleasure to be a part of it. Here i can gain knowledge and i can share mine too.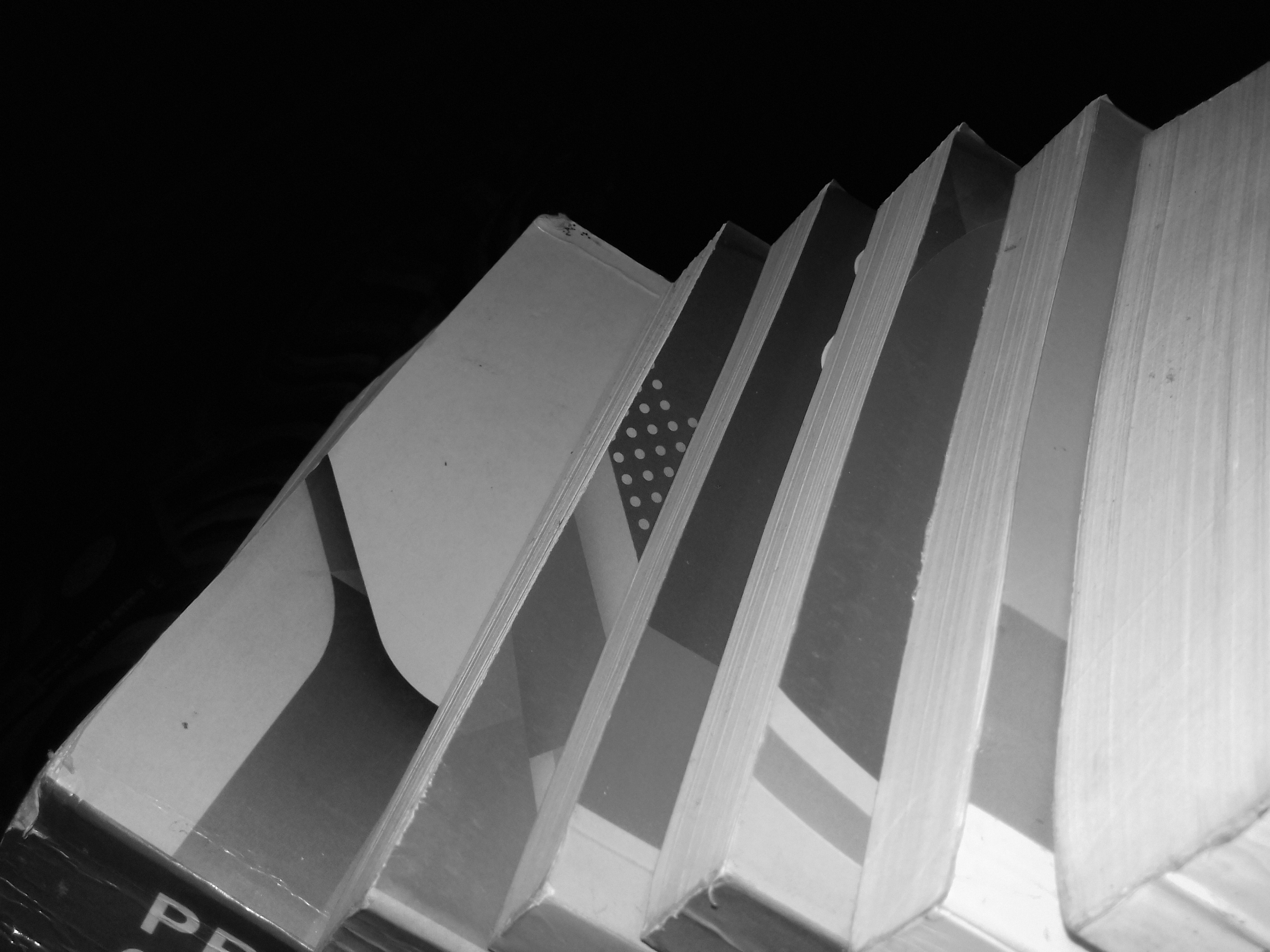 Let's move to my personal things: I love to spend much time with my family. I like to travel and meet with my friends. I can say my family and my friends are my life. You know that when you are having a worst time your family and your friends will stand beside you.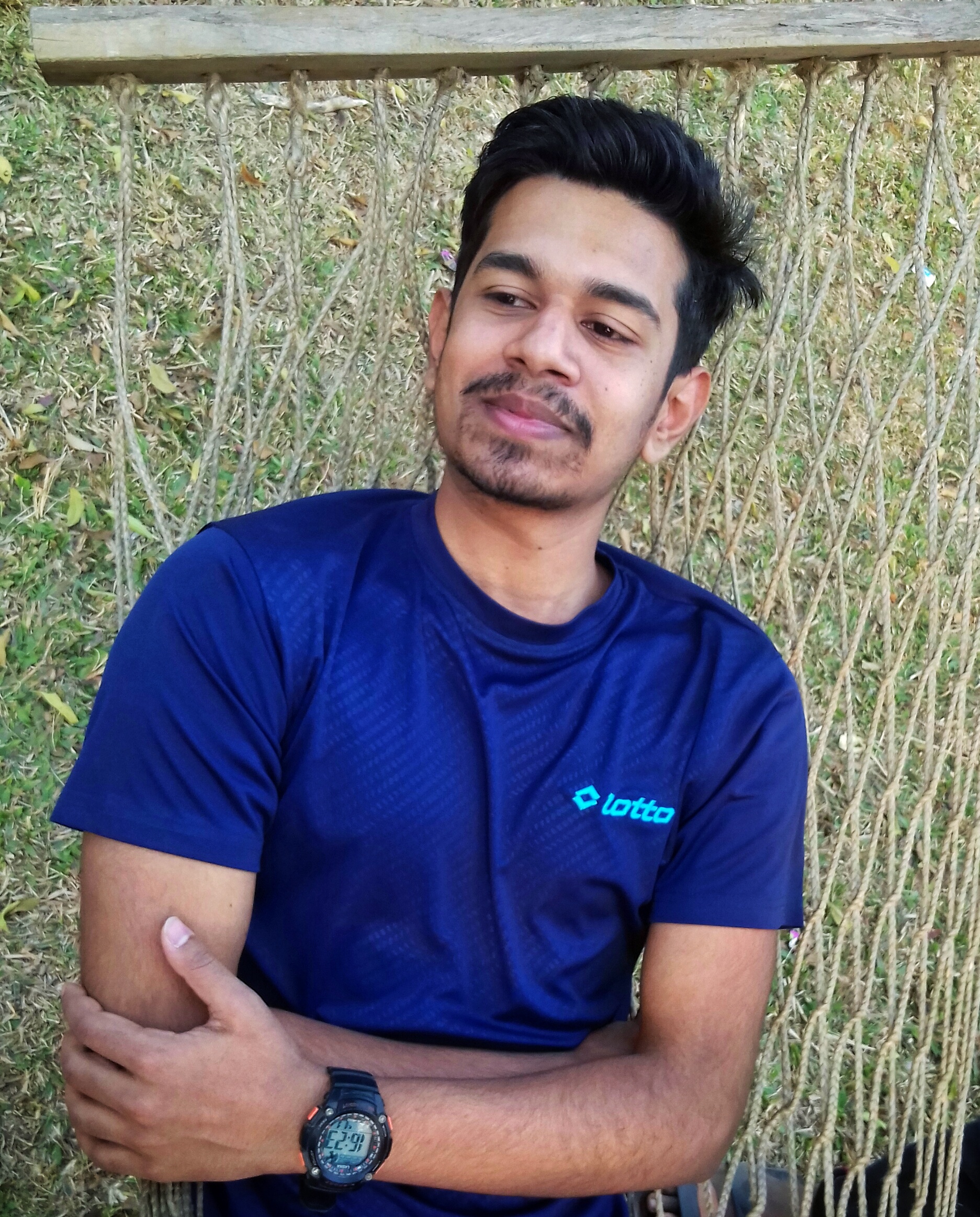 Life plan: It's my dream to complete the higher study of my country. And it's difficult for a middle class family boy to complete those steps without having a job. So i decided to do a honorable job besides study.
Please follow and give upvote for support <3