hey, i'm @icontalks.
fast facts
i occassionally cook tasty home meals,
video games are something i dedicate too much time to, and
i design and build software for money.

a friend gave me a pitch of Hive several weeks ago, but I hesitated on joining and posting because I couldn't figure out what I could contribute.

after some careful thought, i've decided to simply go with the flow --

maybe post my day to day, maybe some gaming tips, maybe some algorithms;
maybe my latest hobby, maybe some cool photos I took, maybe the latest cool shiny new thing i got;

maybe, if I'm not lazy, some of my cooking;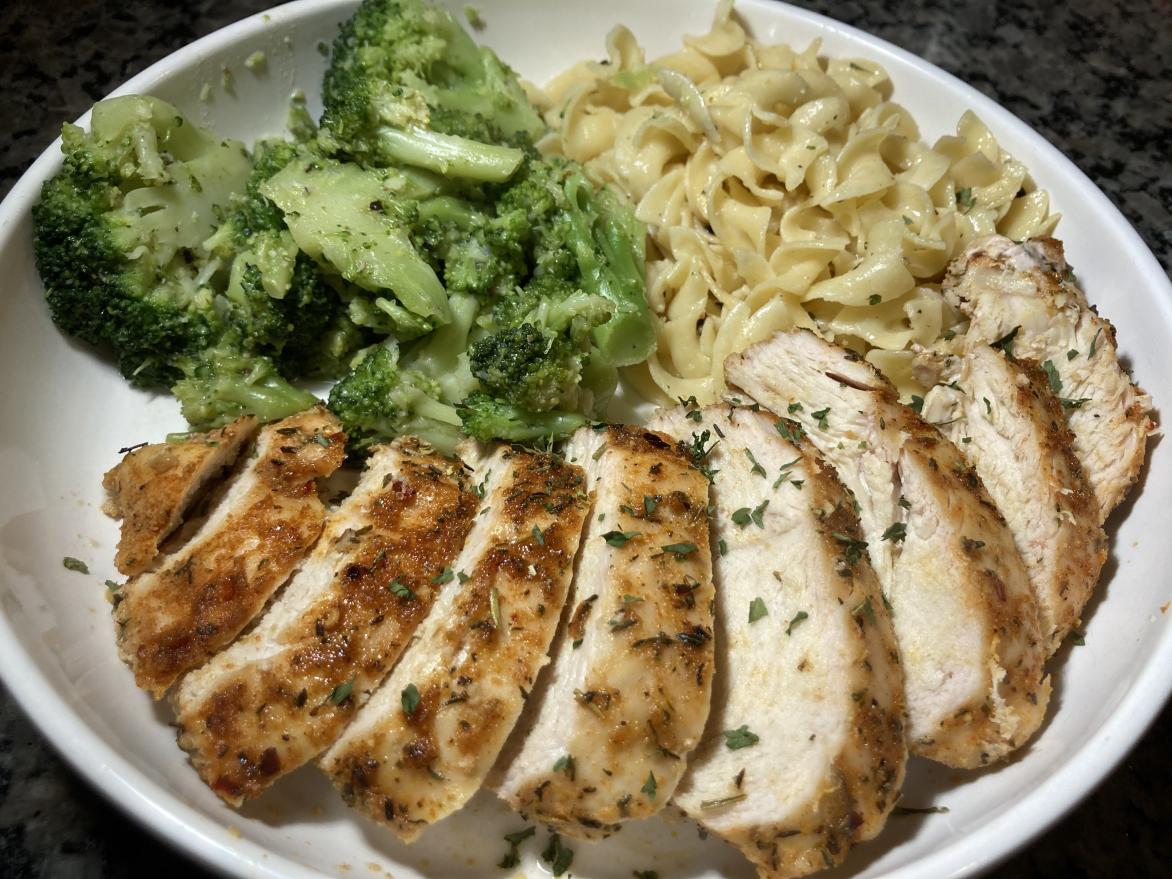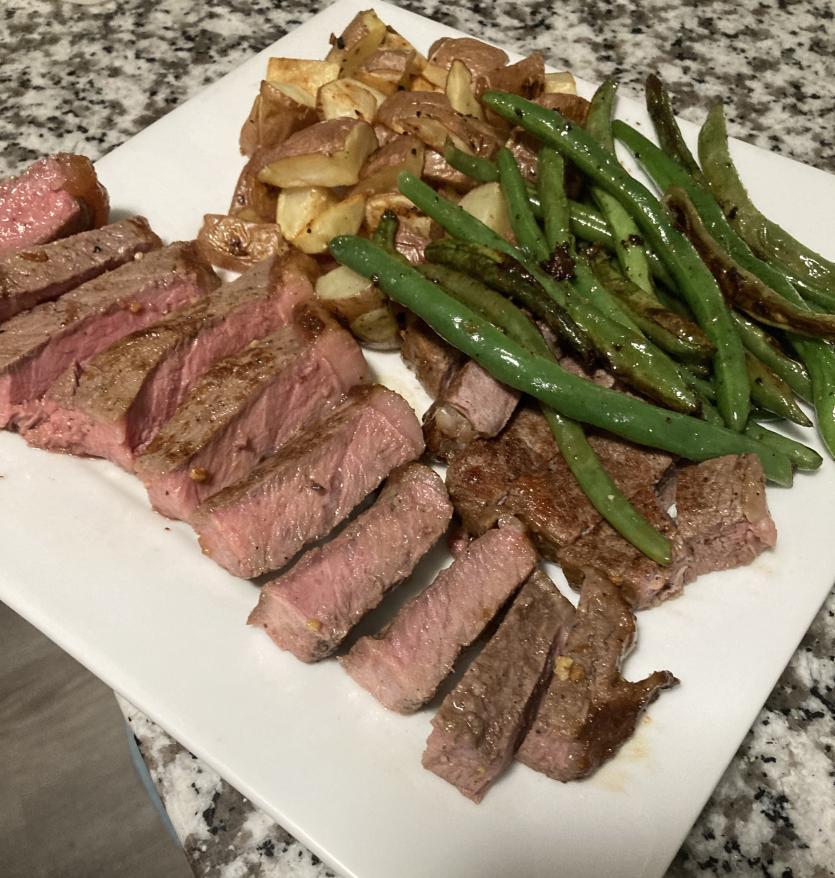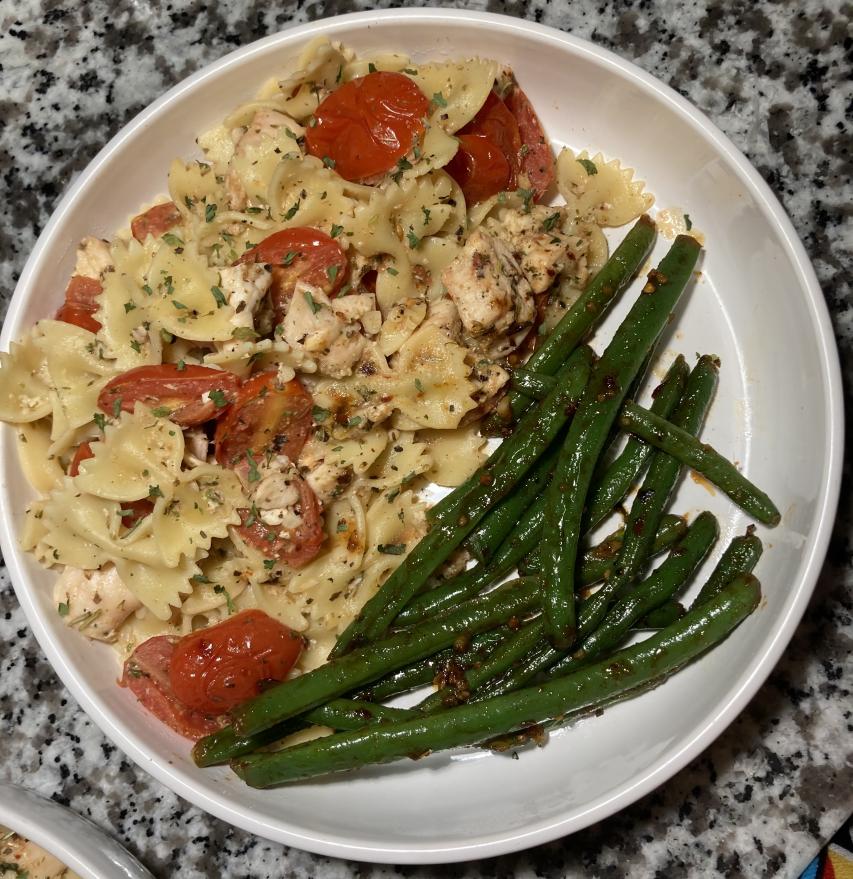 the possibilities are endless.

regardless, the innovation of this platform and what it represents for the future of the web was simply too tantalizing to ignore.