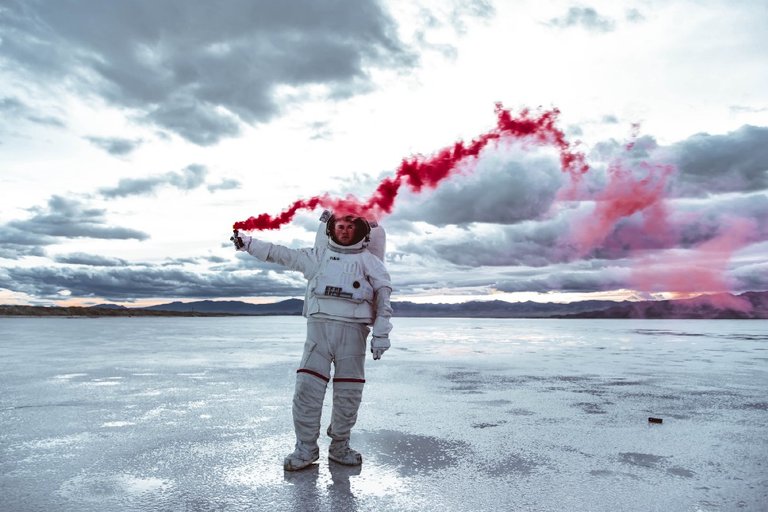 Dear Hive Community,
We would like to take a moment to introduce ourselves to you and share some of the excitement that is buzzing around our mission control these days. Stargaze Protocol launched in Q42020 and began with our flagship token $STGZ, a stakeless Yield token built on the Ethereum network. Following a successful launch and early success, we grew our community and began to plan for the next steps, something we deemed the Orion Expansion. The launch of $STGO came in late 2020 and soon we will move toward the creation of a DAO to control the future of our mission. We encourage you to take a look at the Orion website to get all the details about the token and our mission: Visit Orion Mission Control
Some of our community members, @themoonbois & @thetroublenotes, had strongly suggested that we migrate over to the Hive Engine as a center for News, Updates, and community management for the Stargaze Protocol. Like most other DeFi projects, Medium has long been the source of our news for investors and followers of our mission, but after some research, we believe that Hive could be an even better place for such information!
🚀 We will launch our DAO by the end of Q1 - This community will be the core of our future projects. More news to come and we will be sure to post it here on Hive.
🔒 $STGO liquidity has been relocked
Link : https://team.finance/view-coin/0xa65957b1e1f0535df74902bf1cf3a77b4a1eb54b
🦾 $STGO now has a website.
Link : https://orion.stargazeprotocol.com