Salam Upon Everyone,
Welcome everyone to this post. It is my Introduce post on PeakD in which I shall introduce myself.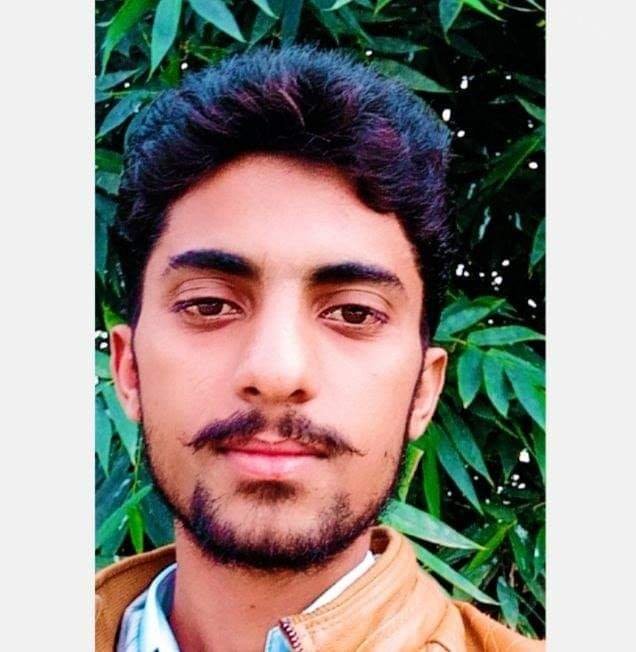 My Introduction
My Full name is Zain-Ul-Abdeen. My father's name is Abdul Majeed who is a Laborer. I'm 20 years old. I have done electrical engineering and I now a game development student and I live in District Okara. I have four brothers and I belong to a happy and noble family. I'm also interested in science logic.
Aim of My Life
My aim I life to become a Professional Game developer. And I want to share my profession with people. The trend of game development in Pakistan is very low. My goal is to become a professional game developer and promote games in Pakistan. So that people have more entertainment, And the gaming industry in Pakistan moved forward. And besides, I'm very interested in technology and I'm always researching it.
Hobbies
A work which we do in our spare time is called hobby and researching on various subjects is my hobby and I'm doing it well. I love hard work especially when I'm sitting In front of my leptop and I'm working on m game. I am very found of collecting old currency, All the currency you see in the picture below I collected from different places. And besides, I love planting. I also love going to new places. When I'm on the internet, I do a lot of research, My internet search includes research on people's lives, research on stars and research on history.
Join PeakD
Actually, I joined this platform for this purpose that I get more knowledge about online currencies. I heard about it on YouTube. So, I joined it and upload my entry. I hope that I will keep here for a long time.
Specially Thanks
All Community Members
@deepdives
@leofinance
@proofofbrain
@foodiesbeehive
Regards