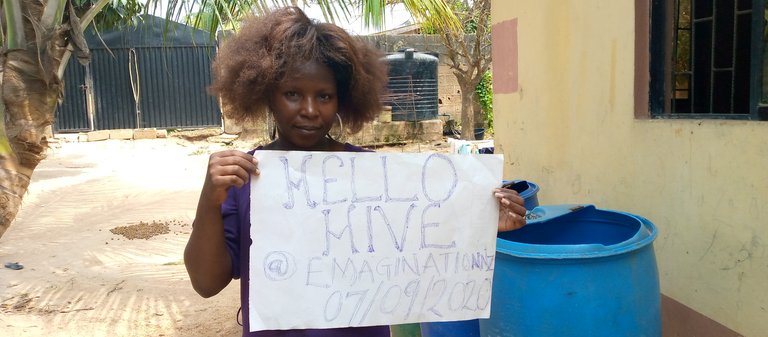 Hello everyone, my name is Divine Oyindamola Osas. I was told about hive by my husband @spirall
who's had his whole day cut out talking nothing else but Hive. Well, I thought I'd come here to see for myself what this addiction really is so here is me entering the ocean ready to dive.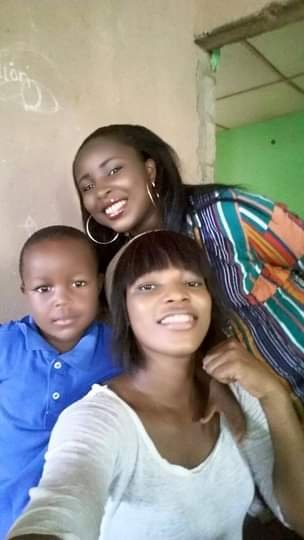 Me, My first son and my kid sister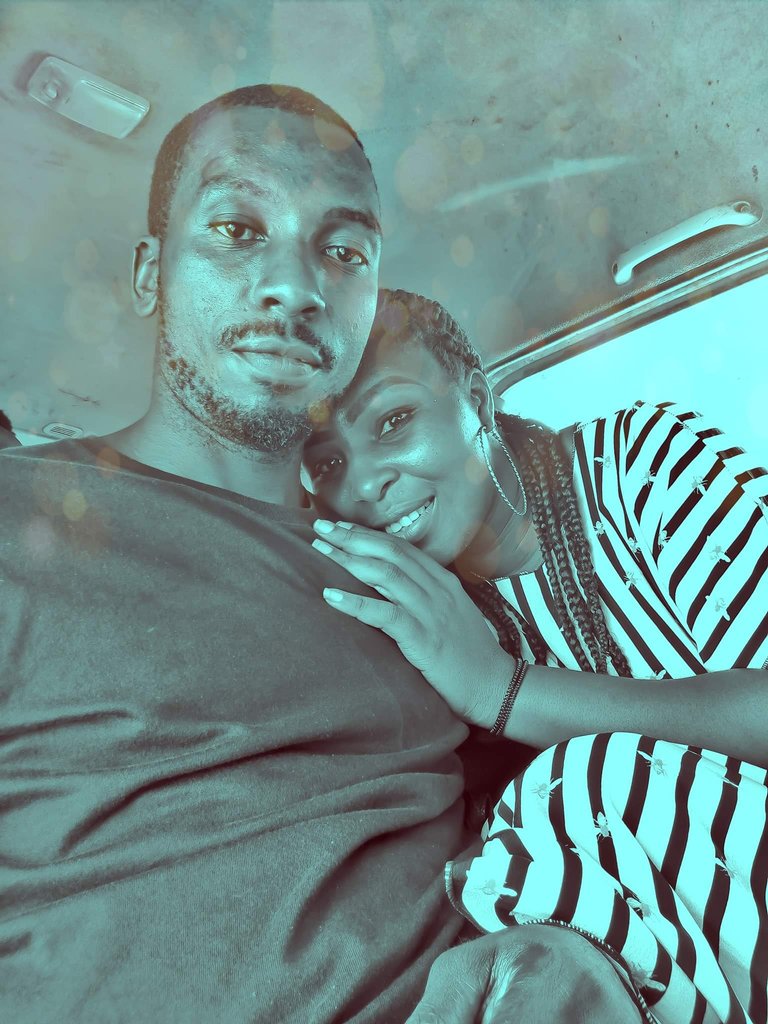 My husband (@spirall) and i
ABOUT ME
I hail from Edo state, Nigeria.
I'm a mother of (4) three, Two girls and two boys (I recently just gave birth to my last son a month ago). Residing in Lagos Nigeria, I am the second child of 6 children but the first daughter.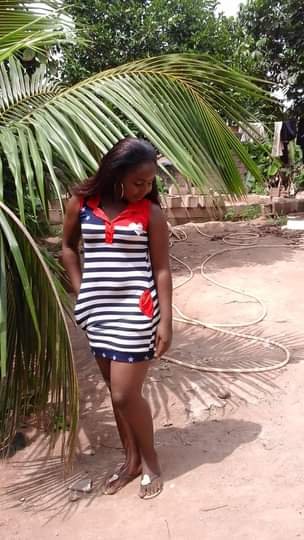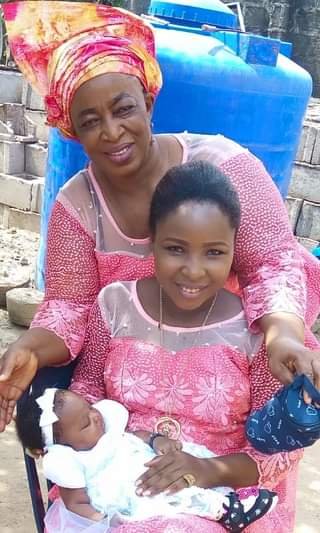 Professionally
As an event Person, catering and planning events comes with the job. Graduated from Yetkem institute of catering and hotel management,my hunger for catering pushed me further to learn more about events.I have been in the industry for over 15 years and did I forget to mention it that I love to cook oh I cook even for the fun of it, from continental meal to local traditional meal.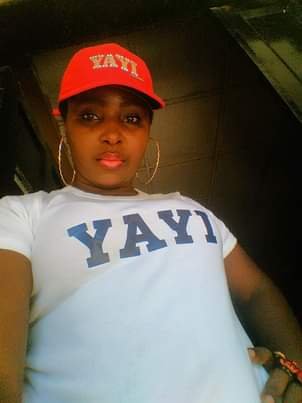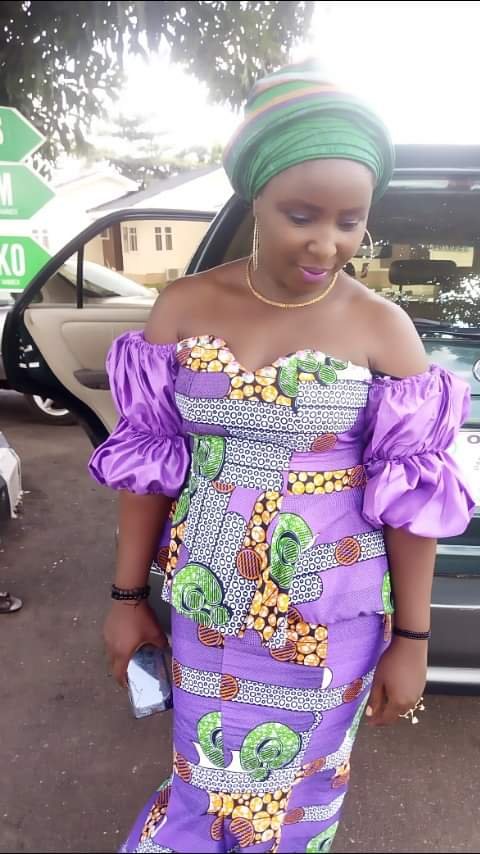 What To Expect
On the hive blockchain I will be writing and teaching us about Real African cuisines and pastries, some are my personal recipes and some from my mums kitchen, I will be writing about some african healing herbs too as I've noticed there's is a community that is set aside for natural medicine.