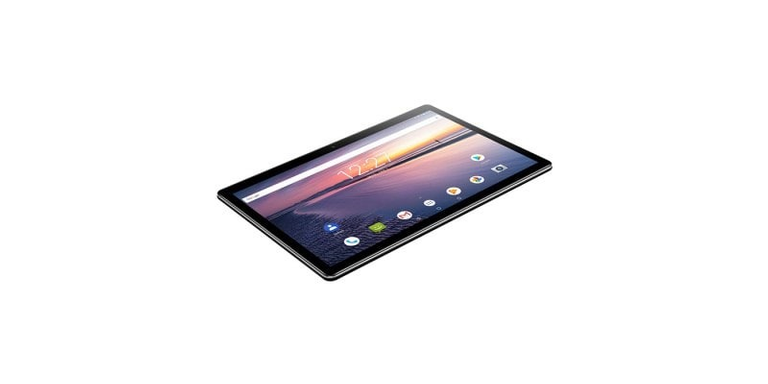 So you want Teblet for the kid for less than $ 200 ... Hmm
Well, what do you really need? A normal touch screen, a good solid battery, a powerful enough processor to run the latest apps but not too expensive, probably WIFI, Bluetooth connection, Android operating system and less than 200$....
Well, These 3 tablets that can soon be part of your family while traveling, on dinner time , Saturday and 5 am ... you get the idea.
lenovo TAB 4
Specification contains everything we mentioned above, and it comes with 8 inch screen, 16GB storage, Android OS 7.1 and a 20 hour battery life according to the manufacturer's settings. It's good enough to travel Grandma's house, remember that you forgot to bring something, go back again. Tablet will still be running.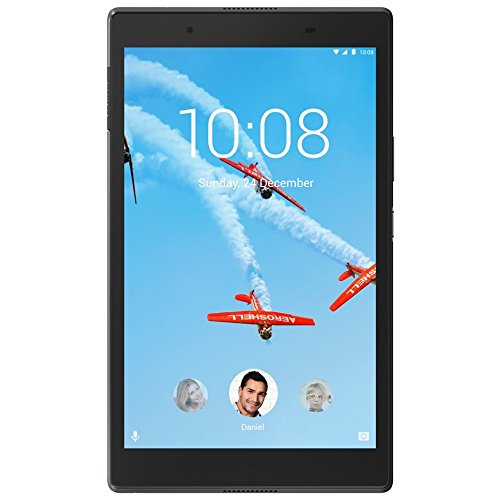 It can be purchased in Amazon, and it comes out a little less than $ 150 including shipping.
Samsung Galaxy Tab A
It comes with a 9.7 inch screen, 16GB of storage and an Android operating system. It has a serious battery and a front camera 2 megapixels and a 5 megapixel rear.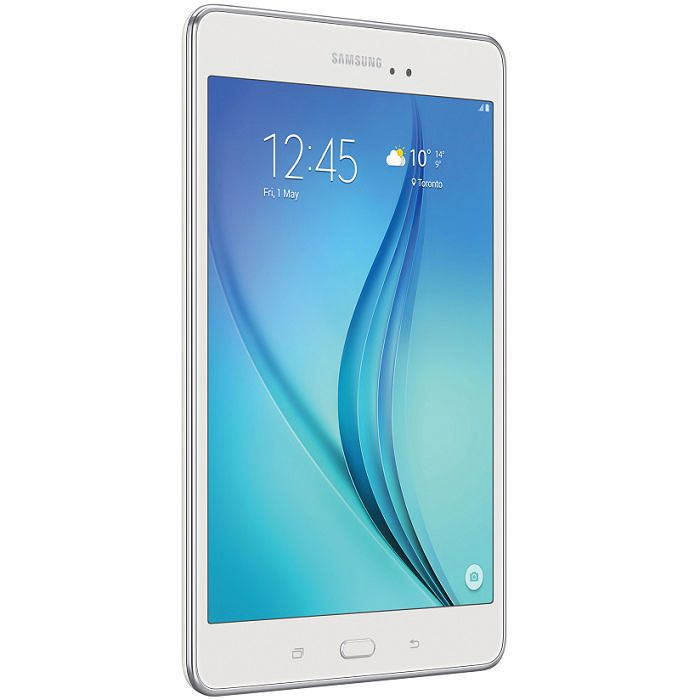 source -http://bit.ly/2KAych6
Last but not least is Chuwi Hi9 Air
10.1 "screen, Android operating system 8, front and rear camera, support for '4.2', 4 GB RAM, 64 GB storage. Of all three, it can be the most lucrative in terms of cost-benefit. Some recoil because they do not know the brand, but it's a monster in the electronics world.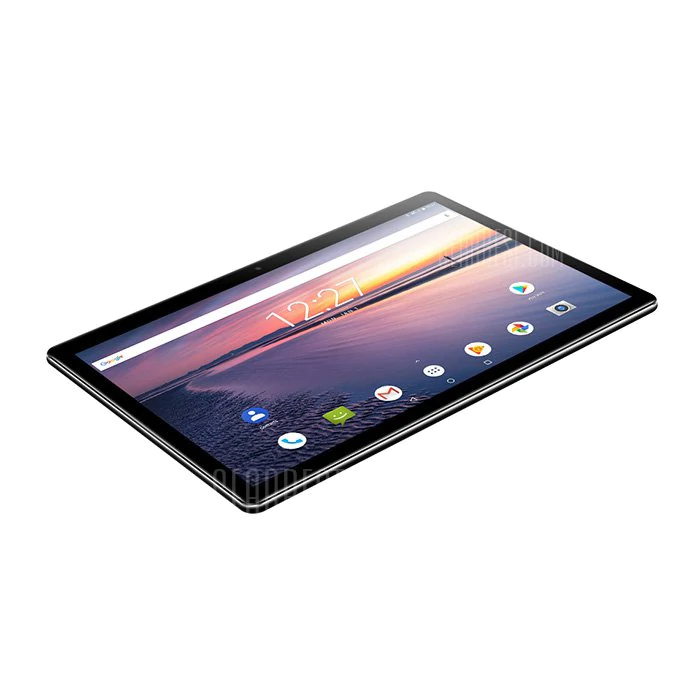 source - http://bit.ly/2Msp3Ja