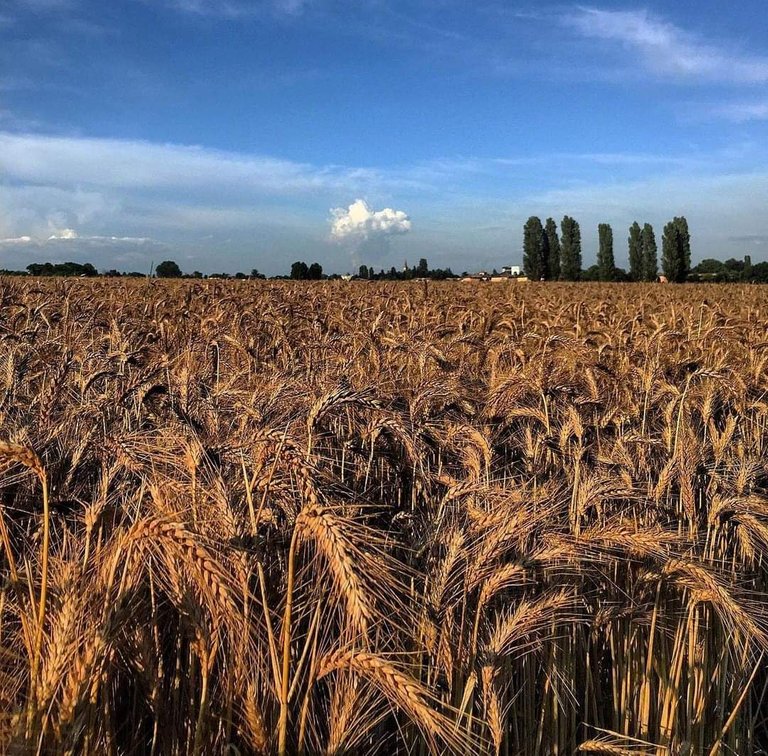 I do not write
in black and white
I write in colour.
And believe me
I will have my hand
that slips in the meadow
between the blades of grass
but it is not
and will never be
fiesta.
The violence
I suffer it...
now
I am so dry
that by taking the
you would have only sand
in the embrace
My hand
my dream -
can only slide
in the grass without ever closing,
always open
to the love
that I don't have on my skin
but only
in my veins.
Io non scrivo
in bianco e nero
Escrito a colori.
E credimi
avrò la mano
che scivola nel prato
tra i fili d'erba
ma non é
e non sarà mai
pugno.
La violenza
el subisco...
ormai
sono così arido
che prendendo i
avresti solo sabbia
nell'abbraccio
La mia mano
il mio sogno -
può solo scivolare
nell'erba senza mai chiudersi,
sempre aperta
all'amore
che non ho sulla pelle
ma solo
nelle mie vene.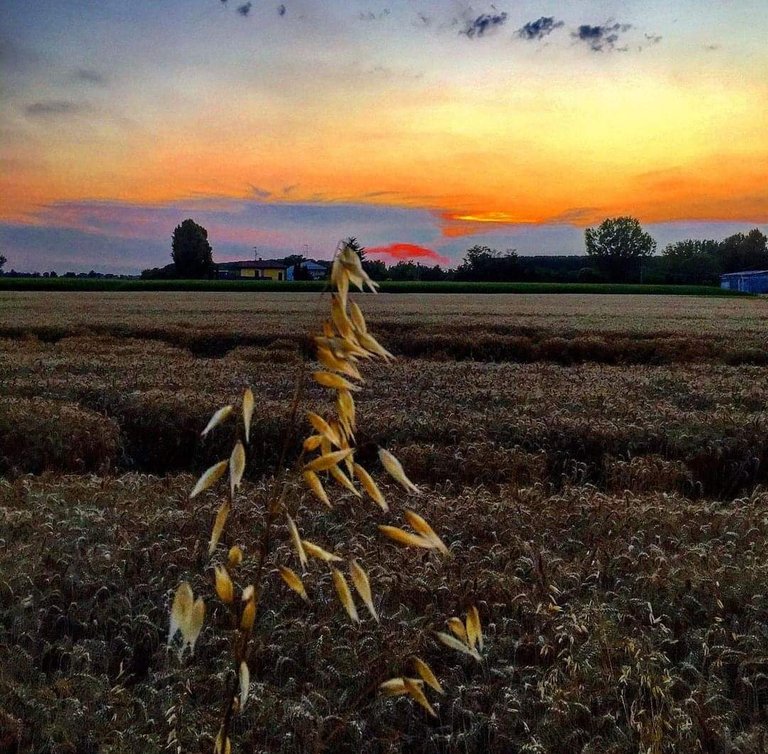 I held out my hand
and I wounded
I get up.
I lick my wounds
I liked myself
I want to be born again
do I hurt?
And then by the hand
Hold me
you take me to the centre
to your centre
Passing through the car park
I draw a heart
on the window
of that car
maybe it will be good
for the future driver.
And then we run
and I follow you
I talk to you
I say looking at you
the tail of your hair
what hurt me
and what has healed me
and what will hurt me again
and what will heal me
again.
I write you postcards
without stamps
without thanks
of you blushing.
Mi tendí la mano
e io ferito
mi rialzo.
Mi lecco le ferite
mi lecco si
voglio rinascere
faccio male?
E per mano poi
mi tieni
mi porti in centro
al tuo centro.
Passando per il parcheggio
disegno un cuore
sul finestrino
di quella macchina
magari farà bene
al futuro autista.
E poi corriamo
e io ti seguo
ti parlo
ti dico guardandoti
la coda dei capelli
cosa mi ha ferito
e cosa mi ha guarito
e cosa mi ferirà ancora
e cosa mi guarirà
ancora.
Ti scrivo cartoline
senza francobolli
senza grazie
de tu arrosis.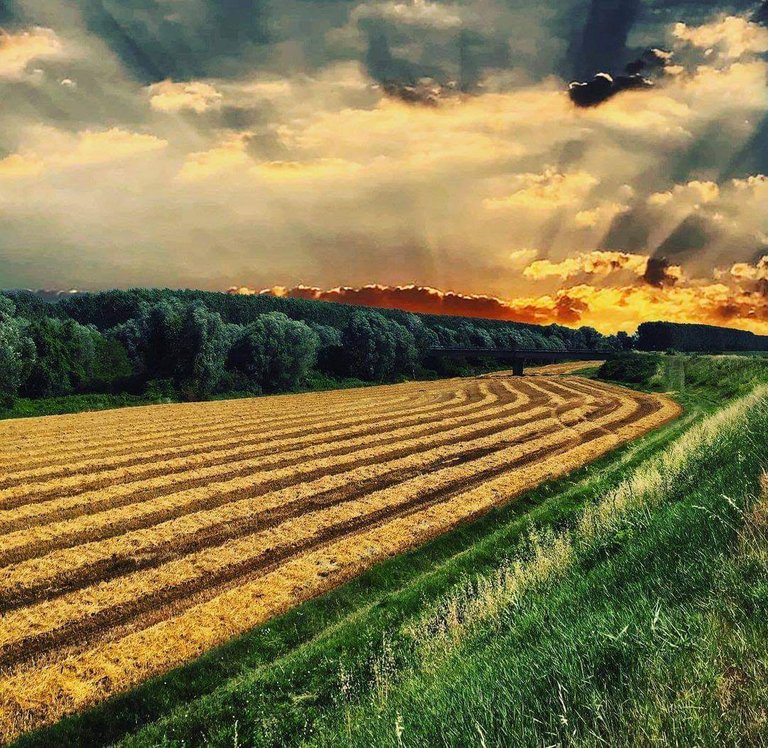 You have thrown
on me
En particular gaze.
I turned mine away
instantly
as if reflecting
My own things...
And I do not give to see
that the secret I know
Perhaps your last...
Hai gettato
su di me
uno sguardo particolare.
Io il mio ho distolto
al instante
come riflettendo
a cose mie...
E non dó a vedere
che quel segreto conozco
forse l'ultimo tuo…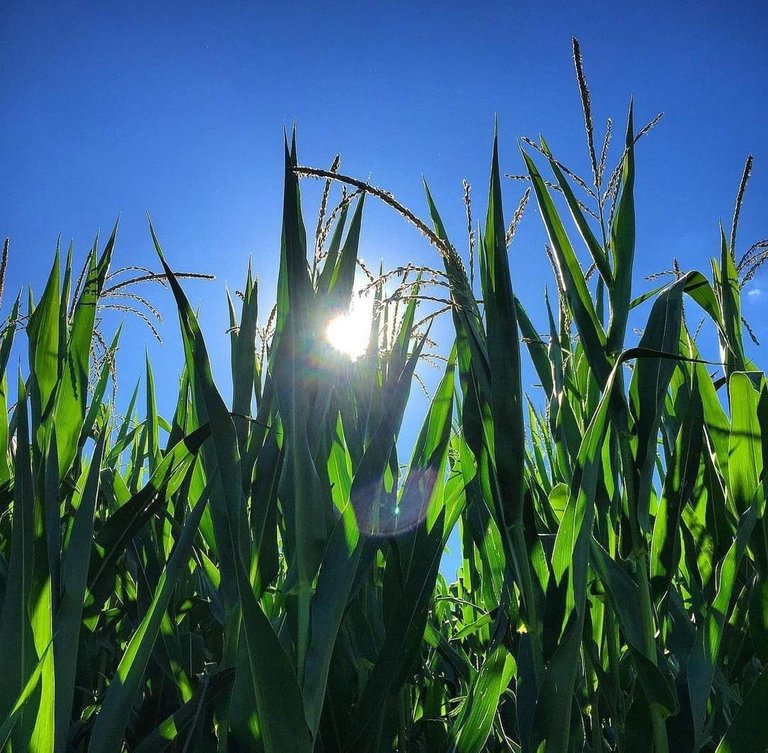 There is a grey-blue sky today
and you look like a woman to me
Me even more.
Your gaze
I let it enter me
rasps at the door.
Do you let mine in?
Maybe it's rasping at your door...
You can go out of your mind
like this...
Meanwhile, I'm leaving the club,
I'll write on my napkin
paper napkin
my name and stuff...
I'll put it
on that branch.
There.
C'è cielo grigio azzurro oggi
e m' appari donna
Me anche di più.
Il tuo sguardo
lo lascio entrada me
raspa alla porta.
Tu lo lasci entrare il mio?
Forse raspa alla tua porta...
Si può uscire di senno
così...
Intanto esco dal locale,
scriverò sul tovagliolo
di carta
il mio nome e altro...
lo poseyó
sul quel ramo
Aquello lì.
Tu aspetta,
poi
riparati
sotto quel ramo
entra nella sua-mia ombra.
You wait,
then
take shelter
under that branch
enter into its shadow.
📲 Huawei 30 pro.