Come JAHM'in wit us over here at Reggaesteem, mi bredddaz and sistazz!!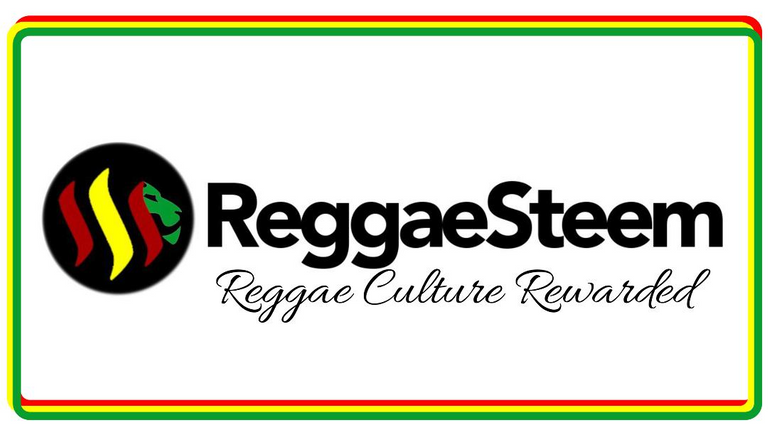 Reggae Culture Rewarded
There are a few tribal communities in my opinion that have a real chance of amounting to something. When I say a few, I mean like one or two (maybe three). In this post, I want to highlight some details as to why you should be looking at JAHM as a real contender. For starters, the team behind the project is seriously talented. Their backgrounds mirror the factors needed to achieve success, and there is a lot of hard work taking place in order to prove this statement true. JAHM is a SCOT-token on Steem-engine, but not just any SCOT token. The price chart indicates serious growth, as you can see below, and the growth potential remains conjectured on this trajectory, highly dependent on community efforts as a whole. If you haven't seen some of the latest news put out about jahm and reggaesteem, you should definitely check them out. They are very detailed and could provide you with a better understanding to some of the finer, more minute details regarding the project.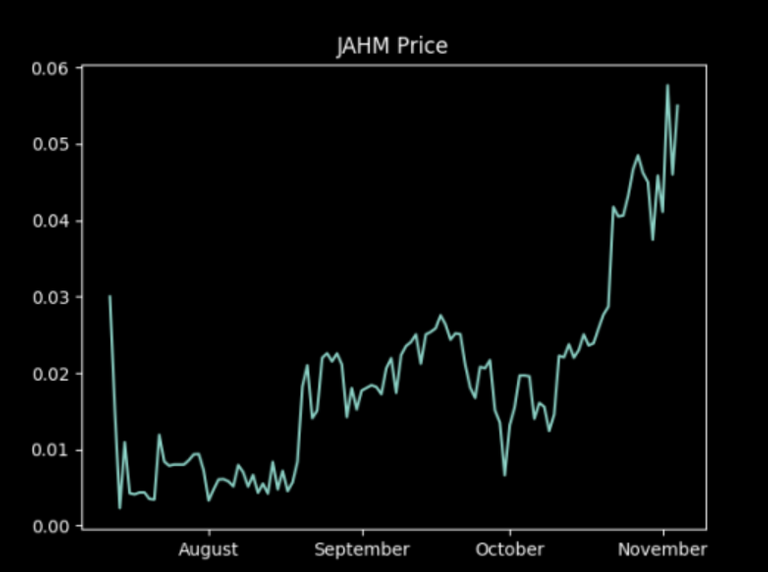 JAHM Price Chart Since Mid-July Launch
Here you can find a full update on the most recent explainer post regarding the JSNS token. In short, a JSNS token can be redeemed for a free night's visit at select locations once per year for staking 100,000 JAHM (Terms and Conditions apply).
Another post put out by our guy @Donald.porter talks about a duty free gift shop in Negril accepting JAHM as a form of payout as well as a few other cryptocurrencies. The fact that JAHM is being accepted at locations in Negril goes to show the real use case of this reward token. The plan and goal is to have 12 different locations accepting JAHM. Also, this reward token has several other use cases such as paying for trips or holidays to Jamaica, staking and staying for FREE, buying goods at local shops (like the IRIE GIFT SHOP), and even for things like advertisements.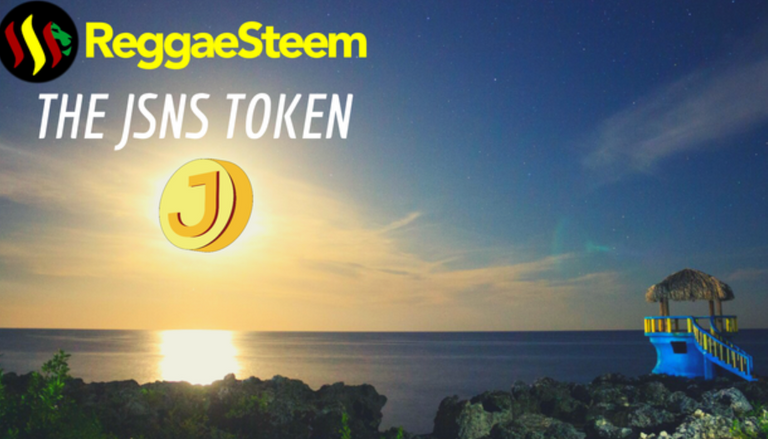 JAHM Stake 'n Stay - JSNS
There is a lot going on behind the scenes, most of which will all be disclosed to the wonderful reggaesteem tribe at the appropriate times, but for now – we keep our nose to the grindstone! The quality on the reggaesteem feed has been extraordinary as of late, and this is in part due to the active engagement from exceptional curators moderating and voting for high quality posts on the reggaesteem.io feed.
Stay tuned for more to come from the team in the near future. Posts from @reggaesteem are your best bet at staying up-to-date on posts, but also follow individual Ambassador/Moderator accounts for occasional updates as well. We each have an active role and projects that will require active community engagement, so please stay tuned for all to come. The best way is to track the new, trending, and uprising feeds on reggaesteem.io. You won't want to miss anything that is put out! There are always bounty's and contests to earn free JAHM as well as other cool ways to stay active and earning FREE JAHM. You don't hear that word very often - FREE!
There are several other ideas being thrown around - the opportunities for this tribe are essentially limitless. If you are an active reggaesteem community member, then do all of us a favor by resteeming this post. The more eyes that see posts like this on the feed (and beyond) the better.
Before YOU Go, Another Important Note For the Community
On Friday, a big update for the community will be revealed from my personal account, @conradsuperb. Be sure to be on the look out for this as you won't want to miss it.
Let's Keep It JAHM'in
Respect,
@conradsuperb