Genuss garantiert – egal aus welcher Richtung kommend!
---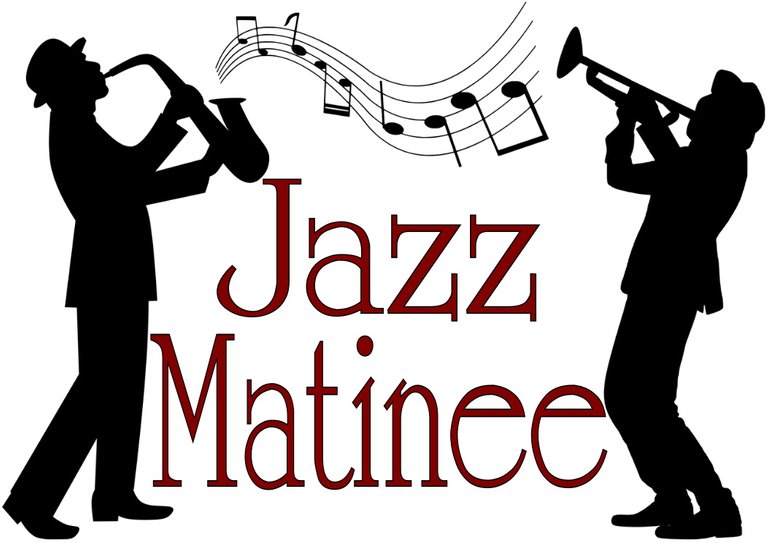 Maik Mondial is the name of a group of five musicians who consistently exploit the diversity of jazz with all its influences. From folk elements to classical music, funk, or flamenco – nothing is foreign and is integrated accordingly. The colourful mixture is mostly instrumentalized by a violin, a trumpet, guitar, drums, and bass.
---
Maik Mondial nennt sich ein Zusammenschluss von fünf Musikern, welche die Vielfalt des Jazz mit all seinen Einflüssen konsequent ausschöpfen. Von Elementen des Folks, über die Klassik, Funk oder Flamenco - nichts ist fremd und wird dementsprechend integriert. Instrumentalisiert wird die bunte Mischung meist von einer Geige, einer Trompete, Gitarre, Schlagzeug und dem Bass.
Testimony to this diversity is the jury and audience prize awarded in 2017 in the Creole national competition, as well as the folk prize Eiserner Eversteiner 2018.
The band's debut album, which simply carried the band's name, was released in 2015. The subsequent tour can simply be called a Donau tour, as it led from Germany via Austria to Serbia.
---
Zeugen dieser Vielfalt sind der 2017 verliehene Jury- und Publikumspreis im Creole-Landeswettbewerb, sowie dem Folk-Preis Eiserner Eversteiner 2018.
Das Debütalbum der Band, das schlicht den Bandnamen trug, erschien 2015. Die anschließende Tour kann man schlicht und einfach eine Donau-Tour nennen, da sie von Deutschland über Österreich bis nach Serbien führte.
Maik Mondial's motto is therefore: Full speed ahead around the world music! When the Gypsy sound from the Balkans leaves the stage, every single listener tends to do a spontaneous dance. Here, five musicians from five continents meet to musically unite all that should have united us long ago. They themselves call it a ride on lightness and cheerfulness.
---
Das Motto von Maik Mondial lautet dementsprechend: Mit Vollgas um die Weltmusik! Wenn der Gypsy-Sound vom Balkan die Bühne verlässt, neigt jeder Zuhörer zu einem spontanen Tanz.
Hier treffen sich fünf Musiker aus fünf Kontinenten, die all das musikalisch zusammenbringen, was uns längst vereinen sollte. Sie selbst nennen es einen Ritt auf der Leichtigkeit und des Frohsinns.
Who are Maik Mondial?
Mike Bräutigam plays the trumpet, Raphael Grunau handles the violin, Joseph Müksch on the guitar, Nathan Ott sets the rhythm on the drums, with Christian Kraus supporting him on the bass.
"The five young musicians convinced with their stage presence, the professional dramaturgy of their performance and with original compositions and arrangements of their own," said the jury of the Creole competition.
---
Wer sind Maik Mondial?
Mike Bräutigam spielt die Trompete, Raphael Grunau hantiert mit der Geige, Joseph Müksch an der Gitarre, Nathan Ott gibt am Schlagzeug den Rhythmus vor, wobei ihn Christian Kraus am Bass unterstützt.
"Die fünf jungen Musiker überzeugten durch ihre Bühnenpräsenz, die professionelle Dramaturgie ihres Auftritts und durch originelle eigene Kompositionen und Arrangements", so die Jury des Creole-Wttbewerbs.
One last note from critics: "The five young premium musicians of Maik Mondial play the audience almost dizzy with their virtuoso mixture of Balkan, Gypsy folk and jazz. But the music also contains lyrical, pleasing moments that sometimes bring the young band close to the world music high-flyers Quadro Nuevo."
---
Noch ein letztes Zitat aus Kritikerkreisen: "Die fünf jungen Premium-Musikanten von Maik Mondial spielen das Publikum fast schwindlig mit ihrer virtuosen Mixtur aus Balkan, Gypsy-Folk und Jazz. Doch die Musik enthält durchaus auch lyrische, gefällige Momente, welche die junge Band bisweilen in die Nähe der Weltmusik-Überflieger Quadro Nuevo rücken."