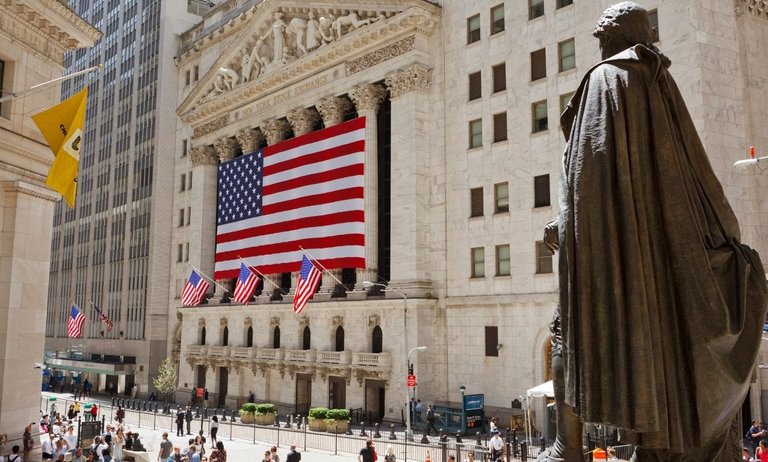 Is the NYSE colluding with Ken Griffin to suppress the GME share price? A post on r/Superstonk reddit by u/djk934 started looking at something called the RLP, or Retail Liquidity Program. This is a program by the NYSE which clearly marks certain trades as being from retail, or as u/djk934 puts it "brokers clearly marking the prey for high frequency traders even though it's a program that is supposed to "help" retail". The original post can be found on reddit.
Smelling a rat
This is where it gets interesting and we start smelling a rat. When you look at the sheets of the latest RLP XLS for Dec 20-23 / 2021 GME is not listed in it's usual place on the Tape A tab or at all. Gone, like the wind, poof like a magician. However, when the last tab is examined, the Retail Indicator tab, in no surprise, GME is listed. This is the % Time with RPI Liquidity, or rather, the % of time of Retail Price Improvement Liquidity. What might that mean? Fairly simple, GME (Gamestop) received Retail Price Improvements, which means that during Dec. 20-23 / 2021 Retail was buying and receiving price improvements on the NYSE. Therefore, you would expect that they would be listed on the Tape, yet they are not.

NYSE_Group_RPL.xlsx
NYSE colluding with Ken Griffin... The political link
Ken Griffin and NYSE have a history, not only that Citadel is a Retail Liquidity Provider to the NYSE and is a DMM (Designated Market Maker for the exchange), also that Ken Griffin was a major contributor to former Senator Kelly Loeffler, whose husband, is the President of the NYSE. A wicked web seems to be being woven.
What they don't want you to know
What they don't want you to know, is the question. Why is GME (Gamestop) receiving Retail Price Improvements, but not listed on the Tape? Is this yet another glitch like $AMC
---
This information is not financial or legal advice, and is presented for entertainment purposes only. See more about the community at KenGriffinLies.com
---
href='https://wordpress.org/plugins/exxp/'>Exxp : https://www.kengriffinlies.com/nyse-colluding-with-ken-griffin/
---