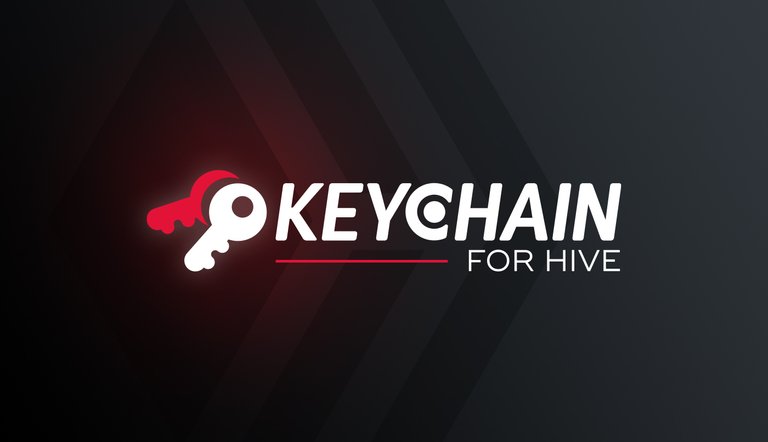 As promised in our proposal, we will post regular updates to let you know what's going on regarding Keychain development.
Mobile App
The mobile Apps in-App browser is getting a new look, and a new home page alongside it!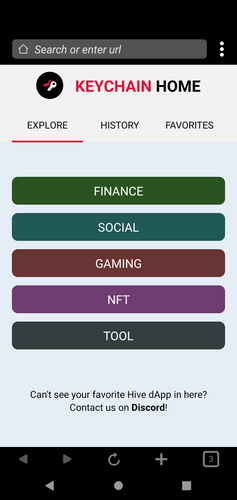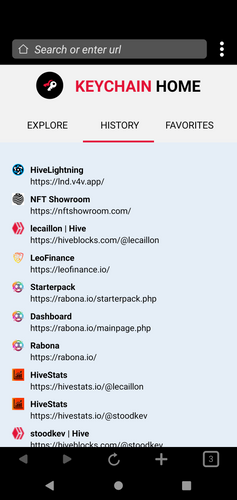 I've started a list of dApps that fully integrate Keychain, in order to display them in the Explore tab of the home page. It's too much work to do it all by myself though, so I'll start with a few dApps, and will take recommendations to add new ones on our Discord.
I've also refactored the way we handle RPC on mobile, in order to allow using testnets.
I still have a few things to tweak before being able to push all that to production, but it should come soon.
Keychain extension
The extension is still growing fast at over 700 new active users per day!
The refactor is following its course. RPC nodes handling is now ready and @cedricgillas now started working on the extension's main page.
On my side, I have started working on integrating Savings.
Download the Apps
All download links are available on our landing page. For mobile, you can use the links below:
To import accounts quickly from your Hive Keychain extension to your mobile App, use the QR Code scanner by pressing the QR code logo:
On your extension, navigate to the menu (top right button), then to Manage Accounts and finally click on Show QR Code.
Discord
To communicate with us or become an Alpha tester, join our Discord by following this link :
https://discord.gg/3EM6YfRrGv
Or scanning this QR Code :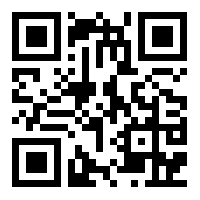 Core Team
@stoodkev : CEO - Witness
@nateaguila : UI/UX
@yabapmatt : Advisor - Witness
@aggroed : Advisor - Witness
@cedricguillas : Dev
---
Support Hive Keychain development by voting for our proposal on PeakD (on the upcoming section)or with HiveSigner.