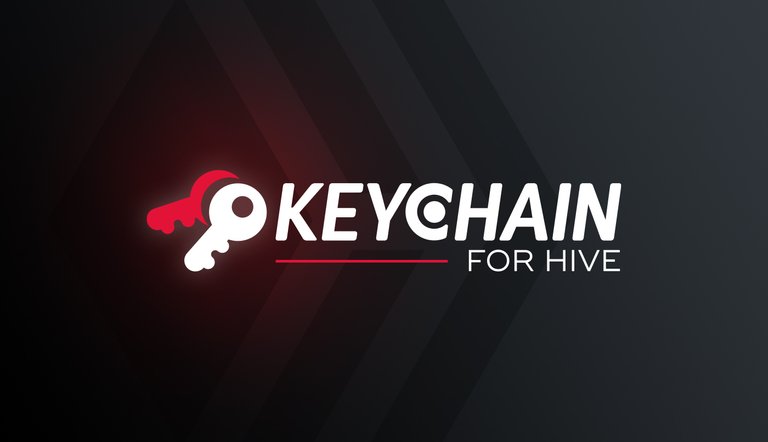 As promised in our proposal, here's a summary of our latest developments.
Keychain extension
We've added a reminder for the governance votes expiration. As of HF15, governance votes will expire after a year if you don't keep participating in governance activities in the meantime (witness / proxy / proposals). To help you keep an eye on this, we will show you a reminder a month before the expiration. You can then either ask Keychain to postpone the expiration automatically (your account will vote/unvote or unvote/vote the return proposal), or ignore the reminder and adjust your votes manually.
We've also fixed an error coming from unknown types of transactions from Hive Engine and resulting on empty lines on the token history.
On top of that, we are now integrating tests on the background side of the extension, thanks to @theghost1980's work.
To better understand our users journey, @cedricguillas is now working on integrating Google Analytics (not an easy task on an extension). We care a lot about your privacy so this feature will of course be anonymous and participation will be optional.
We will also add RC delegations soon.
Mobile App
A new version is coming soon (awaiting review). Major updates include :
Redesign of the browser navigation : it overall just works better and the hardware back button is linked to the browser back button
Fix crash on Hive Engine
Fix Hive Engine history
Small UI improvements
@theghost1980 is now starting to write tests on the mobile side.
Next update will add more Hive Engine features (operations and history items).
Download the Apps
All download links are available on our landing page. For mobile, you can use the links below:
To import accounts quickly from your Hive Keychain extension to your mobile App, use the QR Code scanner by pressing the QR code logo:
On your extension, navigate to the menu (top right button), then to Manage Accounts and finally click on Show QR Code.
Discord
To communicate with us or become a Beta tester, join our Discord by following this link :
https://discord.gg/3EM6YfRrGv
Or scanning this QR Code :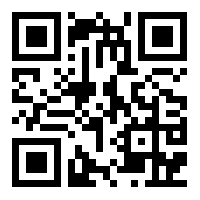 Team
@stoodkev : CEO - Witness
@cedricguillas : Full-stack Developer
@theghost1980 : Front-end Developer
@nateaguila : UI/UX
@yabapmatt : Advisor - Witness
@aggroed : Advisor - Witness
---
Support Hive Keychain development by voting for our proposal on PeakD or with HiveSigner.