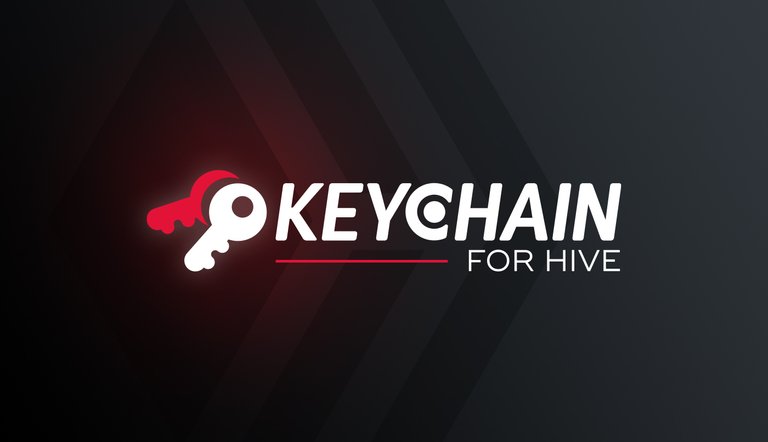 As promised in our proposal, we will post regular updates to let you know what's going on regarding Keychain development.
Mobile App
On the mobile side, the focus remains on HAS side (see previous posts). HAS transactions now accept whitelisting. The whitelisting will work by session (not by domain like the extension does), because the App cannot confirm if the domain is real. As usual, you will only be able to whitelist posting authority transactions, for security reasons.
This works really well on Android, even if the App is on the background. Unfortunately, on iOS, you will need to go back to the App every time there is a transaction, because there is no background worker.
Keychain extension
Thanks to @cedricguillas' work, we are reaching the final steps of our refactor. He's finishing to polish the extension main pages, while I'm helping refactoring the dApp keychain requests. More than half have now been integrated and tested, still 8 to go that I'm hoping to finish this week.
Still on track to start the Beta by the end of the month.
Download the Apps
All download links are available on our landing page. For mobile, you can use the links below:
To import accounts quickly from your Hive Keychain extension to your mobile App, use the QR Code scanner by pressing the QR code logo:
On your extension, navigate to the menu (top right button), then to Manage Accounts and finally click on Show QR Code.
Discord
To communicate with us or become an Alpha tester, join our Discord by following this link :
https://discord.gg/3EM6YfRrGv
Or scanning this QR Code :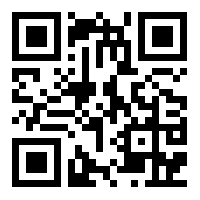 Core Team
@stoodkev : CEO - Witness
@nateaguila : UI/UX
@yabapmatt : Advisor - Witness
@aggroed : Advisor - Witness
@cedricguillas : Dev
---
Support Hive Keychain development by voting for our proposal on PeakD (on the upcoming section)or with HiveSigner.