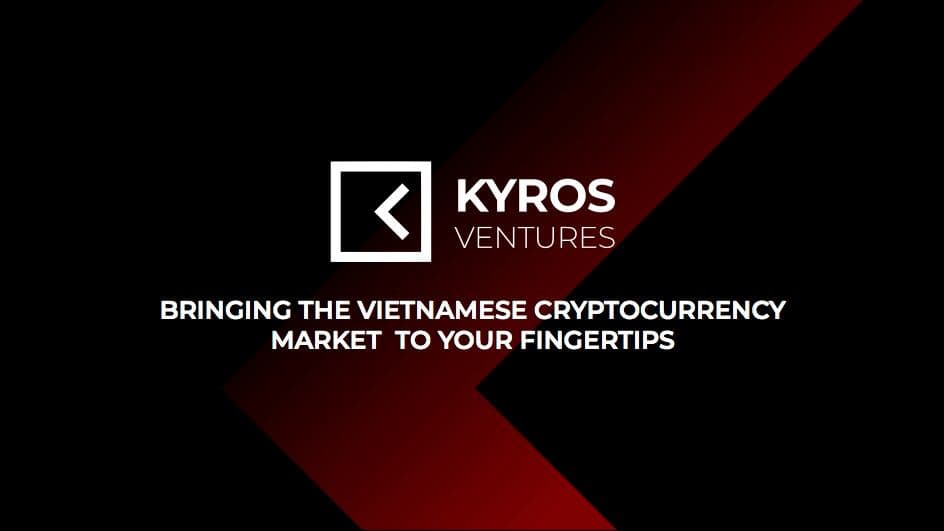 About @kyrosventures
With a deep understanding of users' habits and experience gained from forming the 4 largest Vietnamese crypto communities, Kyros Ventures is confident to be the bridge leading international investors into Vietnam - the potential land of blockchain. Our priority is to not only expand blockchain awareness to blockchain beginners but also aggregate mass adoption towards mainstream users. At Kyros, we provide our clients with exclusive services including a full media kit on Coin68.com, original content packages & community management. Kyros is also built to be the trend-catcher, making sure our clients' projects are always integrated appropriately into the latest crypto direction.
Development at Kyros Ventures
Within the last 4 months, Kyros has invested in and promoted more than 20 crypto-projects, from big names such as Chromia, Utrust and Polkastater to new ICOs such as APY Finance, Hedget, Upbots, AllianceBlock, Royale Finance, etc.
Stay tuned for our updates on new projects to come!
Website: https://kyros.ventures/
Twitter: https://twitter.com/KyrosVentures
Telegram Research Channel: https://t.me/Kyros_Research
Kyros Chat: https://t.me/kyrosventuresChat