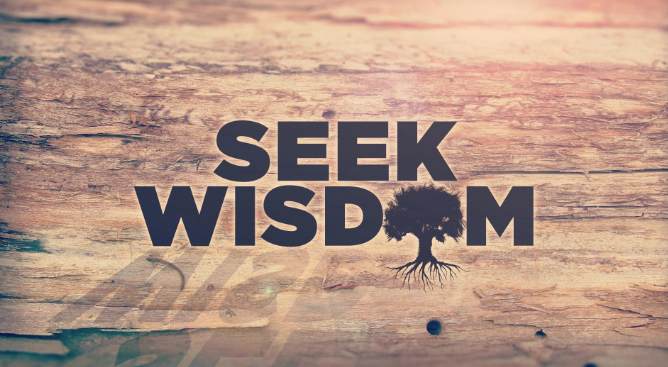 What Is The Book of Ahikar?
This is an original retelling of the Wisdom of Ahikar, which I originally posted on Steemit.com about four years ago. This is updated and reposted content for a new audience and for a new platform (HIVE).
The Wisdom of Ahikar is one of the most ancient sources of human thought and wisdom. There are elements of this story within the scriptures, both the Torah and the Gospels and Epistles.
The date of this story has been a subject of lively discussion. Scholars finally put it down about the First Century when they were proved in error by the original story turning up in an Aramaic papyrus of 500 B. C. among the ruins of Elephantine.
I've decided, for your reading pleasure, to paraphrase the ancient story and wisdom here on the HIVE blockchain. To read the original ancient text, click here
If you have not read part one, we begin the story here.
Where were we? Ah yes, the Proverbs of Ahikar.
We are learning together the proverbs of wise Ahikar. Sound similar to the scriptures, doesn't it? I believe because it's from the same divine source of wisdom, which is from the Heavens. Let's continue on our quest for wisdom, shall we?
Here resumes the proverbs of Ahikar.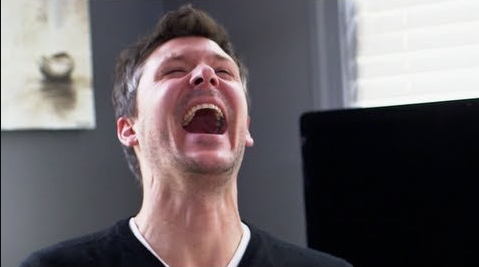 My son, do not raise your voice when you laugh, for if it were by a loud voice that a house was built, an ass would build many houses each day. Bend your head down and soften your voice. Be courteous and walk in the straight path and do not be foolish.
A fool gives full vent to his spirit, but a wise man quietly holds it back. Proverbs 29:11
My son, removing stones with a wise man is better than drinking wine with a sorry man.
So, whether you eat or drink, or whatever you do, do all to the glory of God. 1 Corinthians 10:31
My son, pour out your wine on the tombs of the righteous and drink not with the ignorant contemptible people.
He who loves pleasure will become a poor man; He who loves wine and oil will not become rich. Proverbs 21:17
My son, cleave to wise men who fear God and be like them. Do not go near the ignorant, lest you become like them and learn his ways.
Let love be unfeigned: abhorring evil, cleaving to good. Romans 12:9
My son, when you have gained a companion or friend, test him first and afterwards make him a companion or friend. Do not praise him without a trial and do not waste your words with a man who lacks wisdom.
Drive out the scoffer, and contention will go out, Even strife and dishonor will cease. Proverbs 22:10
My son, while a shoe stays on your foot, walk with it on the thorns and make a road for your son and for your household and for your children. Make your ship ready before she goes out into the sea and it's waves and cannot be saved.
Behold, I have given you authority to tread on serpents and scorpions, and over all the power of the enemy, and nothing shall hurt you. Luke 10:19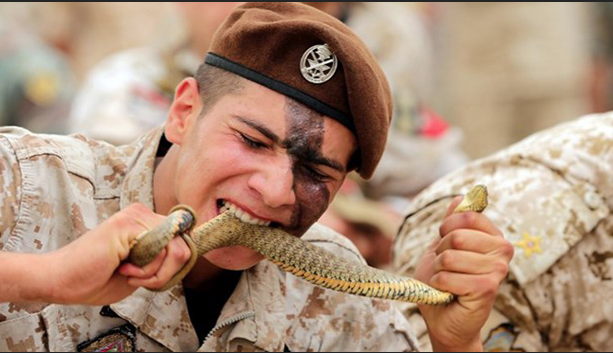 My son, if a rich man eats a serpent, they say "It's because of his wisdom". If a poor man eats a serpent, the people say "It's because he was hungry."
"You shall do no injustice in court. You shall not be partial to the poor or defer to the great, but in righteousness shall you judge your neighbor. Leviticus 19:15
My son, be content with your daily bread and with your goods. Do not covet what belongs to another.
Remove far from me falsehood and lying; give me neither poverty nor riches; feed me with the food that is needful for me, lest I be full and deny you and say, "Who is YHVH?" or lest I be poor and steal and profane the name of my God. Proverbs 30:8-9
My son, do not be a neighbor to the fool and do not eat bread with him. Do not rejoice in the calamities of your neighbors. If your enemy wrongs you, show him kindness.
Which of these three, do you think, proved to be a neighbor to the man who fell among the robbers?" He said, "The one who showed him mercy." And Jesus said to him, "You go, and do likewise." Luke 10:36-37
My son, a man who fears God, this man fear and give honor.
The fear of the Lord leads to life, and whoever has it rests satisfied; he will not be visited by harm. Proverbs 19:23
---
Behold the wisdom of Ahikar, versed in the wisdom from the Heavens. When Ahikar asked the Most High for a son, He also granted wisdom to guide his son in knowledge and in strength.
This concludes this portion of the Proverbs of Ahikar. Much more to come! Let us bless His Holy Name in fear and reverence.
Bless the Most High!
---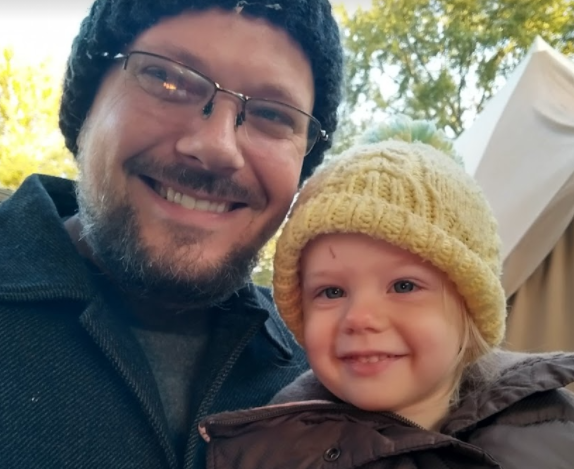 Benjamin Turner: God fearer. Rooted in Messiah. Husband of @lturner. Father of SIX (!!!) wonderful children. The guy behind the camera. Blockchain enthusiast.
Bless the Most High!