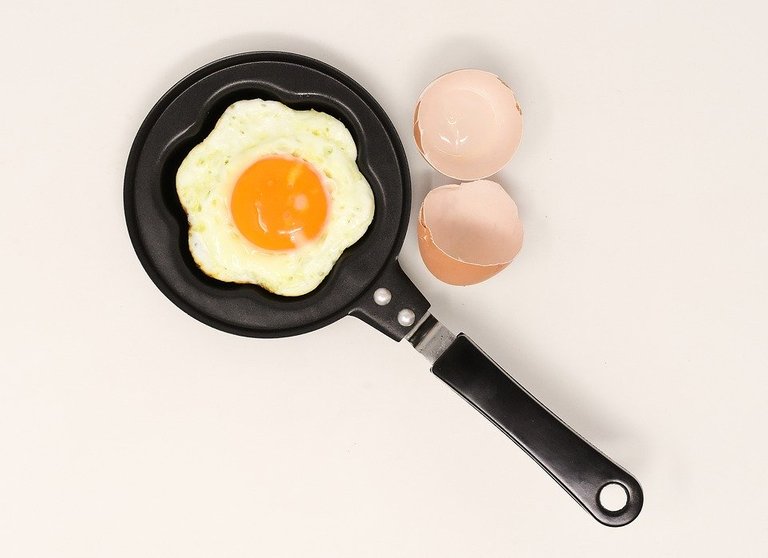 A farmer-led advocacy group by the name of Farm Action has recently called for an investigation by the Federal Trade Commissioin into the big egg producers in the market. They are concerned over an alleged collusive scheme seeking to gouge customers through price grouging, price coordination, and other alleged potentially ongoing unfair or deceptive practices in the industry.
We have heard that the avian flu has been to blame for an impact in the market and consumers were told to expect higher prices, but the advocacy group says that it estimates a minimal impact from that flu on the industry overall.
Egg prices up roughly 60% in one year
This is going to have a big impact on businesses of all sizes and so you can expect a variety of items to increase in price as eggs have seen their rise as well.
The increase in price for eggs has prompted a lot of people to share their photos and stories online about how outraged they are over the issue. When will prices come back down? Is this a good reason to foster independent and diversified egg production even with individual homes and farms? The egg supply alone is just one of a list of reasons that might be a good idea. How much higher will egg prices soar? Critics want to further examine the reasoning behind such dramatic price increases all across the market as inflation continues to push down on standard of living for millions. Of course it also didn't take long for things to get political either.
Pics:
pixabay
Sources:
https://www.cbsnews.com/news/egg-prices-price-gouging-senator-jack-reed-probe/
https://www.cnbc.com/2023/01/23/high-egg-prices-due-to-a-collusive-scheme-by-suppliers-group-claims.html