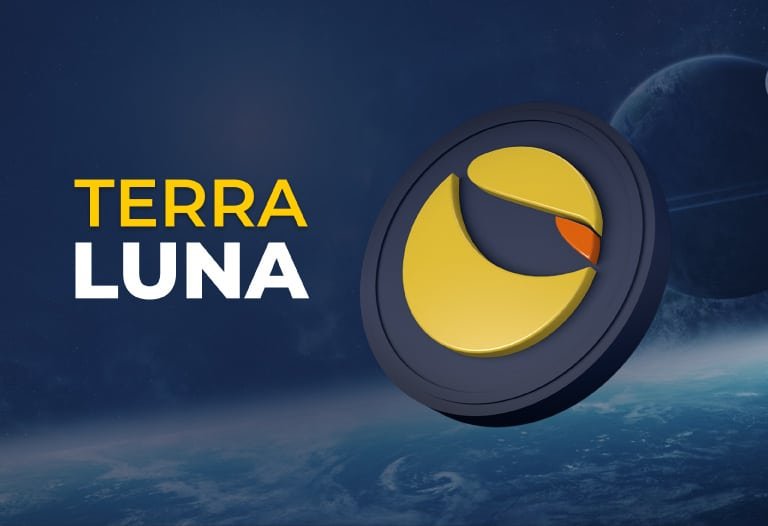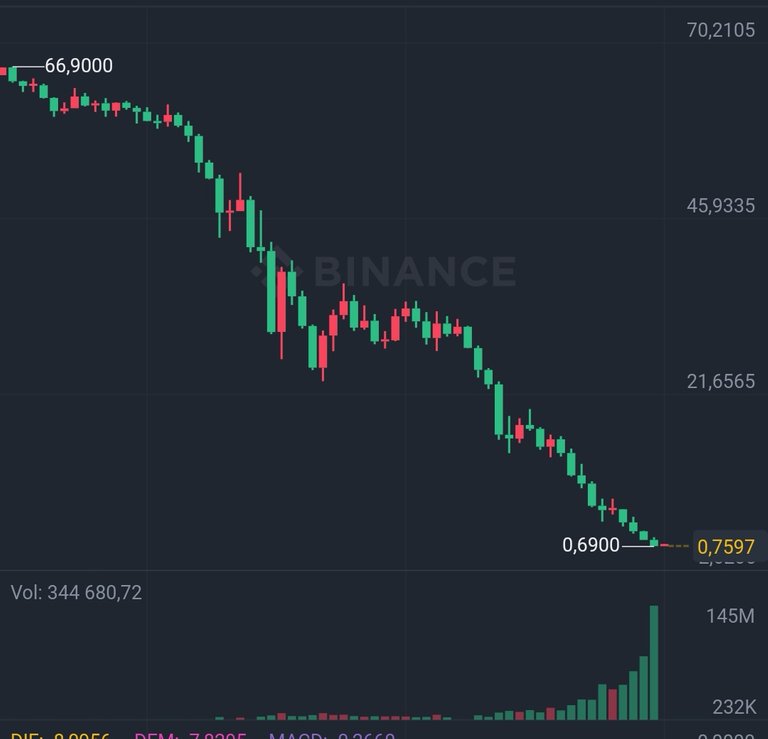 The scheme turned out to be not at all tricky, you can also dump bitcoin, there would be money.
There are many versions going around now, so one of the possible scenarios is described below:
— A set of positions of 1 billion UST in the OTC market
— A $3 billion BTC loan.
— Launching FUD about binding to UST
— Dumping BTC on the market to increase panic
After LFG (Luna Foundation Guard) withdraws liquidity from Curve, the attack begins:
— The attacker takes all the liquidity of the Curve pool ($350 million)
— Merges the accumulated 1 billion UST on Binance (there is a 1:1 decoupling to the dollar)
Since the Terra market module is configured for a bandwidth of $150 million per day to restore bindings, this would be enough, but in the Curve pool instead of $4 billion. it turned out to be only $350 million.
The situation is heating up, BTC is falling, UST is losing its binding even more, LFG is forced to sell BTC to ensure the binding, which puts even more pressure on the price of BTC.
The attacker achieves his goal, because as we remember, he shorts BTC.
Panic is forming in the market.
The Terra network is overloaded, funds withdrawal from exchanges is stopped. Funds are starting to leak out of the Anchor protocol.
It wouldn't have worked if the pool had $3 billion instead of $350 million. It wasn't an accident.
What should I do now?
For those who still hold Luna and UST, it is important to understand that most of the way has already been passed, merging or holding is your business. In such cases, it is advisable to turn off emotions and do nothing and do not merge on the market, but hope for the restoration of coins. Not financial advice.
According to Do Kwon's reports, the recovery plan is almost ready!
we are watching further !