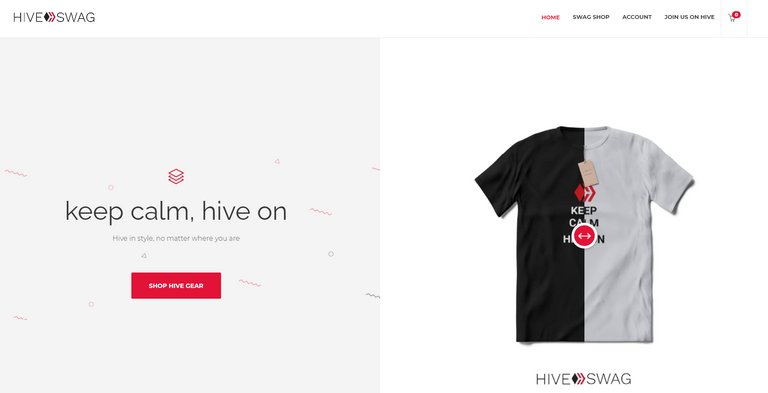 Hey Hive!
I am putting my small Hive clothing & apparel dropshipping shop up for sale. I no longer have the time to focus on marketing for it as work is absolutely crazy lately.
We've already made a bunch of sales in the past, and have some really cool designs on the site.
I'm selling the entire business - here's what's included:
Website: https://HiveSwag.io/
Twitter Acct: https://Twitter.com/@hive_swag
Hive Acct: https://peakd.com/@hiveswag
You'll also be transferred the domain to your own registrar.
Lastly, you'll receive all Vector files that we have for each of the products, as well as a reference to the dropship/fulfillment company we use to dispatch orders.
I'm asking for a very modest amount - $350 or best offer (accepting most cryptocurrencies as payment).
---
Comment here if interested, or reach out to me via Discord:
Discord: digitalfox#8704