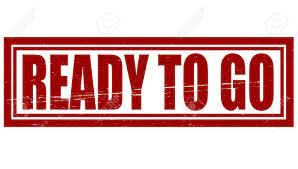 I'm Back
Hey everyone,
I've been away for a few weeks with the family and have also been a bit distracted with things happening offline. Since I last posted, things have not seemed to have gotten much better with the markets or the world economy as a whole, but I hope that it hasn't been too unkind to you in terms of losses or downswings.
Building Time
I am in the midst of working on a really exciting project still that is off the blockchain (though one day could be implemented if the project is successful in the entrepreneurial sense first).
I can't give away too much about it because I am in the midst of working out patents, trademarks and other legal things, but I am hoping that the app will be a game changer in the industry it seeks to improve: the nightlife industry.
I've gone through dozens of career trajectory changes and different projects, but I have always loved the vibe of the nightlife industry and believe that I can do things in that industry better than they are currently being done. The concept of a night out hasn't changed all that much over the course of modern history, I'm seeking out a way to optimize this and change the way people plan out and participate in a fun night out.
More to come on this once everything is finalized, but unless you are living in the Philadelphia area of the United States, you may not be too involved with the early rounds of this project... Though I hope my app will be one that can be utilized worldwide by the time I am done having it developed and planned out.
I'll be updating everyone on the funding process as well because from the entrepreneurial side it can be quite intimidating to seek out funding, especially seed funding for a project with no track record. If I experience anything useful, I'll be sure to share it with the communities that have given me so much knowledge and engagement over the last year and a half.
Dunk Social Updates
For those of you who are still waiting to receive some DUNK payments from the last few months of contests, I have not forgotten about you! I've been working a little bit each day doing calculations on who won each contest and I should start sending some DUNK out soon. You will get everything you were promised so don't worry.
I think that the last year or so has proven that it takes a ton of effort to manage a community and keep it active. I've personally slacked on those fronts and I will apologize for that, it's been a rough time in my life and I have been doing what I can but am by no means reaching my full potential in the projects I've pursued. I am not giving up on Dunk Social and will be continuing to grind on it next NBA season. Additionally I am still interested in expanding the community to engage in fantasy sports, and will hopefully be more financially ready by the time next season rolls around to work on that implementation!
For those who have stuck around, thank you and I really appreciate you. I hope to deliver on that front.
Come talk basketball on Dunk Social!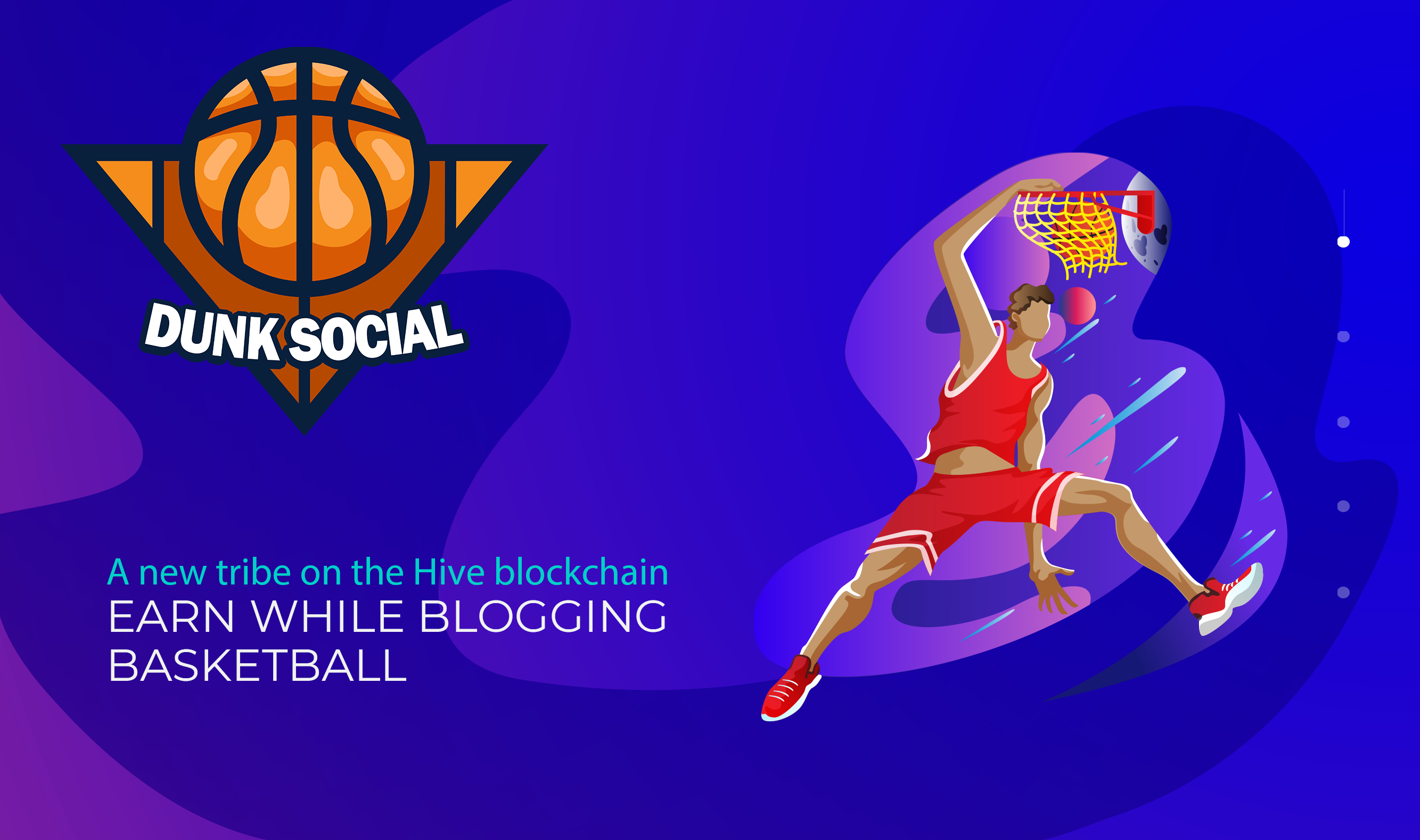 Links and Connections:
Join me on Splinterlands exploring blockchain gaming
Get paid for your search results with Presearch
Follow me on Twitter/Instagram: @ Rob_Minnick23
Hive: @ rob23
NEW TRIBE: @dunksocial
Join me on Torum
Check out Cake DeFi for staking rewards
Bitcoin Cash Apps: @ rob23
Join me on Publish0x to talk crypto
Who I am:
My name is Rob and I am a financial analyst with interests in cryptocurrency and blockchain. I have enjoyed my time thus far engaging with Web 3.0 and am looking to continue learning more and sharing what I learn through my experience.