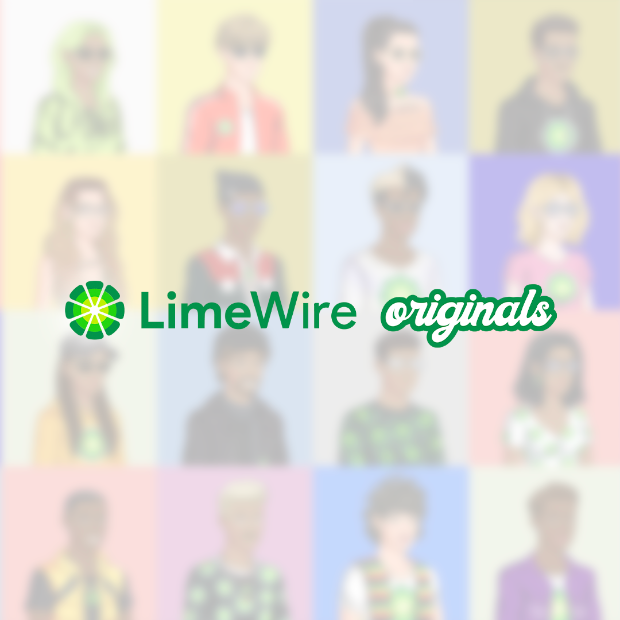 The Return Of Limewire
For those of you that aren't familiar, LimeWire was a music streaming/downloading service that existed during the early days of the internet before things like Spotify and Apple Music. They were notorious for hooking you up with the music you wanted and maybe a few viruses that you didn't want on your computer. Nonetheless, they were a huge name and have been involved in good and bad controversy ever since their inception.
Despite a long hiatus, Limewire is not dead. In fact, they are back and doing something totally different with their platform than could have ever been imagined during their early days: They are becoming an NFT marketplace for music, film and other media.
My Involvement
So at first, I saw this and didn't think much of it because I am always wary of NFT projects. If it doesn't have a real utility or cause behind it, I really don't want to be involved. However, I am taking a trip to Ibiza in Spain later this summer and am going to be going to a Calvin Harris concert at a beach club called Ushuaia. As a result, I am subscribed to their newsletter and get regular updates from the club.
Well as luck would have it, Ushuaia has just become the second venue in the world to partner with... you guessed it... LimeWire. They will be offering free admission to all events at the club for the remainder of the 2022 season if you purchase and hold a LimeWire Original NFT. Seeing that I bought two tickets for that concert at $120 each, I was intrigued to find out how much it would cost for a mega ticket for all shows for the summer.
Pricing
Well it wasn't cheap. Each Limewire original mint is going for $750 right now. It was by no means an easy buy for me, but I was able to move some funds around and get in on this thing.
Now, if the NFT turns out to only be valid at Ushuaia for this summer because it flops, then I've burnt the money. However, after reading the whitepaper, I think that the sky is the limit for this project. They are seeking out partnerships with luxury clubs and concert venues all around the world and partnering with artists like Soulja Boy, Ozuna, DJ Snake and Nicki Minaj to produce NFT collections and private events for holders of LimeWire NFTs.
If the project were to take off and say 15 venues held events throughout the year around the world, you'd be paying $750 to some of the most exclusive music events in the world. Additionally, if that were the case and there were only 10,000 of the originals... well they'd probably be a bit more valuable than $750.
So I went ahead and got mine and now I'll have a few extra tickets to give out to some friends that I may make while exploring the island of Ibiza. I was willing to take the risk on this one, but by no means am I an ambassador.
On that same note, they did provide an invite link so that others can purchase the NFT mint without having to join a waitlist, but I don't believe that I am financially benefitting in any way from it. I'll share it below just in case someone believes in the concept and I'll share a link to the whitepaper.
Once again this is not financial advice and this project may never get off the ground. I am personally getting involved but by no means is this a recommendation to do so yourself!
https://limewire.com/originals
Mint List via Ushuaia Ibiza: https://og.limewire.com/invite?code=D239915E
Come talk basketball on Dunk Social!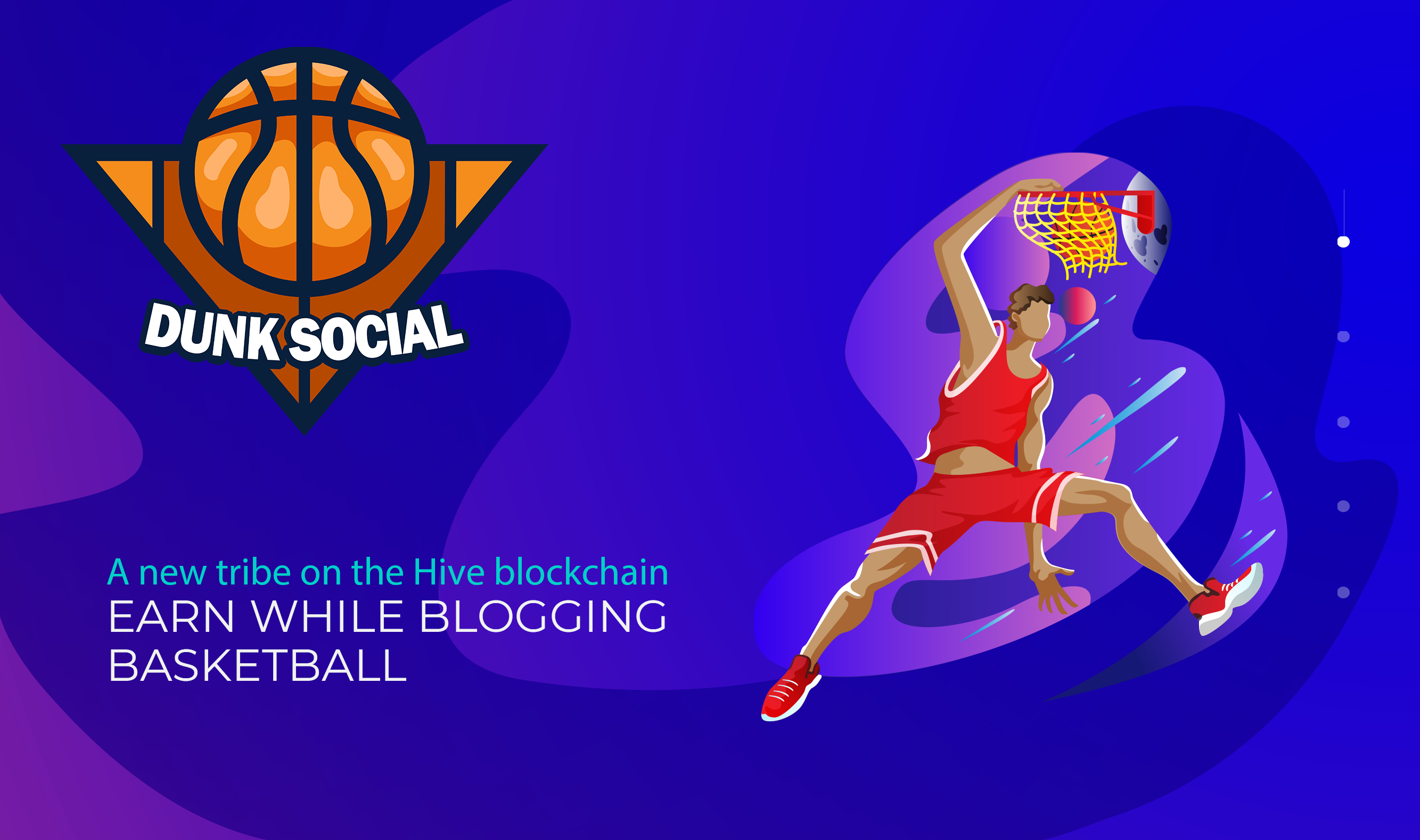 Links and Connections:
Join me on Splinterlands exploring blockchain gaming
Get paid for your search results with Presearch
Follow me on Twitter/Instagram: @ Rob_Minnick23
Hive: @ rob23
NEW TRIBE: @dunksocial
Join me on Torum
Check out Cake DeFi for staking rewards
Bitcoin Cash Apps: @ rob23
Join me on Publish0x to talk crypto
Who I am:
My name is Rob and I am a financial analyst with interests in cryptocurrency and blockchain. I have enjoyed my time thus far engaging with Web 3.0 and am looking to continue learning more and sharing what I learn through my experience.