Coinmarketcap Rankings
I know that numbers aren't everything and that there is much more going on than just the value of the project, but I can't help but believe that staying in the top 100 cryptocurrencies would give Hive a huge reputation boost (one it certainly will need to spur future mass adoption.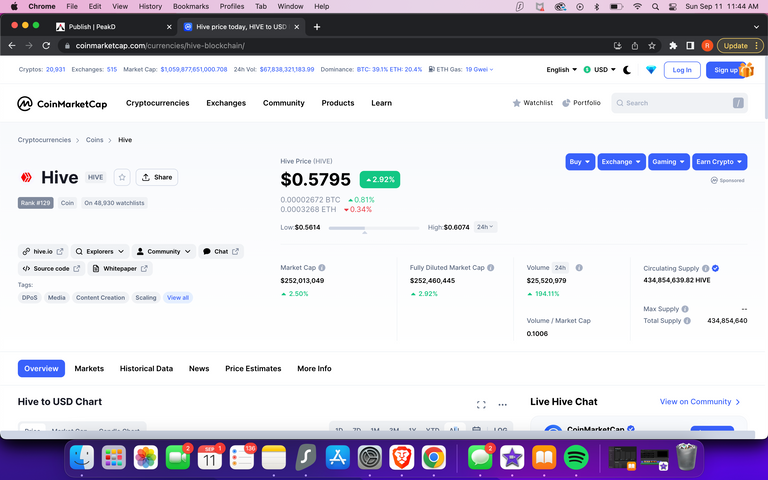 Right now we are ranked 129, and I believe we have been up in the top 100 in the past when we saw some pumps in value. I am also aware that a lot of the projects in the top 100 probably won't be around after a few more years, but nonetheless it feels like a big psychological threshold for outside investment.
Bluechip Hive?
If the name Hive became synonymous with bluechip cryptocurrency, we would see a lot more cashflow coming in on the outside markets.
I am also aware that some people are not so concerned with the outside exchanges because the true value is determined by the content and community strength on chain, but we can't underestimate the impact of the broader crypto community getting onboard even if at first only through a lens of speculative trading. The more advanced and skilled traders will do their research and hopefully we would see many of them signing up on Hive and making accounts.
I know that Hive is on a lot of exchanges already, but I think it is very difficult to acquire for US customers (myself included) and that if it were to become available on Coinbase, Kraken, Binance.us, FTX and Crypto.com we would see huge gains in value.
I'm not sure what will come next for Hive, but I really hope that one day we can say we were early to one of the best cryptocurrencies in the game.
Come talk basketball on Dunk Social!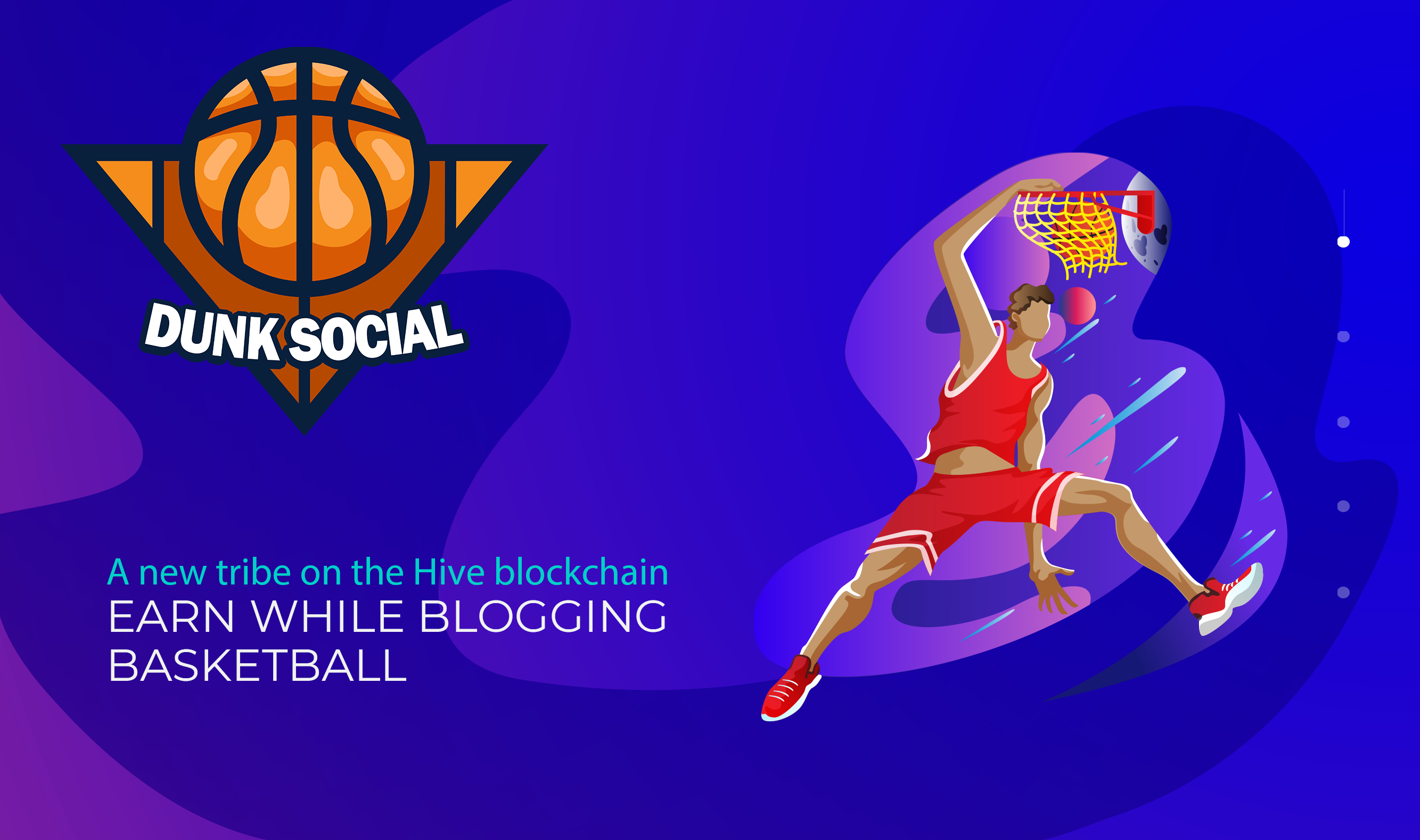 Links and Connections:
Join me on Splinterlands exploring blockchain gaming
Get paid for your search results with Presearch
Follow me on Twitter/Instagram: @ Rob_Minnick23
Hive: @ rob23
NEW TRIBE: @dunksocial
Join me on Torum
Check out Cake DeFi for staking rewards
Bitcoin Cash Apps: @ rob23
Join me on Publish0x to talk crypto
Who I am:
My name is Rob and I am a financial analyst with interests in cryptocurrency and blockchain. I have enjoyed my time thus far engaging with Web 3.0 and am looking to continue learning more and sharing what I learn through my experience.