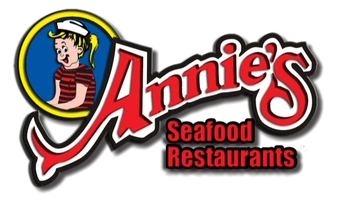 Telling a good story is essential to marketing whether you are an agency like Town Crier, or a classic and classy joint like Annie's Seafood Restaurant https://anniesseafood.ca/ in Stratford, Ontario. We like to get up to speed on what makes each entity special and share the story to amplify it for the community. Simple as that. When a restaurant strives to stay open and active during a pandemic, it only gets better when they use that time to bolster the brand.
Here is a story on what makes the resurgence of Annie's Seafood special in our minds.

The FOOD (of course!)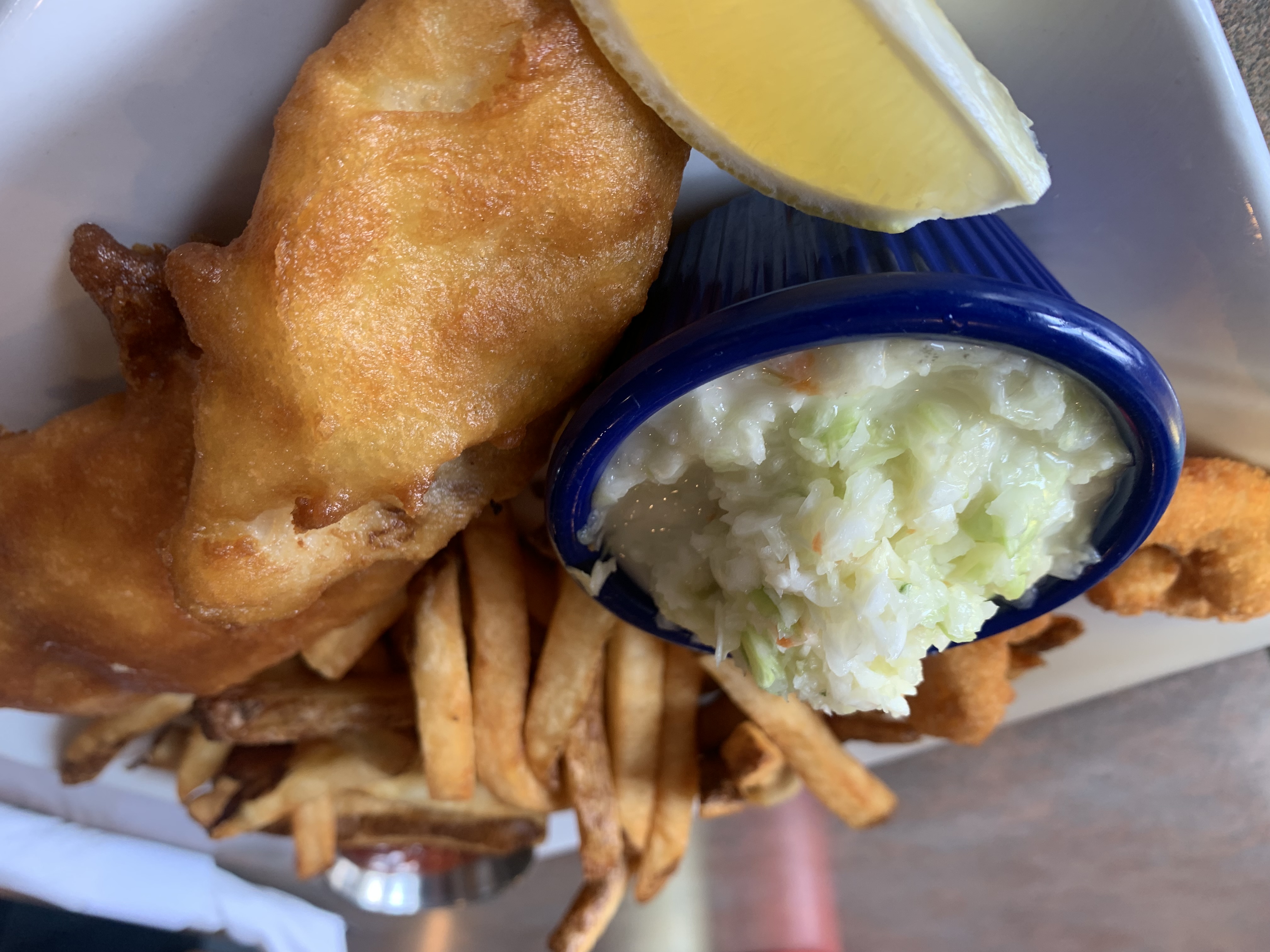 There is nothing more classic to us than a well-done fish n chips. This was a delicious cod & fries with wonderful in-house made coleslaw. They even threw a few shrimp on there to make a combo and those fries are as delicious as you are imagining right now.
You don't have a restaurant stay in business for over 25 years in the same location without having great standard fare!

The Special Menu!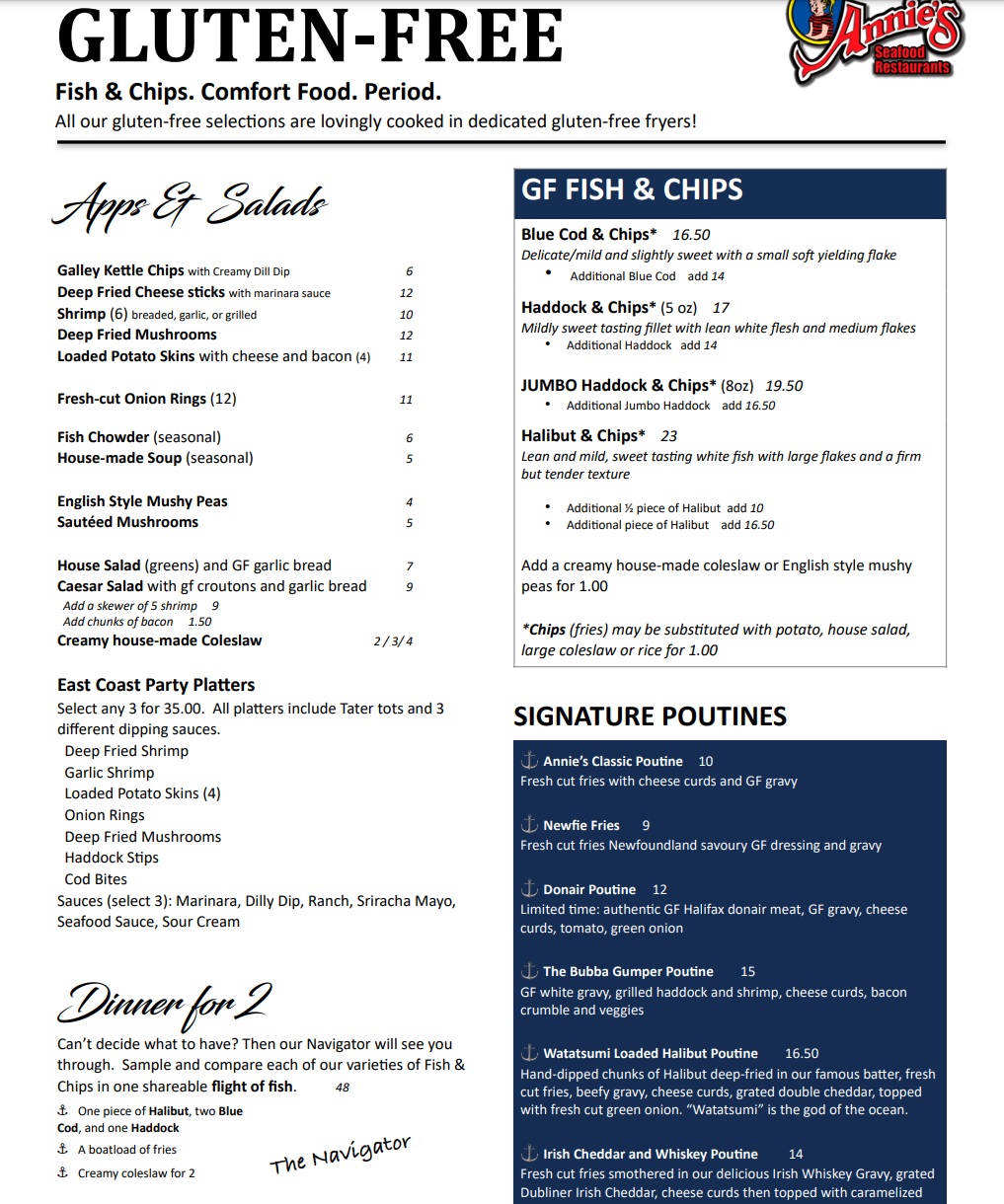 This would go along the same lines of the food when you are in the foodservice business but the special menu is pretty special. Not only are there gluten-free options, there is a whole gluten-friendly menu! https://anniesseafood.ca/gluten-friendly
There are not only gluten-free fish & chips offerings, you can also enjoy burgers, sides, poutine and desserts. Gluten-free freezers, fryers set aside for the gluten-free menu items and knowledgeable & caring staff who are dedicated to make dining safe AND delicious even for celiac customers.
Not everyone is gluten intolerant but having this restaurant as a delicious option that caters to your friends who are is a yummy gift.

Location and People!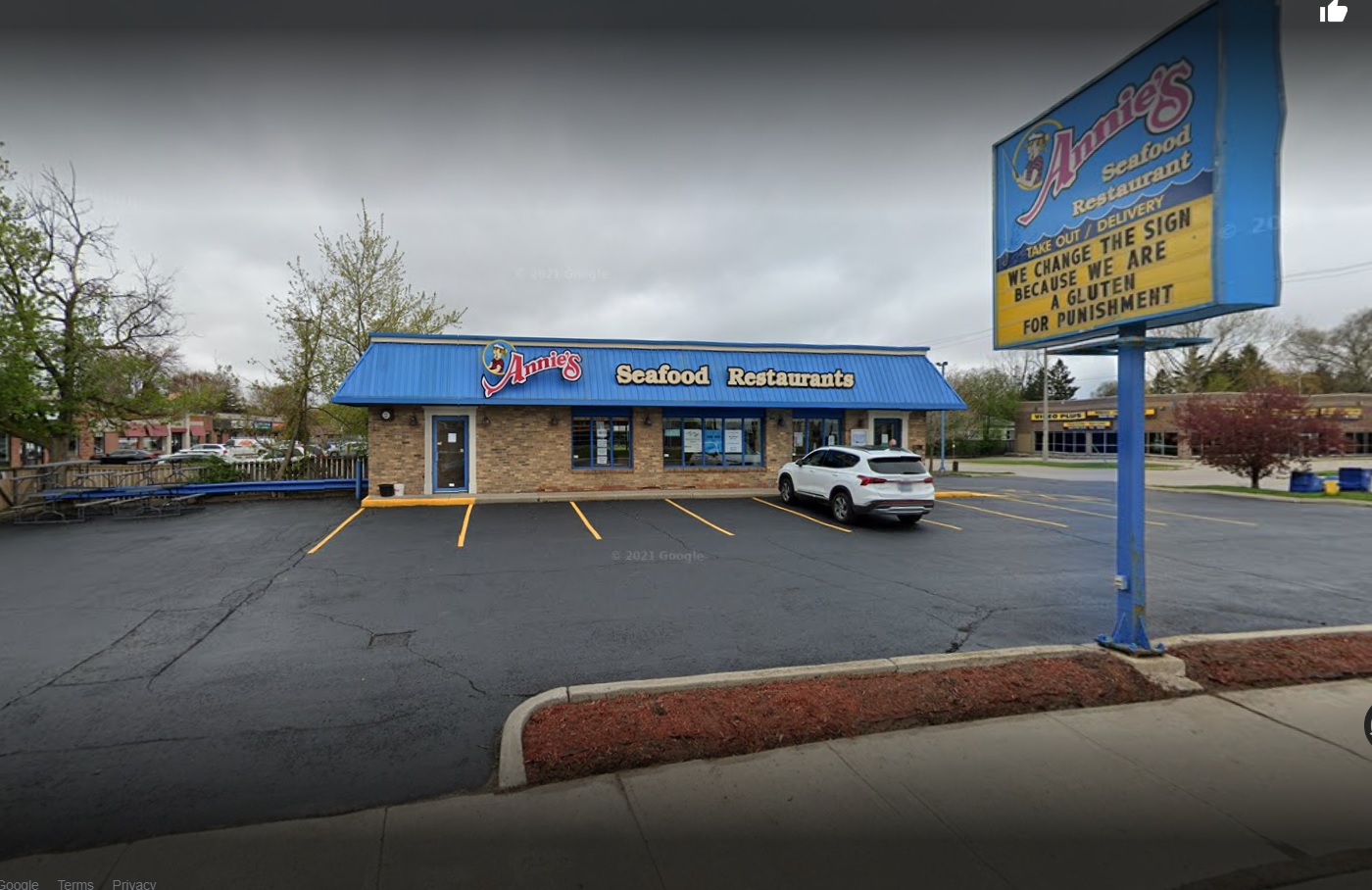 When you visit, you are torn between being taken back a few decades for a classic experience, and enjoying something new and exciting. The passion the team has for east coast meals and delicacies is obvious. The pride at having the wheel of this fantastic business plays a big part in the culture as you visit and dine here. The car-hop option is a new take on a long-gone dine-in-you-car classic and you definitely see some nice cars when you drive past on main street!
They are even #shoplocal sponsors as they leverage their profile on shopstratford.ca as well https://www.shopstratford.ca/anniesseafoodrestaurant/

Huge thanks to the dedicated and resourceful team at Annies Seafood Stratford for supporting #shoplocal and being a Town Crier Marketing client.
IN case you missed the links, here are a few:
Never underestimate the power of backlinks for a small business!

Thank you for your business and community support, following our story and sharing in those we tell of our clients. Feel free to create a blog for your business https://signup.hive.io/ and ask @town.crier how to leverage it towards success.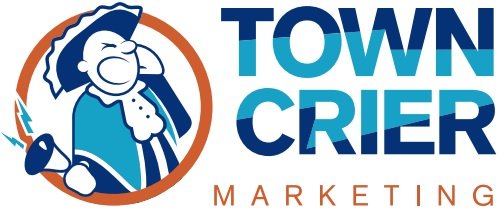 http://www.towncriermarketing.ca - Telling Stories, Building Businesses. Now on the Hive Blockchain!