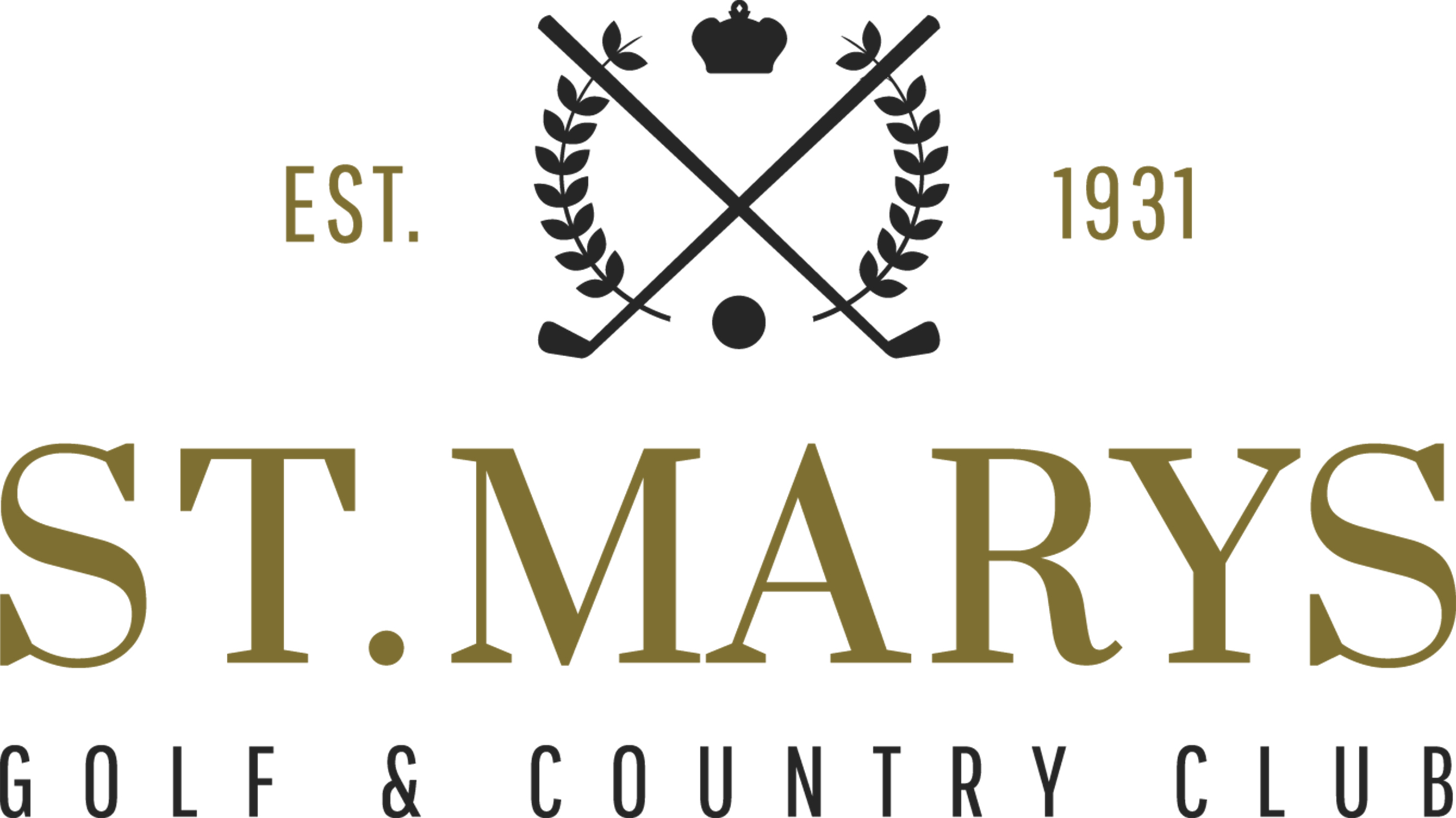 Telling a good story is essential to marketing whether you are an agency like Town Crier, or an exciting and evolving Golf & Country Club like https://stmarysgolf.com/, in St. Marys Ontario. We like to get up to speed on what makes each business special and share the story to amplify it for the community. Simple as that. If you love golf, food, or stories of adaptability and resilience in times of turmoil, you will like this one!
Here is a story on what makes the all new St Mary's G&CC special in our minds.

The Golf (Of Course!)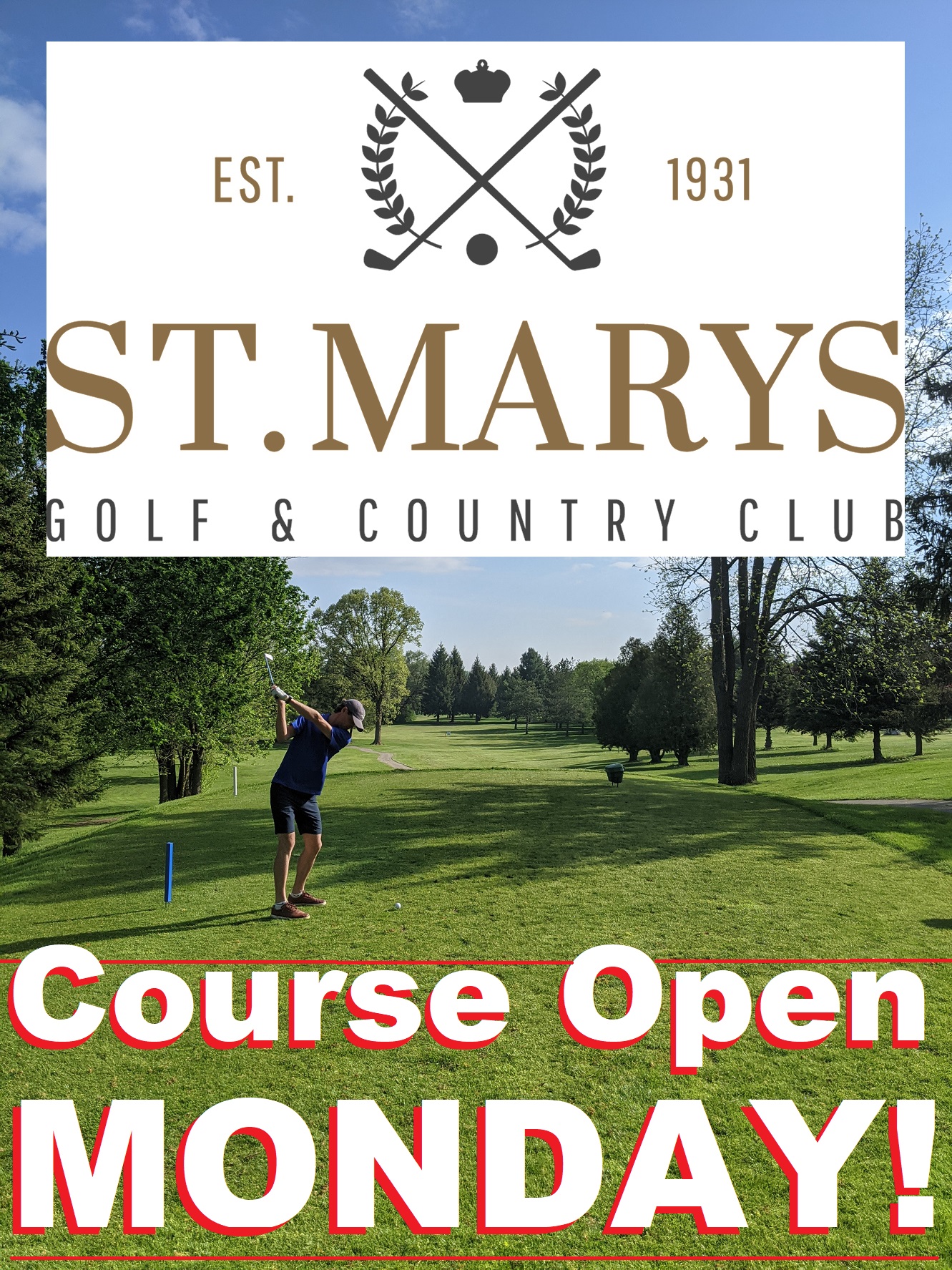 It is their exciting announcement which prompts us to share this post today. Just yesterday, we were helping them tease the beginning of the season to drum up some demand. Today, the management team has decided that this coming Monday is the target date for the opening of the golf season! They start out a little slow and don't allow golf carts during the first week or two while the turf dries out and becomes tough enough for the motorized vehicles. You can bet your bottom dollar we will be out the first week!
As for the course, it is fantastic. It became privately owned in 1993 and then redesigned from 9 holes to a full 18-hole course the next year in 1994. With all of the added trees, water features and constant course upgrades like the paved cart paths, this is definitely one of the best semi-public courses in the entire region. Even the culture is nice as there are a fantastic mix of friendly members and non-members who are proud of the course and cherish their time there.

We dug a little deeper into the history of the course to find that they aim to exceed the requirements of environmental responsibility. Here are some very interesting stats:
The root system and thatch filters water and rain to prevent erosion and run-off of soil into waterways.
Our turf area absorbs carbon dioxide, ozone, hydrogen fluoride and releases enough oxygen to meet the needs of more than 10,000 people.
Our turf area has the equivalent cooling effect of 6,500 typical whole-house air conditioners without the power requirement.
You can read about it more here https://stmarysgolf.com/pages/environment-program-details but this course has always felt like a natural oasis for us and produces enough oxygen for the whole surrounding community.
What a course!

Social Thirty One Restaurant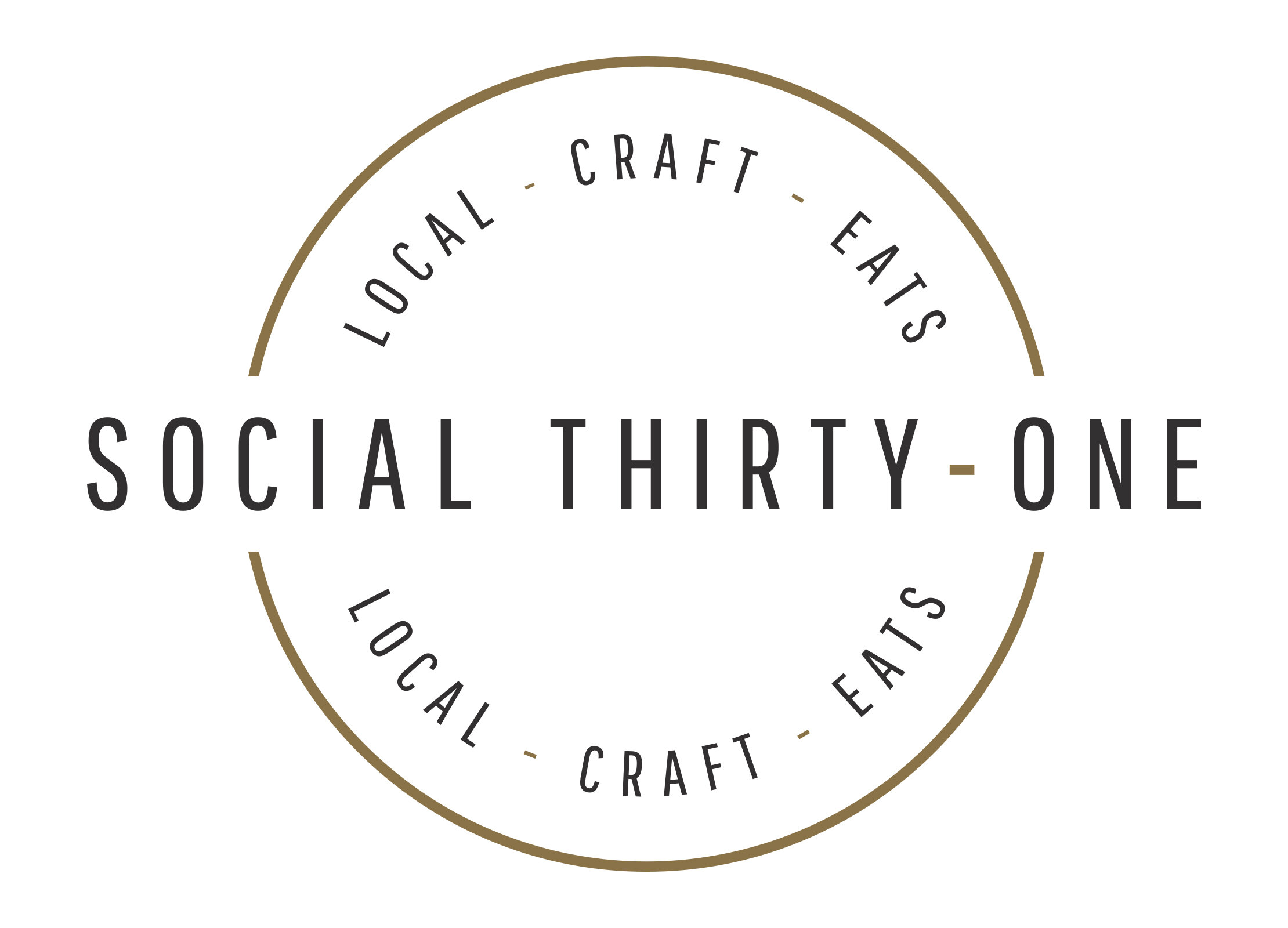 For decades, there has been a good clubhouse bar and tasty treats available so that you could enjoy a snak before, during and after your round. One of the absolute blessings that has come from a couple of tough years has been the accelerated conceptualization and launch of Social Thirty One restaurant https://socialthirtyone.com/ right onsite.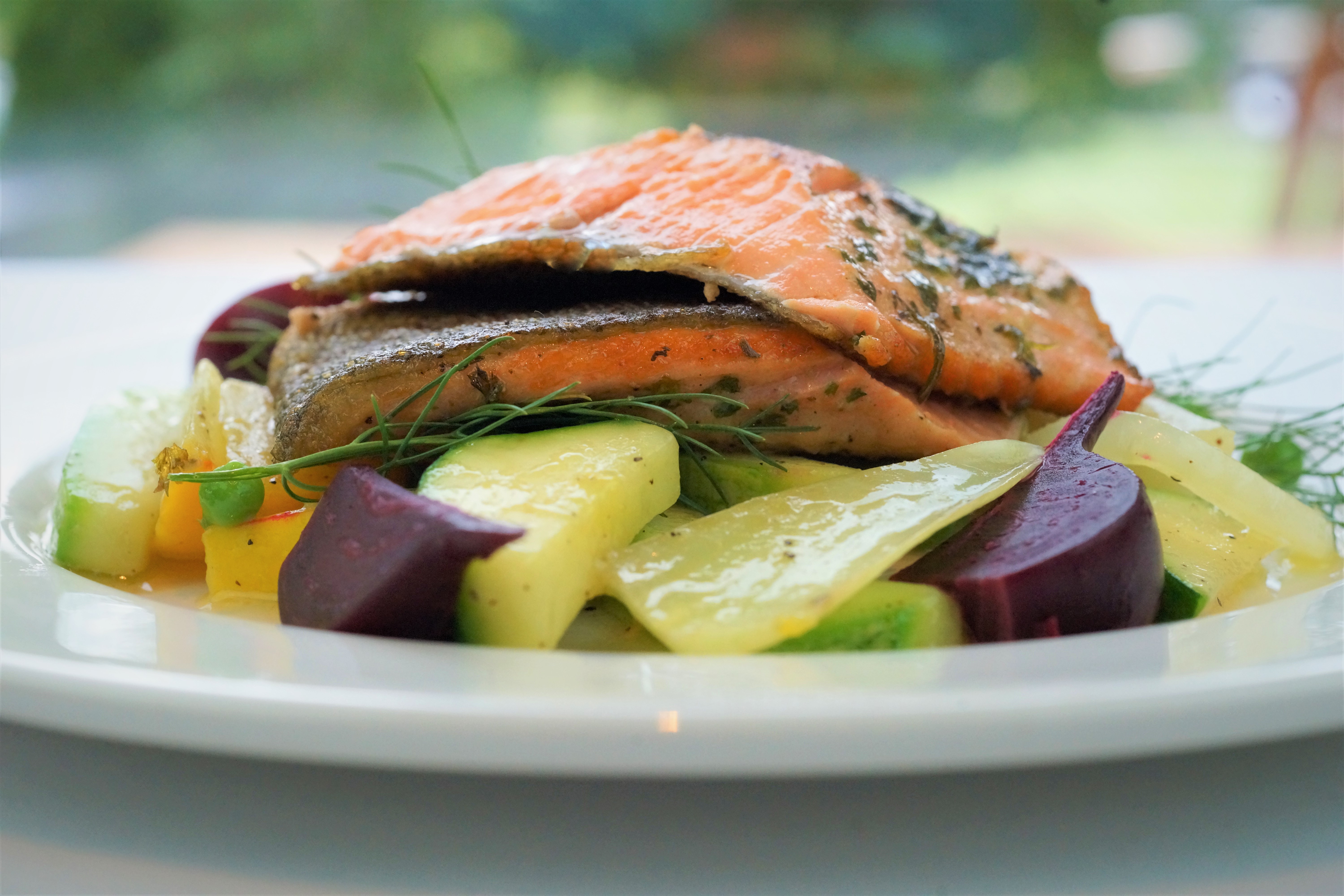 You can review the menu yourself here https://socialthirtyone.com/food but take our word for it, the range of offerings run from tasty golf snacks to the fanciest of local artisanal dishes from a chef of legitimate credentials and experience.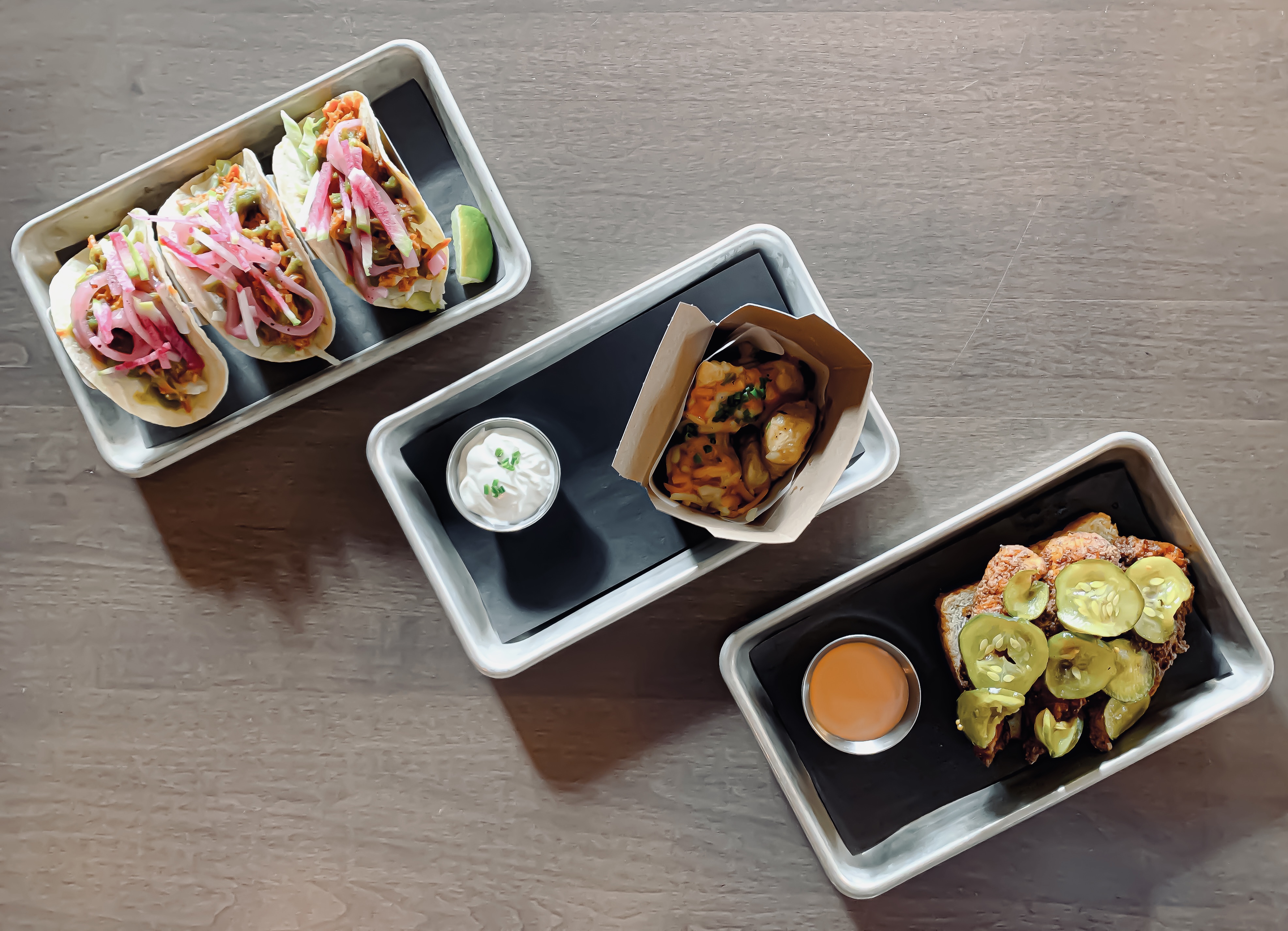 Another exciting development this year is the launch of special features as fresh options to the fantastic menu. The beginning of the golf season has inspired the kitchen to create a custom menu of food-truck inspired delicacies. Tacos and dumplings and delicious bites are making us hungry right now and you can guarantee we will be sampling when we book our maiden tee off time of the season next week!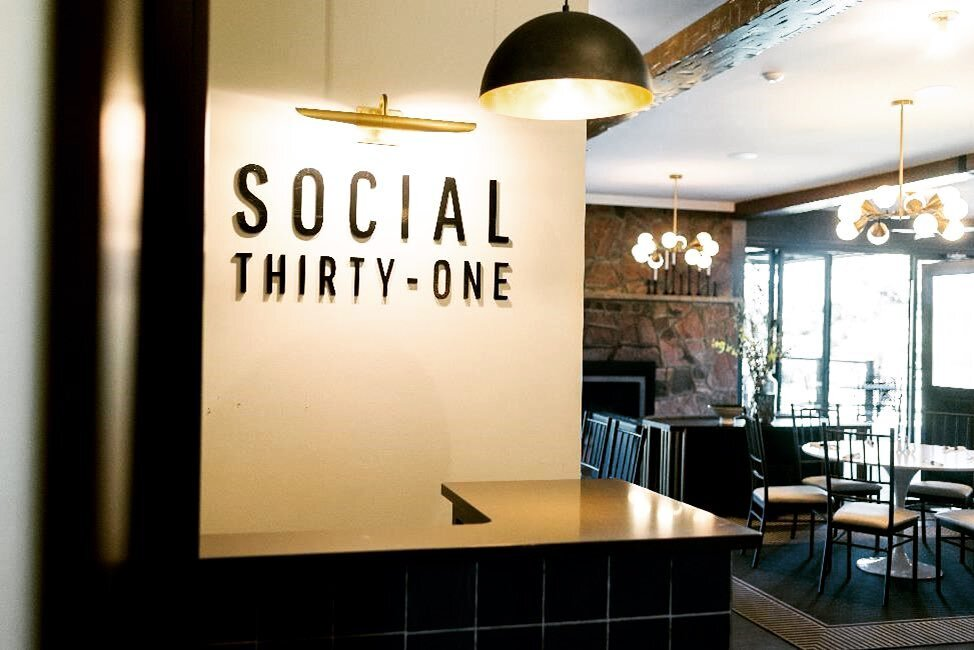 The restaurant dining room itself is very well designed and laid out so that you will enjoy your quick lunch or fancy dinner date. Then you factor in the massive covered deck/patio that overlooks the putting green and course. This place seriously would stand as one of the nicest restaurants in town even if the fantastic course was not there. What an incredible transformation and beautiful place to be.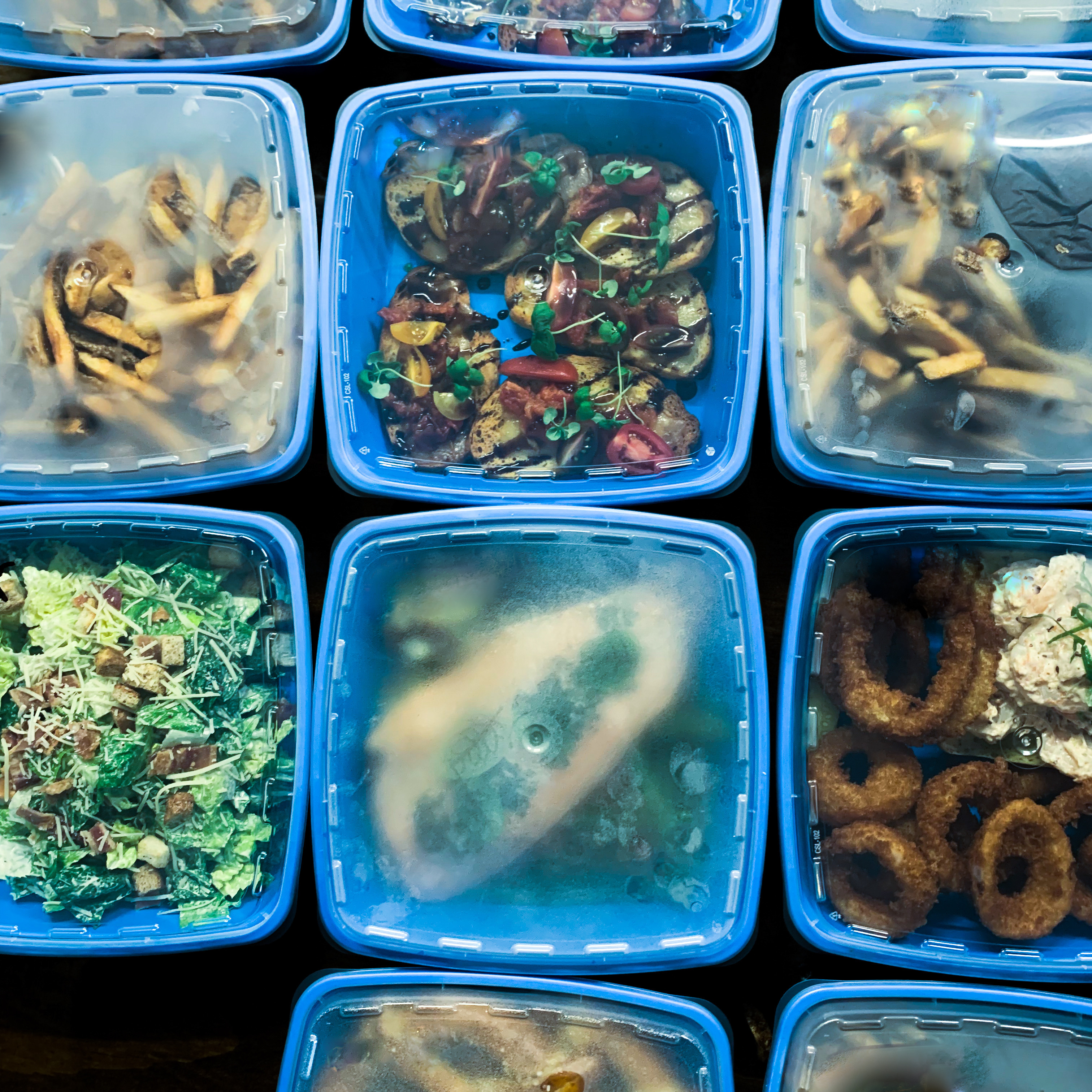 As an added bonus, and a survival tactic during a couple years of lockdown/closed dining rooms, the Social Thirty One take out game is definitely on par. So much so that they decided to keep on offering take-out to regional residents even though they would most likely rather have the dining room full again. They have partnered with another business in the area to deliver the meals in environmentally-friendly containers which are not recycled but reused! That is right, there is a points system for returning your plastic containers which are collected, and sent to a cleaning facility for reuse. Such a neat concept and wonderful gesture to reduce waste, the load on the recycling facilities, and still provide wonderful take-out in high-quality containers. We may have to take some snacks home to win some WifePoints©!


More!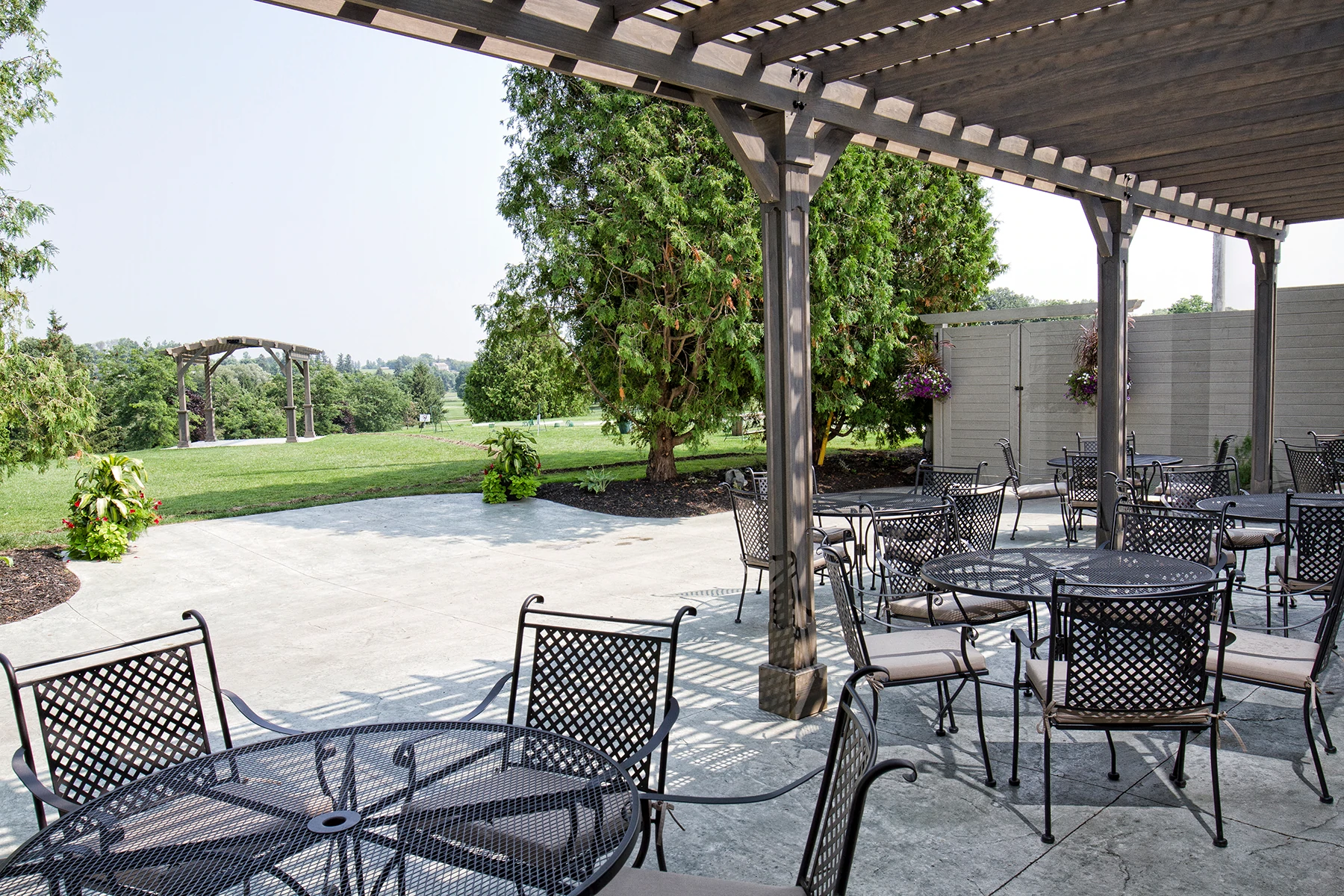 We haven't even mentioned the weddings https://stmarysgolf.com/pages/weddings , special eventshttps://stmarysgolf.com/pages/special-events and all the other fantastic layers of this enterprise packaged in a neat country club. Both the restaurant and Golf Operations are #shoplocal sponsors as they leverage their profile on shopstratford.ca as well https://www.shopstratford.ca/stmarysgolfcountryclub and https://www.shopstratford.ca/socialthirtyone They know the power of the platform for SEO alone and we will be helping them leverage all of the tools.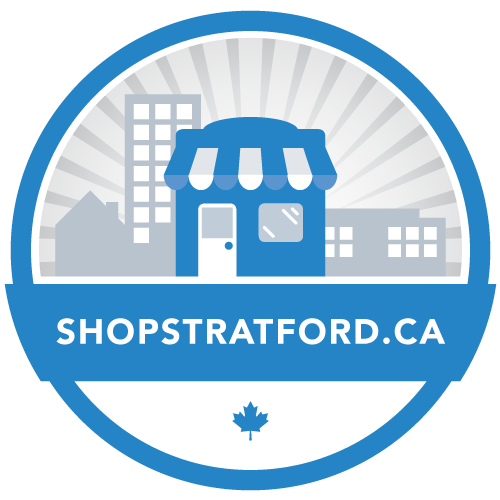 https://shopstratford.ca is our #shoplocal superpower platform.

Huge thanks to the dedicated and resourceful team at St Marys Golf & Countryclub for supporting #shoplocal and being a Town Crier Marketing client.
In case you missed the links, here are a few:
Never underestimate the power of backlinks for a small business!

Thank you for your business and community support, following our story and sharing in those we tell of our clients. Feel free to create a blog for your business https://signup.hive.io/ and ask @town.crier how to leverage it towards success.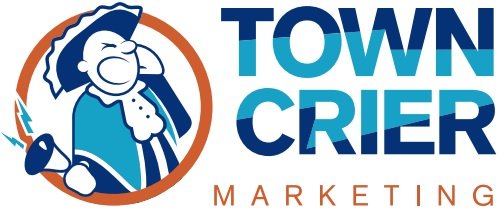 http://www.towncriermarketing.ca - Telling Stories, Building Businesses. Now on the Hive Blockchain!