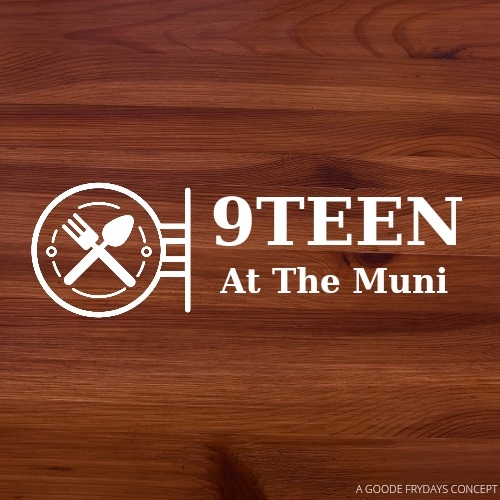 Telling a good story is essential to marketing whether you are an agency like Town Crier, or a recently-launched restaurant like 9TEEN At The Muni https://www.9teenmuni.com/ We like to get up to speed on what makes each entity special and share the story to amplify it for the community. Simple as that. When a restaurant launches boldly during a pandemic, you know their will is undeniable and concept will be solid.
Here is a story on what makes the launch of Goode Frydays inaugural brand immediately special.

Location + Food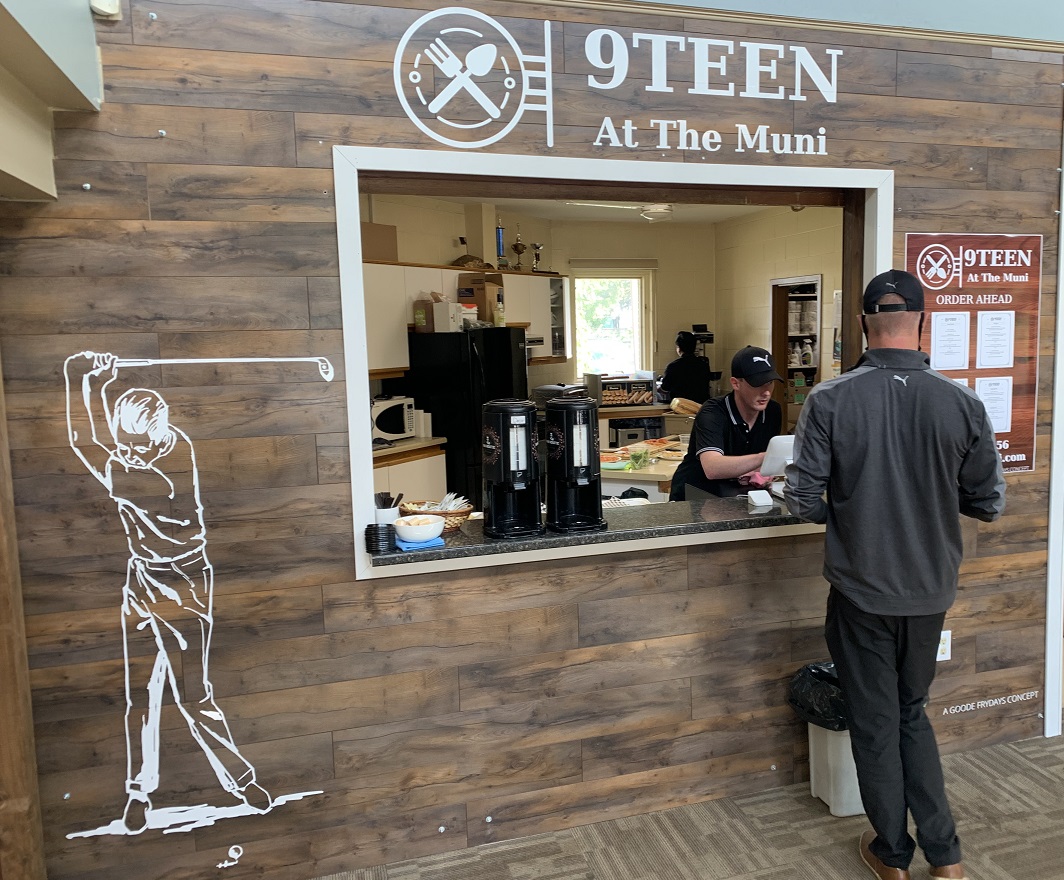 After weeks of planning and building, we managed to snap this picture of the guys on the day of their soft opening. It wasn't very soft at all seeing that the golf course was in full swing, and the entire menu was available on day 1. The team really came together to launch the restaurant very quickly because of the fantastic management at the Stratford Municipal Golf Course https://stratfordmunicipalgolfcourse.com/ Back to the location!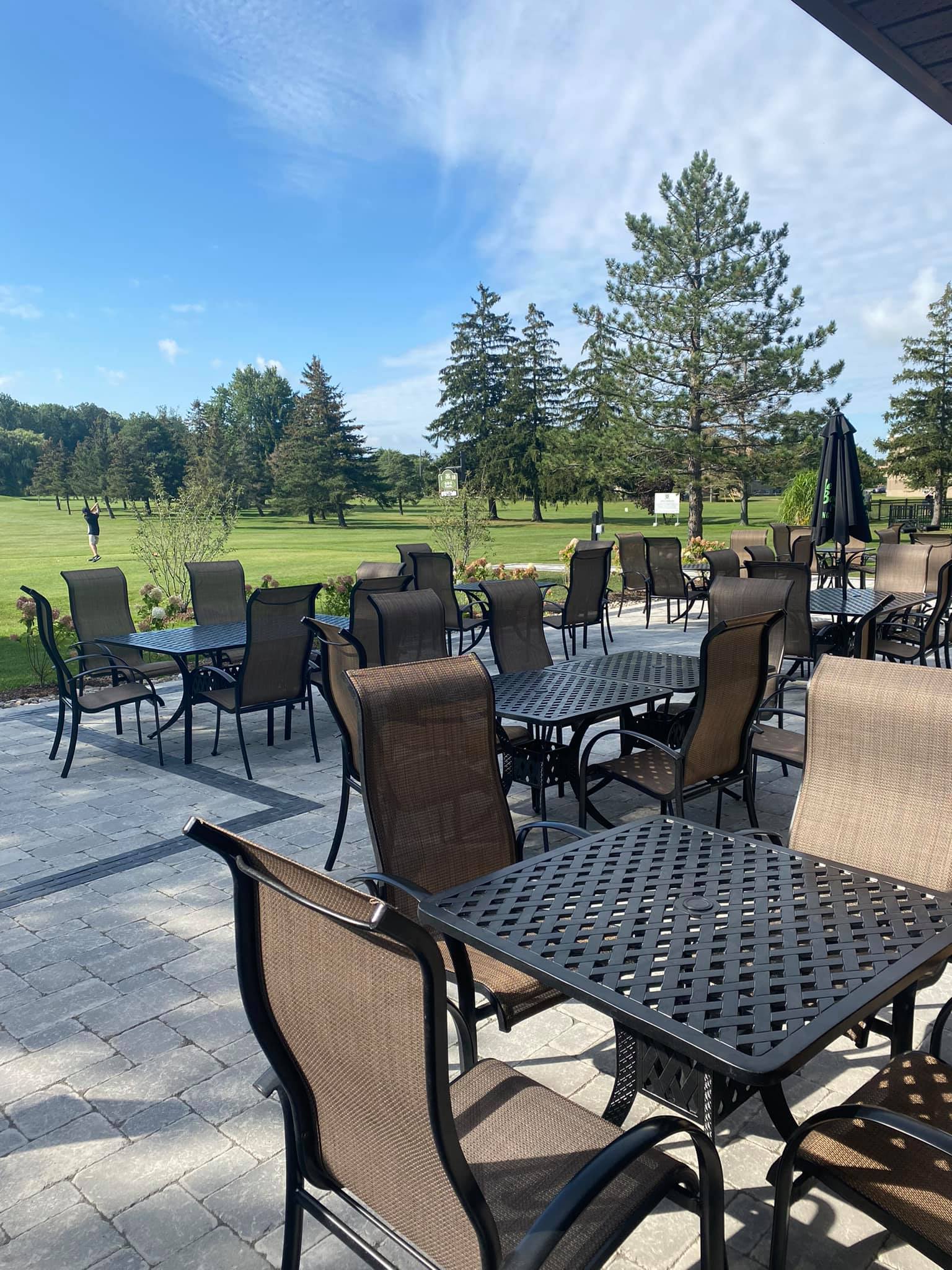 The same golf course invested heavily in enhancing both the course and other out door facilities the last few years. A couple beers on this new expanded patio is pretty sweet but it was missing something. People and food!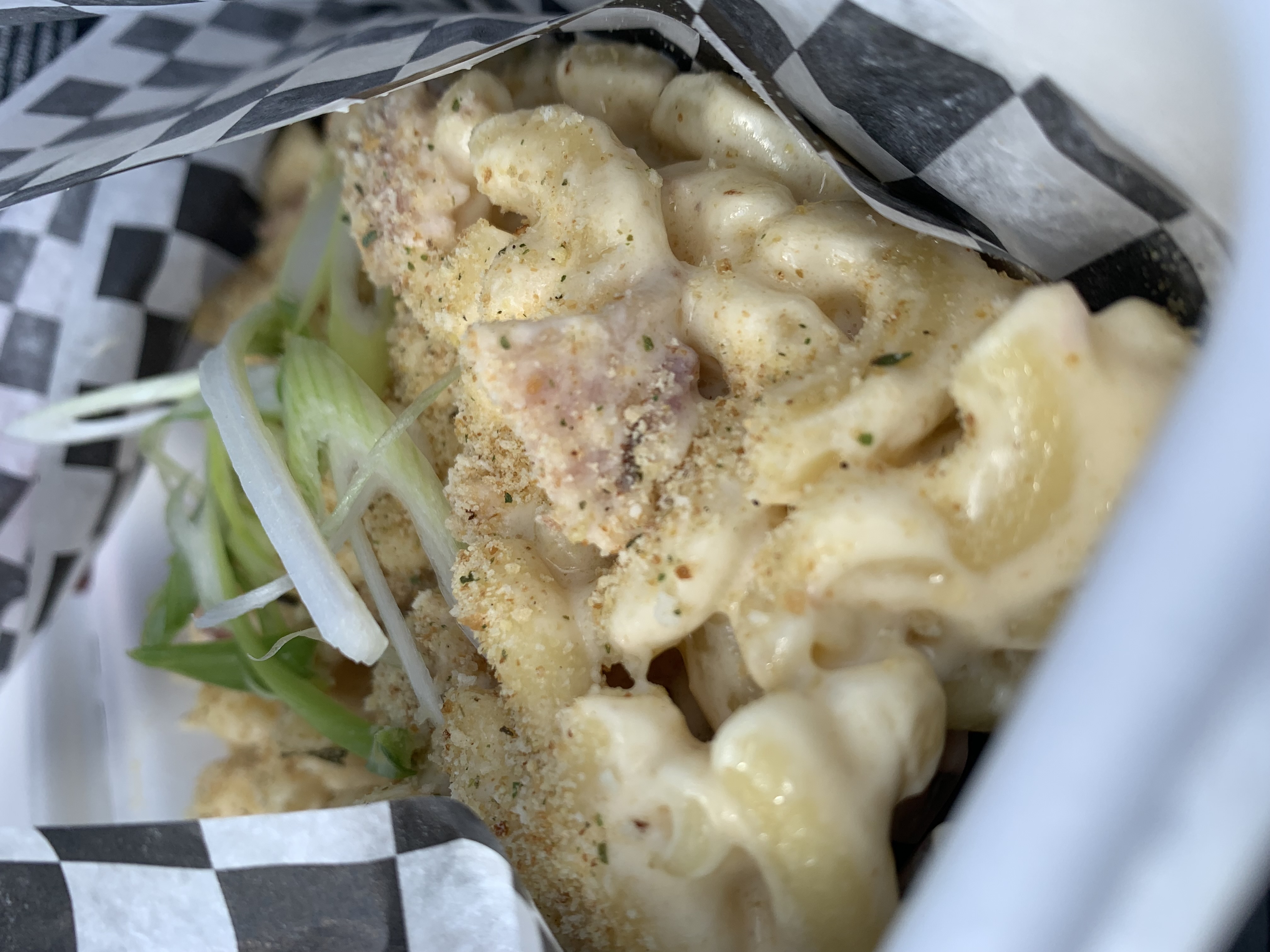 @zekepickleman lifted this pic for a blog post but we have to show you are least 1 dish. This was his favourite and he highly recommends the Bacon Mac & Cheese.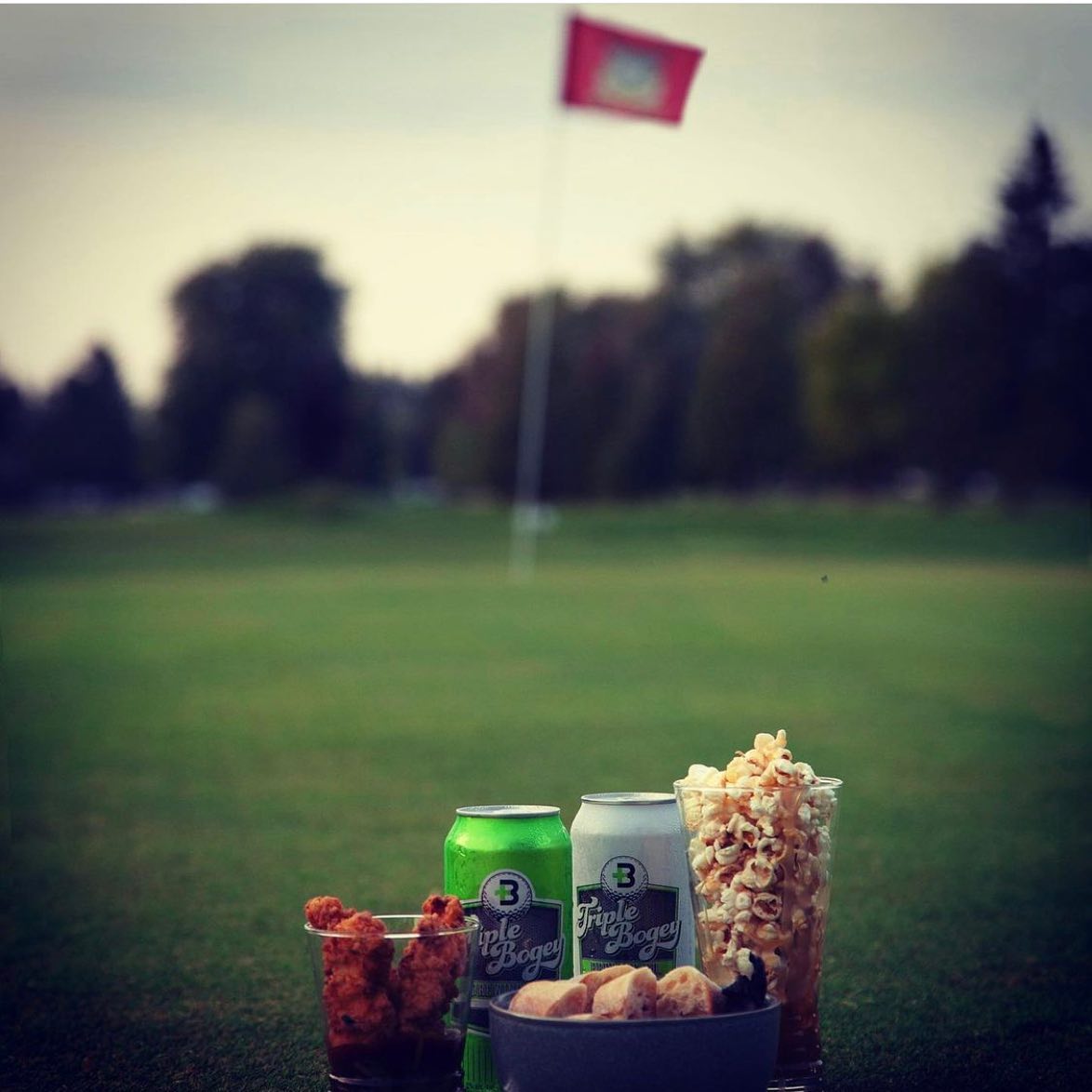 As we build our the image library to be used for social media and online ordering experience, this image sums up how the food and location are a match made in culinary heaven and we will be having many a business meeting here.


The Team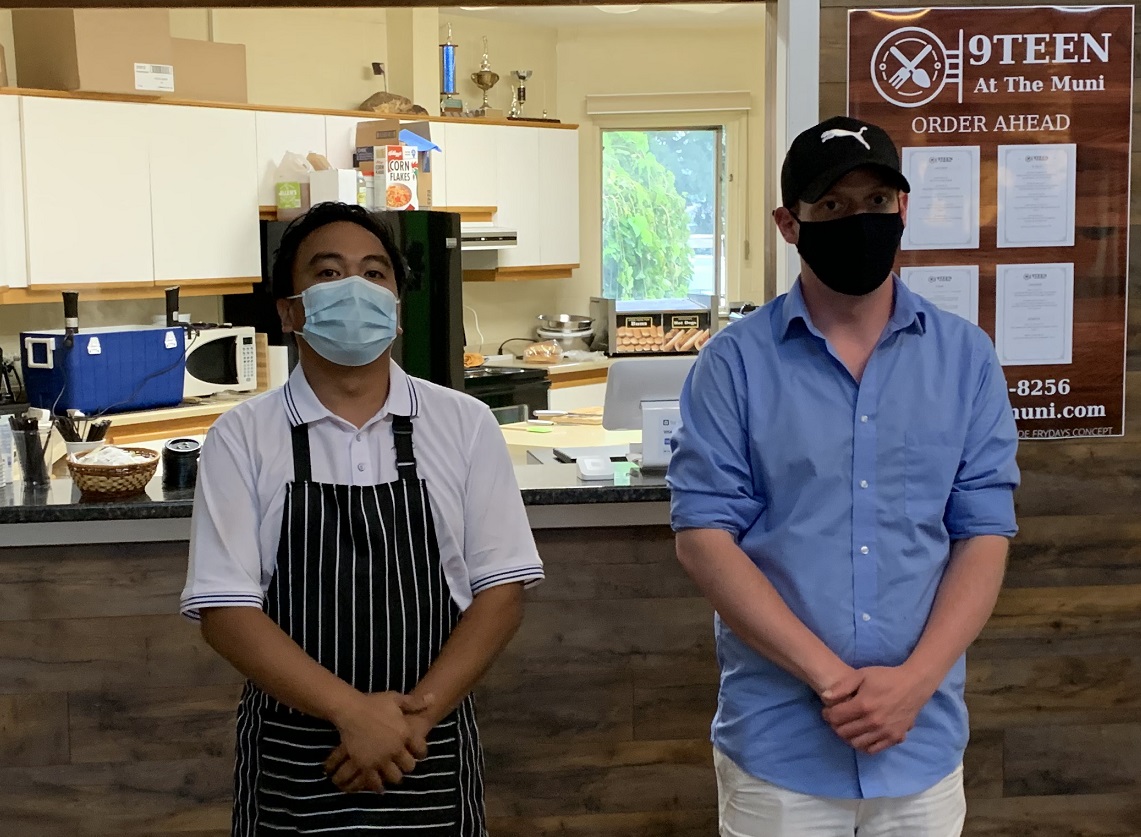 Tyson and Brian may be mean-mugging in this shot but it is because they mean business. Local veterans ready to launch not only their own brand, but a vision to extend that to a digital marketplace and platform of brands available to franchisees. They have ties to the music scene, international kitchen experience and are all about the community they grew up in and are making their business home.

The Generosity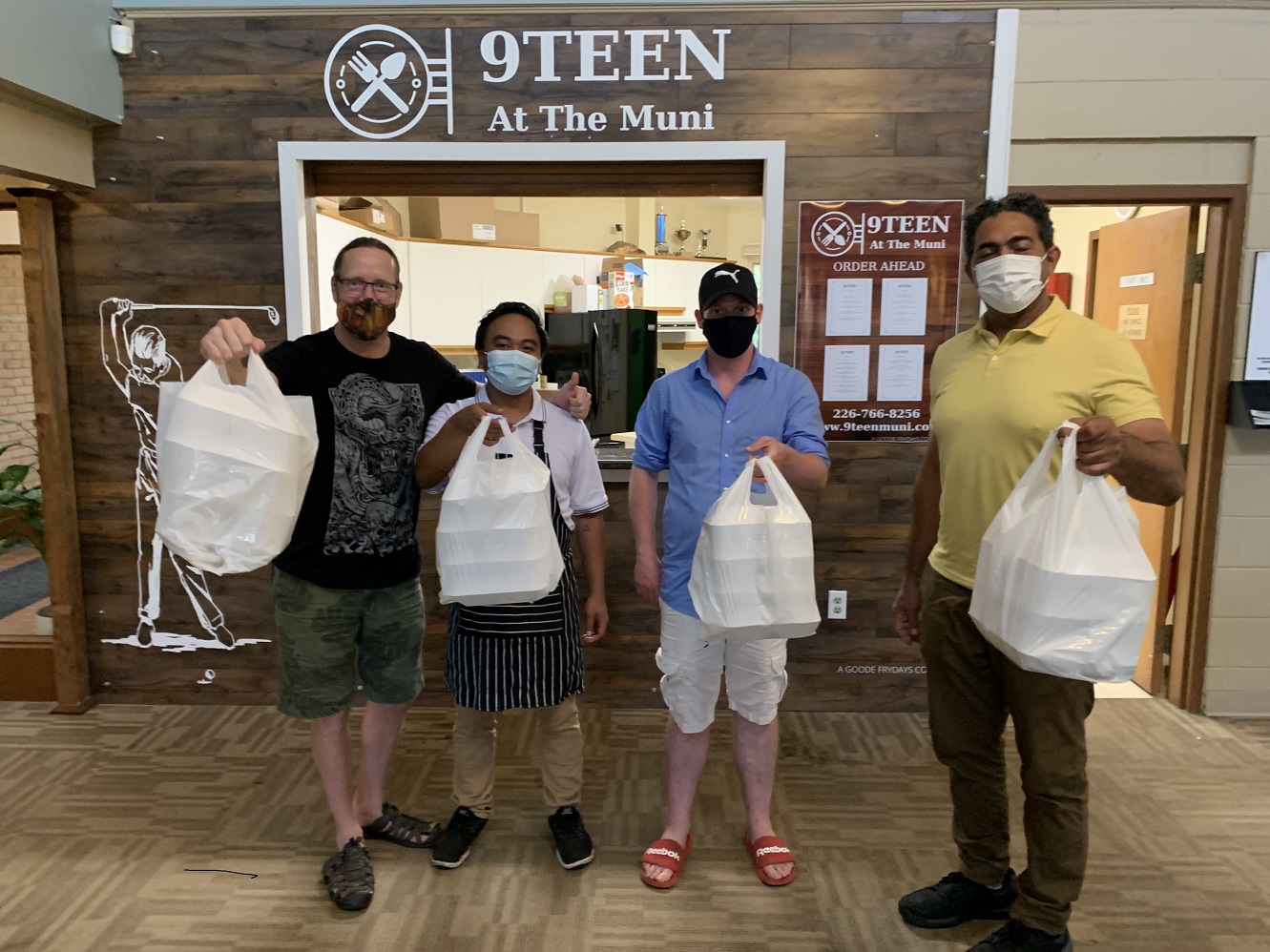 We received a call from the guys because they knew we work with the Multicultural Association of Perth-Huron https://maph.ca They were interested in offering meals for families of newcomers to Canada and the region. Wouldn't you know it, the MAPH found a single family the size of 3 families and the guys put together selections from the entire menu, enough to please a couple of vegetarians and a whole bunch of kids. Let's do this!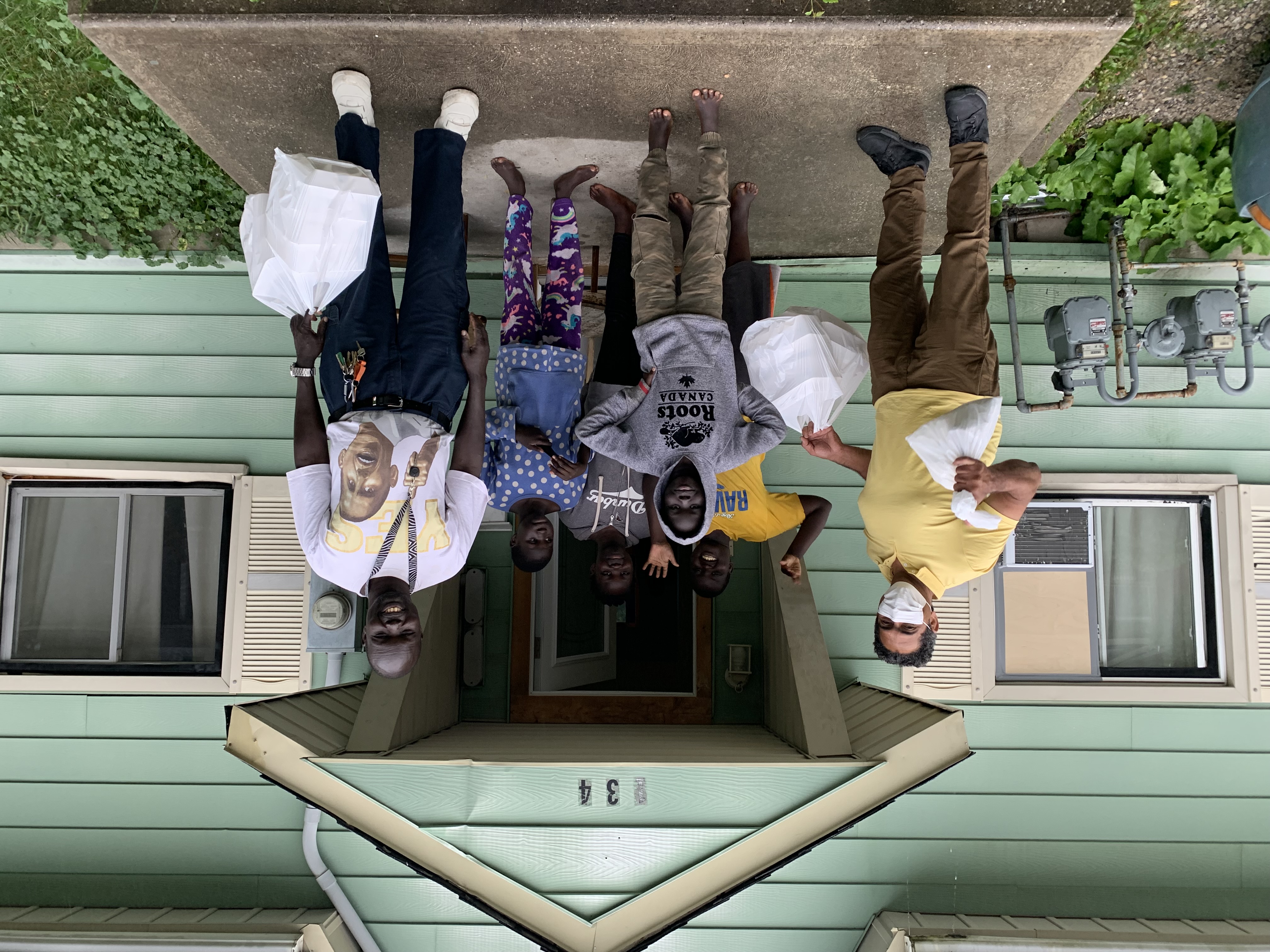 Chef Carlos helped me deliver the meals to a happy group of folks who were very excited for an exotic buffet of all that 9Teen at the Muni. I wonder what this would be like if I landed somewhere exotic and this variety of strange food arrived because the local multicultural association connected the dots between my family and a new restaurant.
This is a third of the family and the happy noises amplified after this picture was shot but what a fun project to be involved with.

Huge thanks to the magnanimous team at 9TEEN at the Muni and the volunteers at the Multicultural Association of Perth Huron for involving Town Crier Marketing in making this cool initiative happen.
All images are shot by our photographers. Links to more information:

Thank you for your business and community support, following our story and sharing in those we tell of our clients. Feel free to create a blog for your business https://signup.steemit.com and ask @town.crier how to leverage it towards success.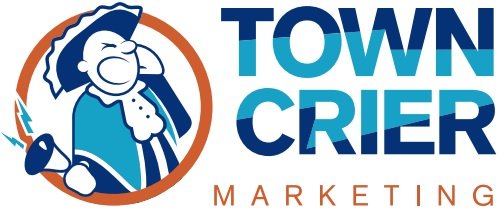 http://www.towncriermarketing.ca - Telling Stories, Building Businesses. Now on the Hive Blockchain!