Folks truth be told a New born baby doesn't start talking and walking on the first day of birth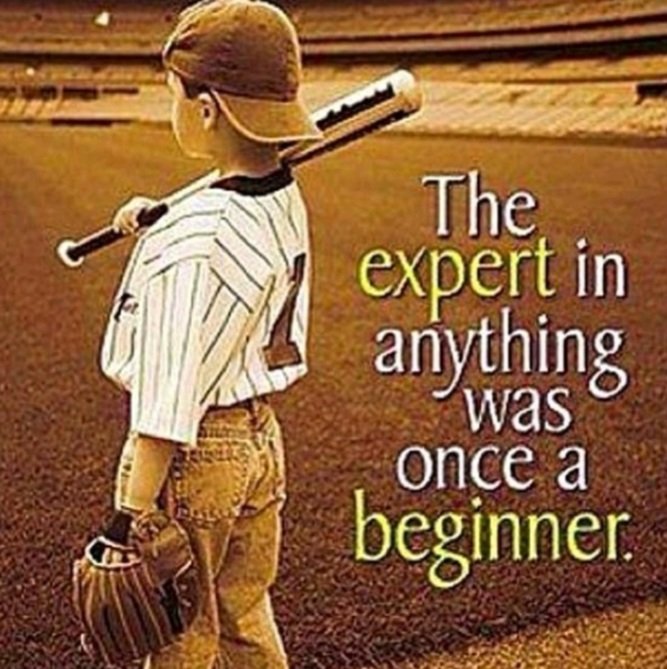 However, as each day passes the baby
develops,start crawling, learns how to stand and then walks and then with time he or she can run.
It's the same with business. The idea could be sketchy. When the thought comes, the next step should be to write it down.
All entrepreneur packages teaches paths to generate business ideas.
Start with family: ask our mother, father,uncle's,aunt's,older siblings or well meaning people for business ideas they could suggest.
Get a little help from your friends: if you have 15 or 20 friends,I believe chances are a couple of them have some incredible business ideas.
Try your best and tap your interest: thousands of clever people have taken up hobbies and turned them into a successful business.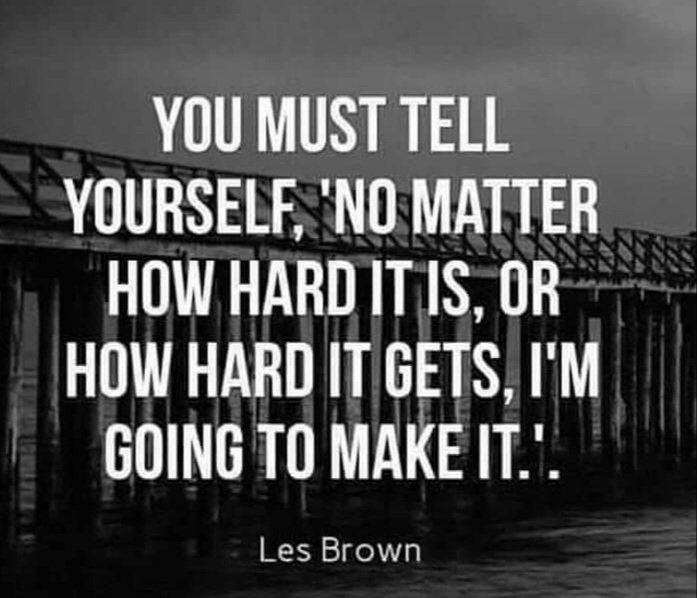 Travel: travelling opens your eyes to a plethora of potential burn ideas.
Keep your eyes open and be alert to opportunities.
Examine the mousetraps-build a better one.Improve on an already existing product or services.
The idea cant be full blown from the onset. Please don't wait till you answer all questions in your mind .
Thanks for stopping by.
Please up-vote and re-blog to support.