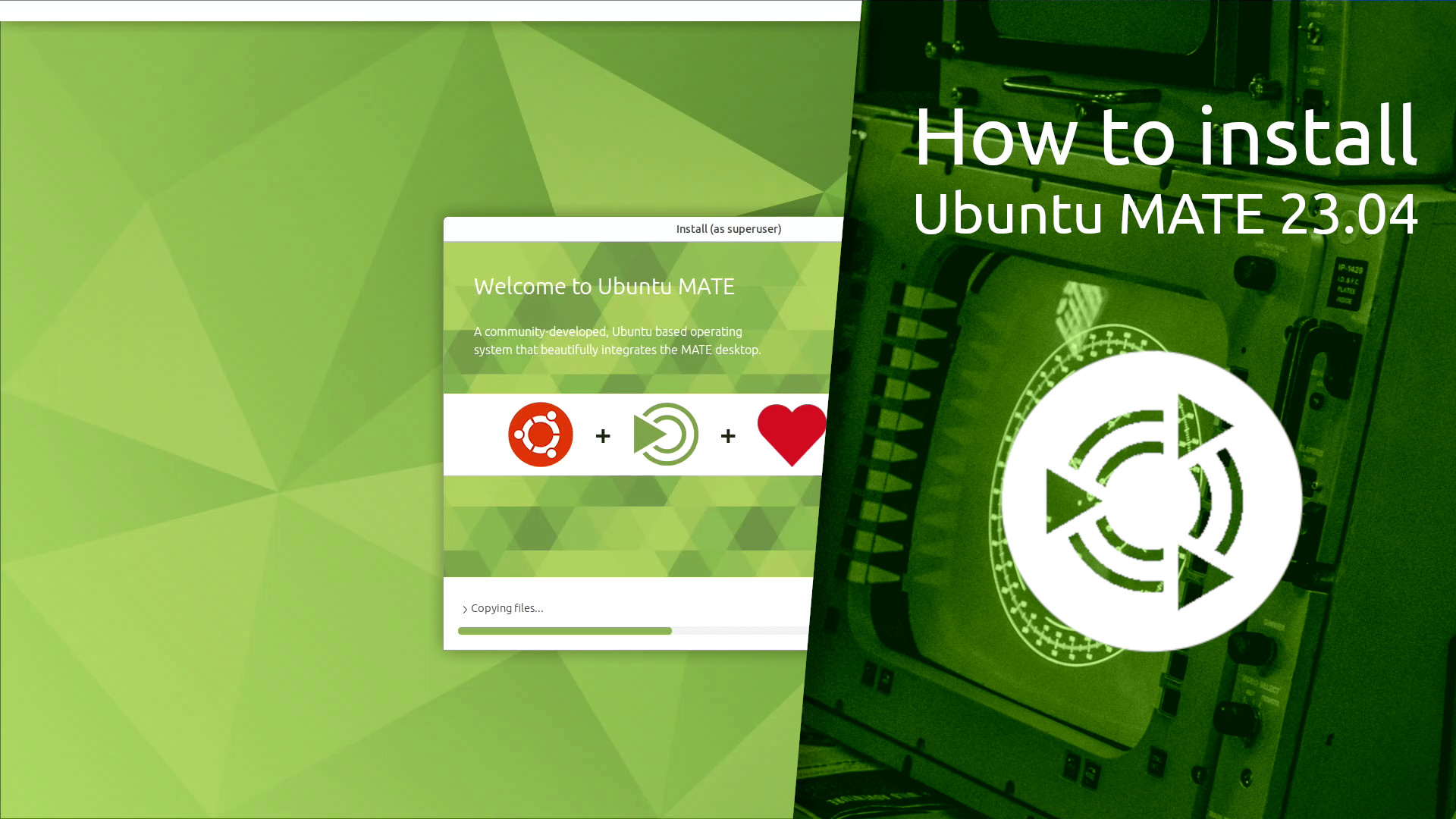 In this video, I am going to show how to install Ubuntu MATE 23.04.
#linux #ubuntumate #tutorial #opensource
Latest video https://youtube.com/playlist?list=PLP6cPNfnmd-r51k7X-JlRNW8dz6ALst5g
Reddit https://www.reddit.com/r/Ribalinux/
Support the Channel on: Paypal https://www.paypal.com/paypalme/ribalinux
Patreon https://www.patreon.com/ribalinux
Subscribe Star https://www.subscribestar.com/ribalinux
Buy Me a Coffee http://ko-fi.com/A0383T5
Ubuntu MATE is a desktop Linux distribution which aims to bring the simplicity and elegance of the Ubuntu operating system through a classic, traditional desktop environment - the MATE desktop. MATE is the continuation of the GNOME 2 desktop environment which was used as Ubuntu's default desktop until 10.10 (when it was replaced by Unity). The project began its life as an Ubuntu "remix", but starting with version 15.04, it was formally accepted as an official member of the Ubuntu family of Linux distributions.
Home Page
https://ubuntu-mate.org/
PLEASE SUBSCRIBE AND FOLLOW ME ON TWITTER OR FACEBOOK!! IF YOU CAN PLEASE SUPPORT THE CHANNEL ON PATREON
Reddit
https://www.reddit.com/r/Ribalinux/
Patreon
https://www.patreon.com/ribalinux
Twitter
https://twitter.com/ribalinux
Blogger
http://ribalinux.blogspot.pt/