Hi my loves. December 25, 2020, I want to share with you a bit of my inspiration dedicated to Christmas from the beautiful Isla de Margarita - Venezuela, because you cannot miss that Caribbean touch that this time gives us caressed by its sea breeze. The truth is that in these difficult times as I would like to delay or advance the time to be able to share with all my loved ones as usual. Sorry for being late, but I had problems with my internet connection, and I still want to share it with you. Says so: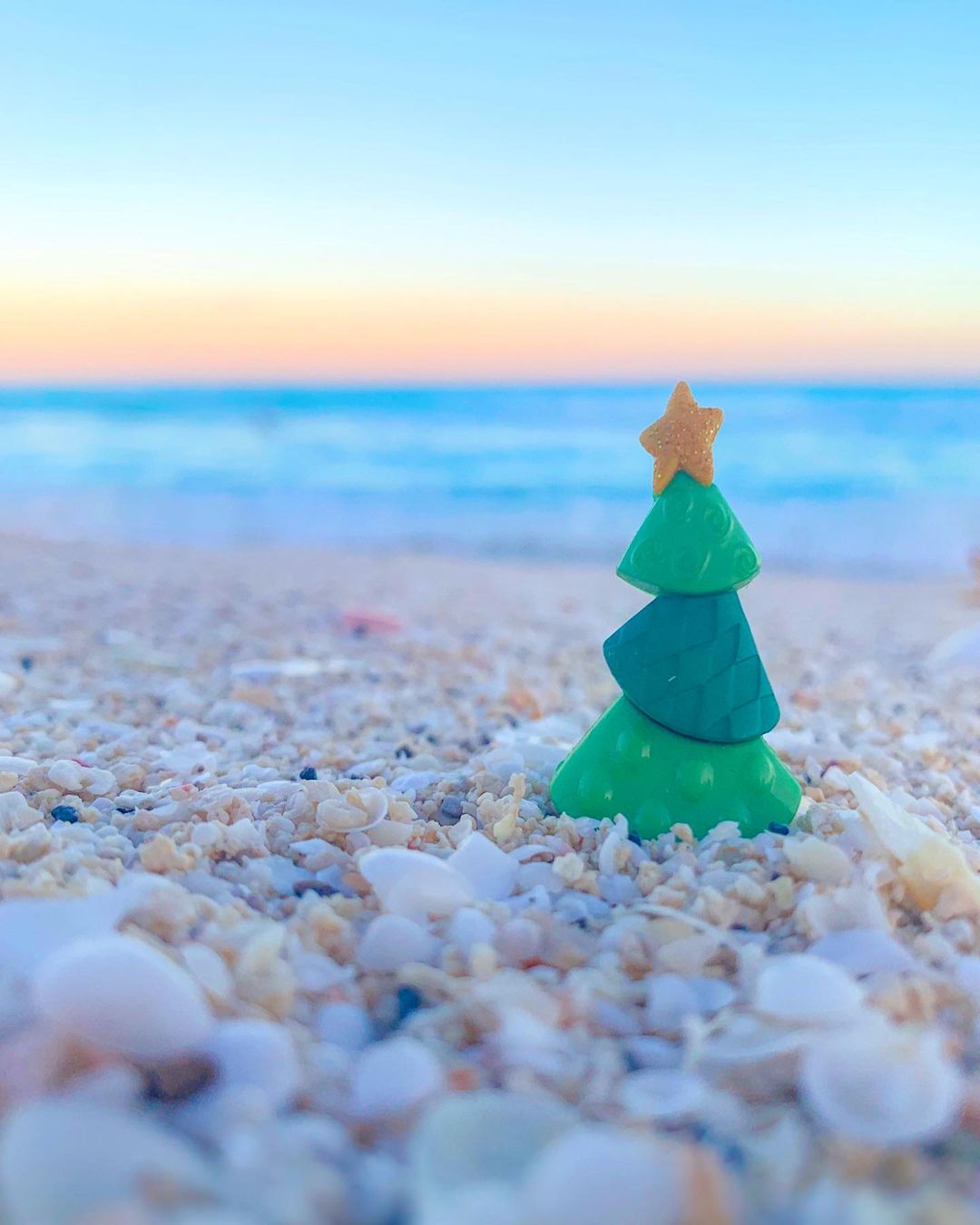 Arly Mejía
Navigate in Time

You are white and everyone is full of illusions
Like foam of waves that soon bloom from the sea
Blue horizon that floods my heart with colors
Your Christmas dew makes my soul happy and makes me sigh.
In the holidays you make me navigate in time
Like morning lights that light up and leave my body
With those longings that make me remember old times
I can't go back there but at least I try.
Seabirds that fly to announce Christmas Eve
Sky that rushes to adorn with its bright dawn
With marine melodies that from afar, blow, sing and sound
And that makes many of us travel to those times of the past.
Ocean that takes advantage of and decorates its corals with sea stars
The same Jupiter and Saturn kiss to reflect the star Bethlehem
The one who guides and achieves his reflection in your crystal clear waters
Like in those days when salvation came with a baby.
This year we celebrate you even in a different way
So life separates us with masks, masks and their shields
Those who love each other still keep their hearts close
In the hope that if time does not return, there is the future.