Well, if you are passionate about art, literature, and nature, it is here. And if you are one of those who love to enjoy each verse of a poem, because you want to dedicate it to someone, that special being, who drives us headlong, let me tell you that you are in the right place. My poem today is inspired by that other half that complements us, that unique being with whom we want to be in love, and in the distance, in fear, in the rain, in the cold, in the heat and even in pain. , in the sea, in the stars and even on the moon, definitely in any labyrinth in the universe, but let it be by his side without contracts or conditions.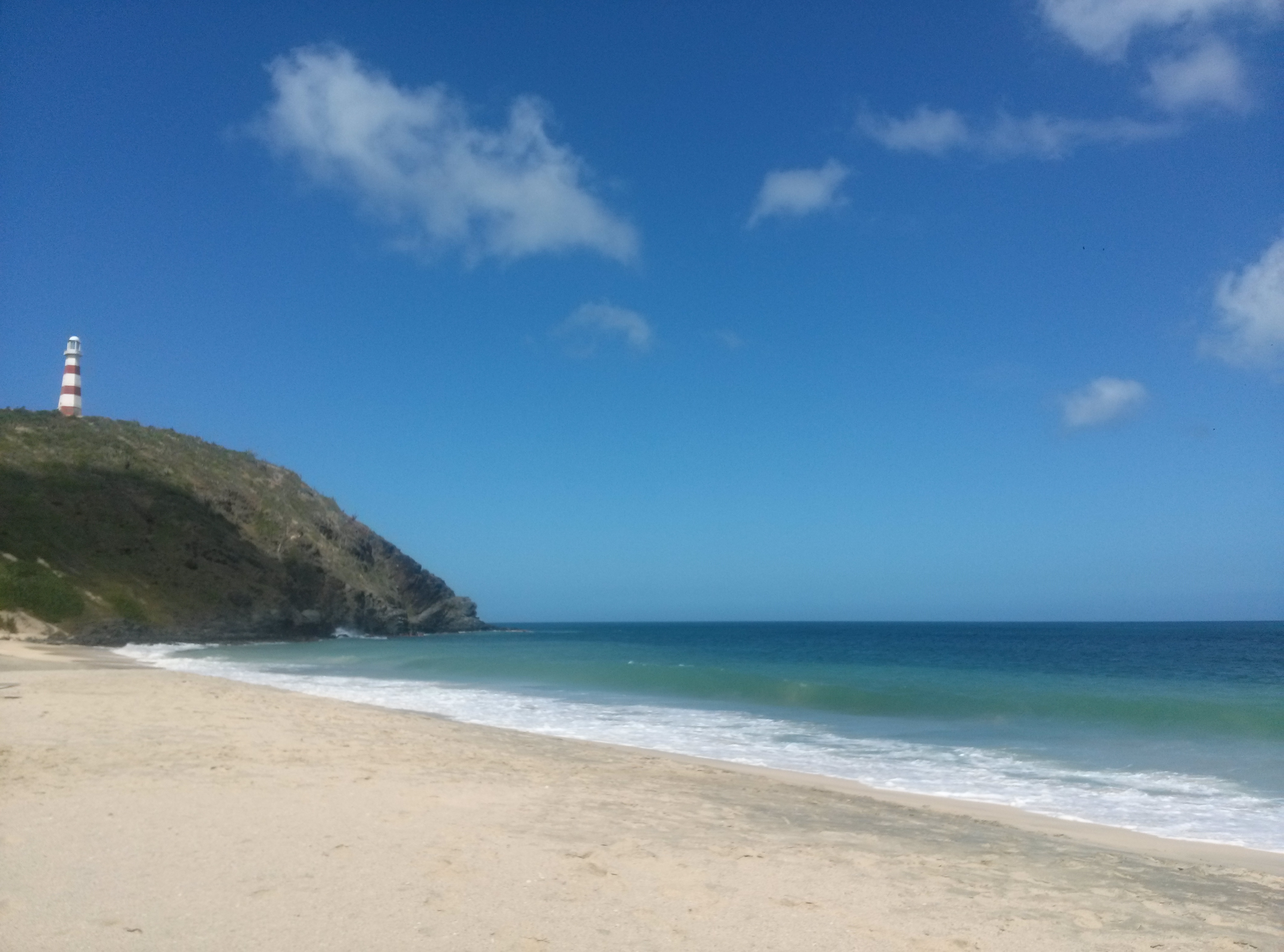 Of my Authorship
You, my Lighthouse and my Light

Your gaze is a set of lights that illuminate the cove
When you feel like competing with lightning and stars
Fish don't sleep at dawn
And the excited moon also reveals itself.
Cold nights lit by lonely coastal lighthouses
And you don't know how it hurts not being able to have you close
Your seafaring light shows my ship the path
It hurts to breathe well, I no longer have your presence.
How it hurts not to hear your soft voice
Recreating the movement of your eminent waves
But it hurts more to say goodbye
Waving in the distance with flashing signals.
You hurt me like an open wound, the one that leads to slow death
Darkness that illuminates me, even if there is no moon
Your voice, your aroma and your skin run through my veins, even if they are open
I don't know if that's still okay or if it's better not to feel any.
If you invite me with your game of signs by your side I'll go
When you seduce me with that white light, and you make me blush
A sure NO would make my boat break in two
So be it on the coast my life sinks and also drowns.
I don't know if the sea or the sad memory of your goodbye would drown me
It may be that the tide washes away this long-awaited relationship
I will only have silence and emptiness inside me
Of those that become eternal because there is an abyss between the two.
I would have to stop loving you in order to continue
Those lights that I never turned off will turn on again
The sea will make me recover what I once lost
And it will rain to quench my thirst, and so I can see another sunrise.
I know I can, I will find the course and get to the exit like this
I will return braver to believe, and to live without lies
I will be able to dream again as I did in those days
Like when I met you, I loved you and you loved me too.
That smell of the sea will return with waves that light up
To get to you I take care of the details and I navigate slowly
Inside my heart you already feel joy
Land in sight indicates that incandescent light.
On our romantic bird dates under the stars
You are that light that leaves me the best sunrises
Like a luminescent aurora you make my night beautiful
Well, lighting up this horizon is one of your great wishes.
(That sea had dried up a long time ago, and even so it continued to turn on its light every night, we will never know, exclaimed the lighthouse keeper).