Language, I'm beholden unto your shape, sound and touch.
Your syntax may be its' own simplicity even when it's alien to me.
How many words are required to tell you the things that I must?
Is there a minimum to paint a picture and build our trust?
Language connects us each to our individual context.
It also paints a 3d world in which we're constantly perplexed.
My thoughts so often aren't formed in words and dashed with punctuation.
Nor are they oft' subject to such rigorous interrogation.
Ay, language is more than symbols, sounds and syntax, combined.
'Tis generational memory of distant times and of ancient mind.
Without a peep, I can tell you who I am in the deepest reach.
No words do I need from thee to clearly hear your truest speech.
The greatest surety that language can give to me is truth.
Ruthless as it is,truthlessness is best lain to rest in youth.
What shapes may be whisked with only the words 'pon a page?
Infinity intertwined through the minds of each and every age.
Much love, you lovely humans. And stay well.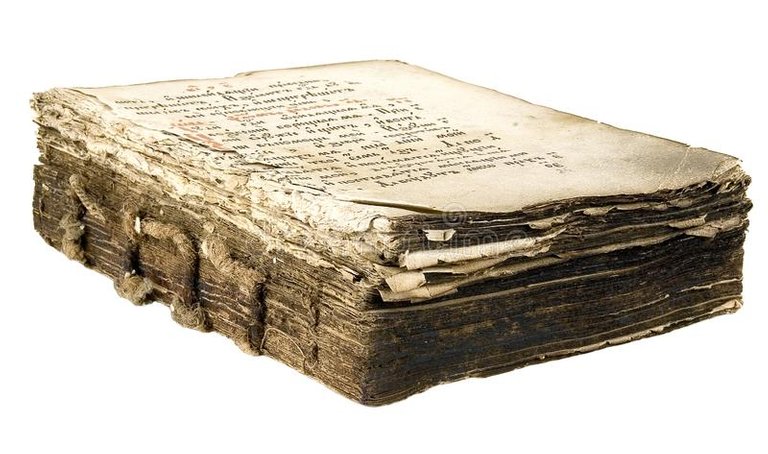 Royalty Free photo, thanks to:
https://www.dreamstime.com/ancient-book-free-stock-photography-image-free-2491947