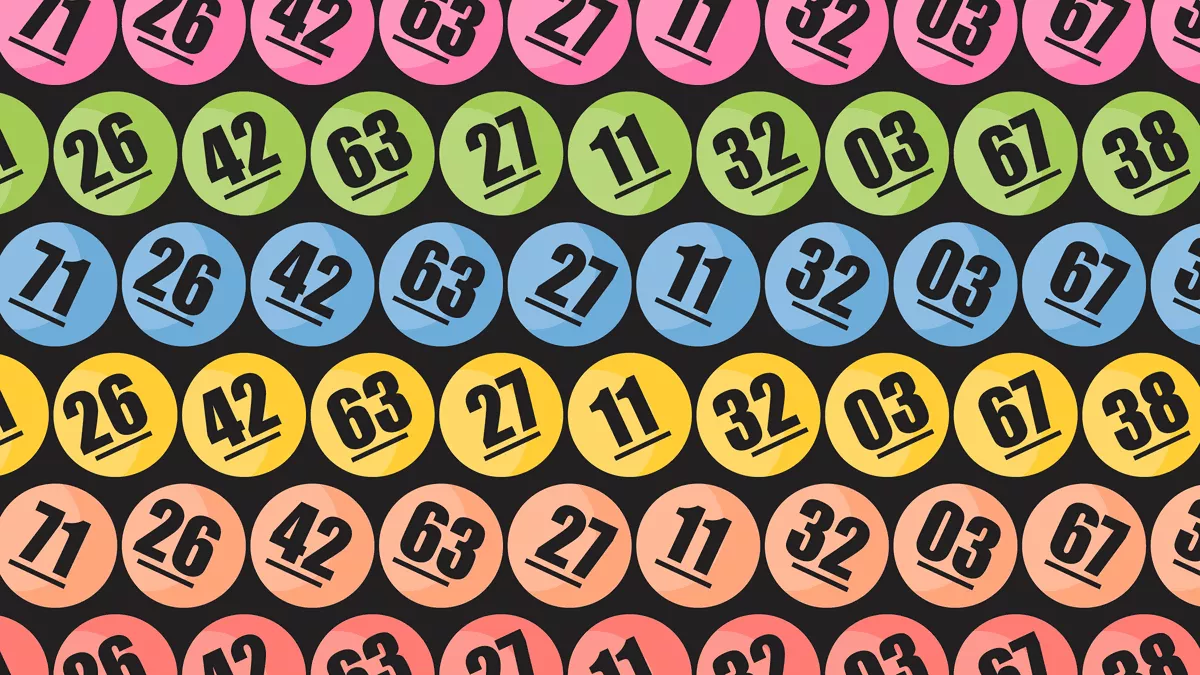 If you haven't heard about the provably fair lottery draws on the #SwiftCash blockchain yet, make sure you follow @swiftcash and learn how to use the web wallet to enter these lotteries by clicking HERE. You can read the whitepaper HERE.
This post is for spreading the word about the subject matter by airdropping free lottery tickets on HIVE users who ReBlog this post. The giveaway is sponsored by the decentralized budget of SwiftCash. This post should also help the HIVE community and the HIVE cryptocurrency as more folks will be interested in joining HIVE after seeing such giveaways take place on the platform, so your upvote and support is much appreciated.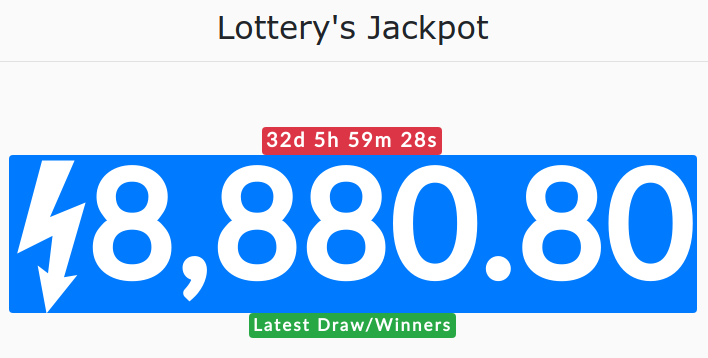 To enter the giveaway, first make sure you understand the BYOB [Be Your Own Bank] concept. Then make a #SwiftCash account for yourself on HERE or HERE. Paste your $SWIFT address below and ReBlog this post. Your reputation must be 40+. Each HIVE user who follows the above steps will receive 10 $SWIFT in their address after this post gets paid. You can play in the monthly lotteries with as little as 0.01 $SWIFT. The more coins you play with, the higher your chances will be. To track the jackpot, draw and winners, click HERE.
Make sure you follow #SwiftCash on your favorite social media so you won't miss future announcements, such as the time when the airdrop will be done and your account gets the $SWIFT coins promised so you can play in #SwiftCash DeLotts. #SwiftCash is present on Facebook, Twitter, Instagram, Discord, Telegram, Reddit, and of course HIVE.
DISCLAIMER: PLEASE MAKE SURE YOU UNDERSTAND THE BYOB CONCEPT AND STORE YOUR EMAIL AND PASSWORD OR PRIVATE KEY SOMEWHERE SAFE AS NOBODY CAN HELP YOU RECOVER YOUR ACCOUNT IF YOU LOSE OR FORGET THEM.
HIVE | DISCORD | TWITTER | TELEGRAM | GITHUB