New front page
Enjoy a new landing page to purchase tickets and have instant access to all the stats about the lotteries. Playing in the fairlotto has never been so easy!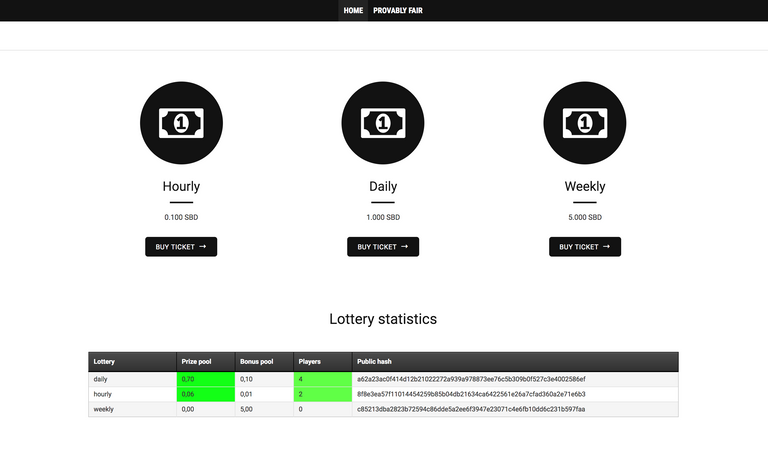 Steemconnect
Steemconnect integration will enable easy purchasing of tickets without having to worry about about what memo to use to get the correct ticket.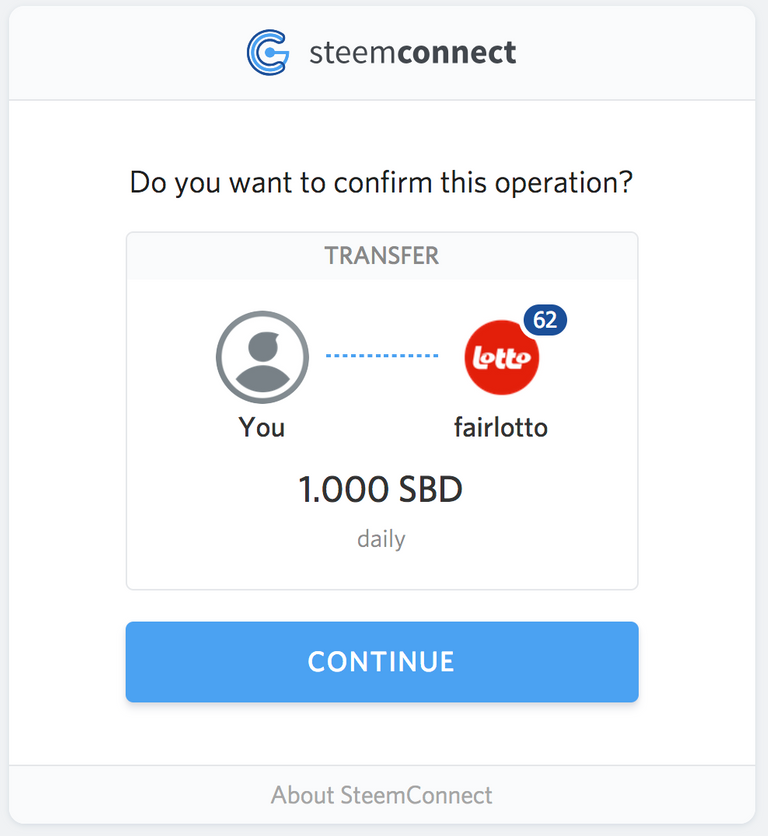 Increased ticket prices
Since the market value of SBD has normalised it makes sense to increase the ticket prices to make the lottery more interesting. There is also a new category, weekly. In addition for the time being every lottery will include a bonus equal to the price of one ticket. The bonus is only valid when at least 2 different players have entered in the lottery.
The payout structure has also been changed to reward the highest places the most.
Beta testing
The new platform has been tested but noting beats a real life test. Feel free to leave any comments with any issues that may occur. Have fun with the new platform!