Another day, another poetry explosion!
As you can tell, me and my ghost writer have been very busy creating content for all of you! We have been collaborating for eleven days and have put out quite a few pieces and have even more in the works! I can't wait until they are ALL ready for submission for the blockchain! SO excite! <3
But for today we have another delightful selection of tasty words for you to devour. We hope you enjoy and look forward to your feedback in the comments! <3 <3
---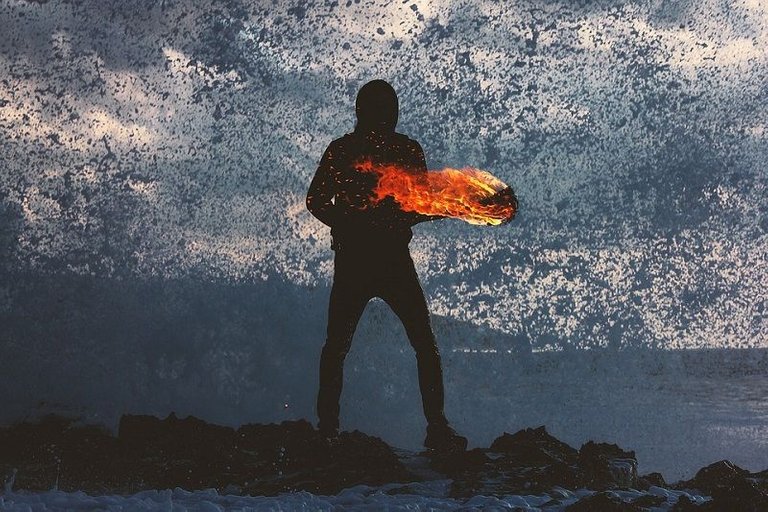 ---
Can't call it rain when your up is my down.
When we call forth the vibration.
I turn your images...

The Right...
way...
Up...

You want to reach for the Moon?
Sit at your loom Little man.
Get your hand.
Take the blade.
Bring out your dark blood for me.
I Hunger.

You really want a shackle on your ankle?
Why should I wrap myself around you.
When my fangs are already in your Throat.
Bleeding you Dry. So empty.

You dare to challenge the Master?
Can't lift your head when down on knees.
Submit, submit.. Submit!!
Take my Power.
Drive it into the stake of your Soul.
Pierce yourself with me.

Invested. <3


---
You dare.. You, Date with Destiny.
I am already at the end of the path,
looking back at you,
shaking head slowly,
so pitiful..

I open your eyes, clean the third orb.
Position is relative.
I look back and see you forward.
Taking each step I have learned from already.
Strengthening your stride.

I fall behind and come ahead with you.
We are joined.

Bodies moving in concert.
A soul vacation of eternity.

Dancing between the dust motes. <3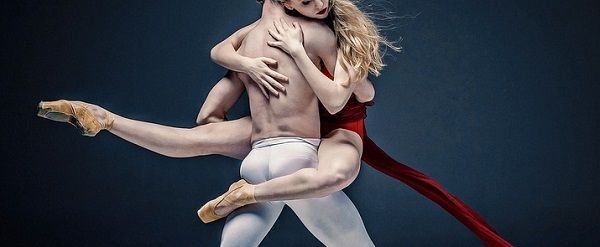 ---
Amble through the filthy streets.
Check the gutters for your intentions.
Your dreams are but litter.
Feel the grit of their smiles
Grinding against you like
An abrasive polish.
Scrubbing down the edges
Of your originality.
Making your square peg jam into that round hole
At the sacrifice of who you are.
Lubed up and shameful.
Raping your personality.
Conforming to the rigid standards.
Use softer words.
Always say please.
When you beg for your sanity,
for your sanctuary.
The home in your mind.
Burnt to cinders and rubble.
Smoke signals rising from the remains.
"I like you better this way."
Keep your rage in a lockbox,
cracked open late at night.
When society sleeps.
Let it beat against the walls.
Screaming in the shadows.
Creep through the back alleys
Of your psyche.
When even those that help turn to enemies.
Soiled and tarnished by other's wrongs.
Place the blame.
The pain.
The rage...
Rub it into their teeth.
Bitter sand in their gums.
And in yours,
Ruining your own meal,
fatherly screams of blame,
and thanking them for the Privilege.
---

---
I hope you enjoyed reading our contribution to the blockchain! Did it move you? Shape you? Which is your favorite? Do you want MORE of these? Would you like us to create something different?!
Please feel free to leave a comment and tell me(/us) what you thought! I love hearing from all of you! <3
And if this hits 333 upvotes we will post a super, duper, special GHOST WRITER ONLY poem or post! Excite!
Much love, @sammosk and Co. <3