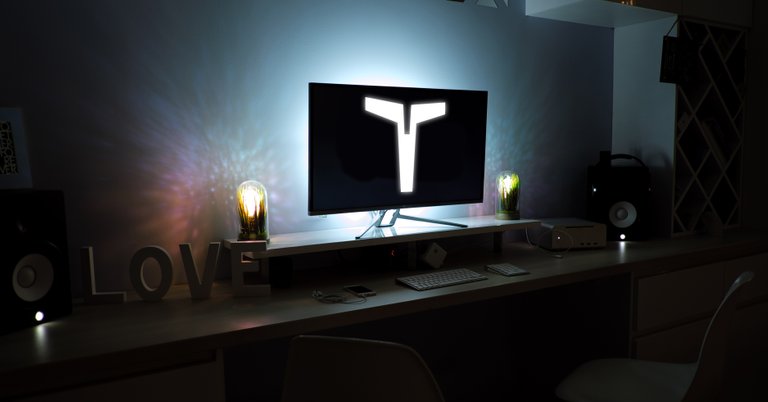 I have been working on background services for quite awhile; Recently hit the milestone i've been working towards for the last 6 months.
What's coming is my reimagination of the project, taking from the experiences and opinions of the community over a year of meetings.
This will be the first major project change coming from me, that anyone would notice/care about, it's quite the game changer for Lethean #watch-this-space.
Getting access is easy, we use KeyBase to host encrypted development Git repos.
Join: https://keybase.lt.hn
Clone: git clone keybase://team/lthn/Pre-releases lthn