The way we win this thing is to take the world city by city.
Regular in-person meetups. Face to face buying and selling of STEEM, SBD, Steemmonsters cards etc.
This whole thing only becomes real when we make it real.
A warm fire in Winter and a cold beer in Summer.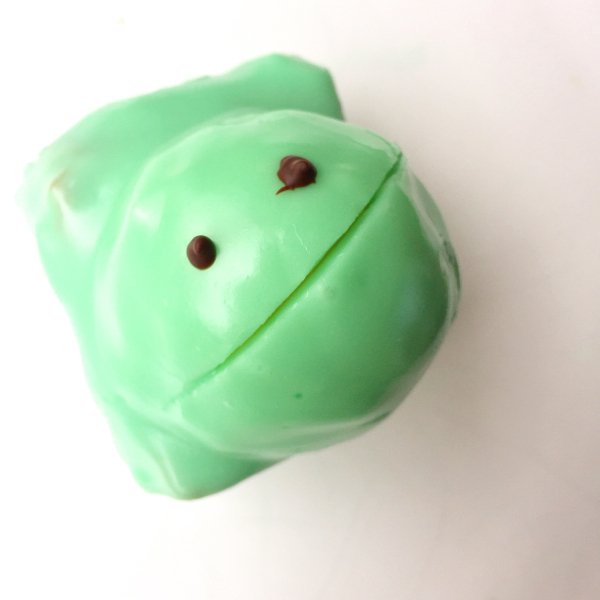 Source
We just enjoyed our 9th monthly meetup, where we officially launched our communal voting bot @frogcake.
An iconic South Australian bakery, Balfours launched the frogcake - wikipedia page here - in 1922 and it's been a treasured local treat ever since.
Much more recently, one of our team, @lordnigel, (who also runs a couple of bots as part of his popular monthly Interactive Battle Tournaments) volunteered to write a bot for us, and he's done a fantastic job.
At the same time each day, frogcake draws ten account names from its list and upvotes each account's most recent comment at 100%
This is not only lucrative for those on the list, it also gives them one comment a day with a chance of being bumped to the top of the responses on a post.
They might see a post with a lot of responses and have an insight they'd really like promoted; all they need to do is revisit the post and comment before turning in for the night.
If its well written, upvoted by frogcake and subsequently well received, they might wake up to find its attracted more upvotes, replies and perhaps even a few followers.
Now getting on the list is either really straightforward or incredibly difficult, but at least its simple.
Come to 3 Adelaide meetups.
Delegate 100SP to @frogcake.
Frogcake has been designed as an incubator, so newcomers have a very specific early target.
It's not a gift, they need to earn it themselves by buying or earning that initial 100SP and coming out to the meetups (another advantage of face to face, no sock puppets); but once they have, it's a ticket to get them from minnow to dolphin.
At the end of each calendar year, we'll calculate the total each account has made from frogcake votes and add 25% of that figure to their delegation requirement.
The longer somebody is on the list, the more it will cost them to stay on it; incentivising them to undelegate and leave the list, giving everyone else a higher chance of being drawn, or increasing their total contribution to frogcake's weight, subisidising newer members.
If you've been to at least 3 meetups, the link to delegate 100 SP to frogcake is - here -
Just edit the name in the URL to your own and hit Enter, check the profile pics and total are correct, then enter your Active key to Submit the delegation.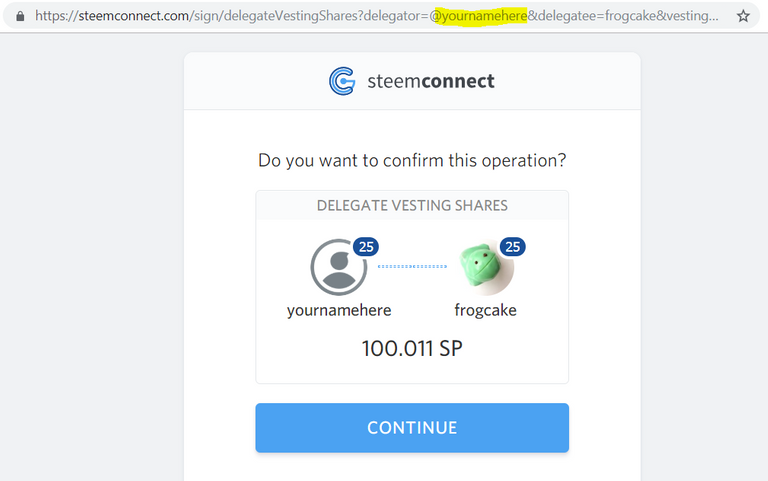 NB: Any steemian is welcome to join us at the monthly meetups, held on the last Thursday of each month, at The Jade on Flinders St from 6pm, you don't need to live in Adelaide, we love visitors too.
If you visit 3 times, you're eligible to delegate and go on the list.
I encourage anyone looking to build their city to keep an eye on @frogcake's progress. The founders of the #mallsballers community share a vision of a thriving Adelaide scene, but as the group grows it's becoming harder to make sure everyone's being supported.
By making sizeable delegations to frogcake, heavy hitters are giving brand-new steemians a goal to aim for and a reason to come out and meet in person, while making sure our regulars are being looked after.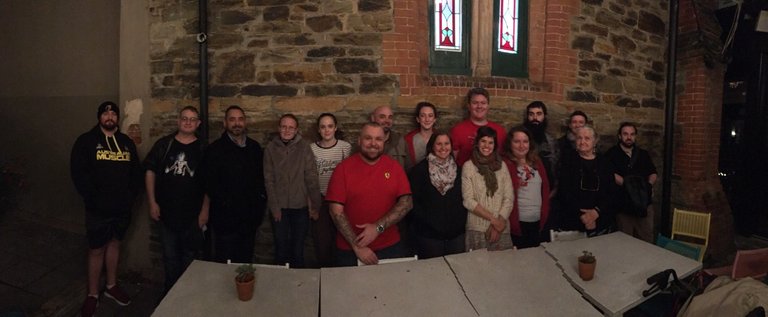 As long as I follow @the-canary, you'll know I'm posting freely.