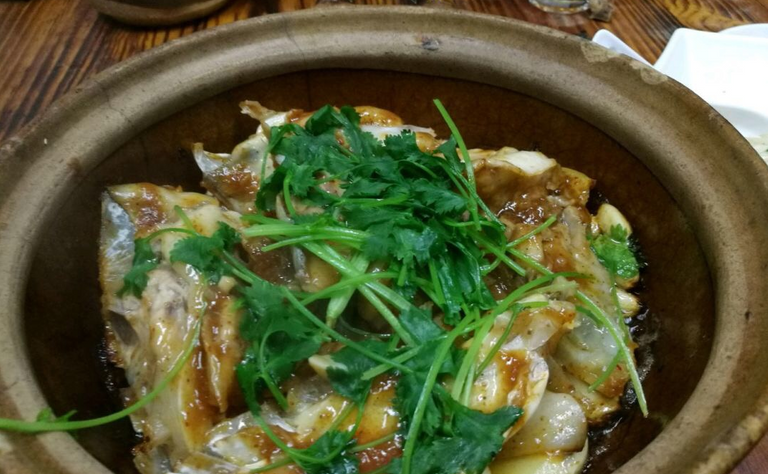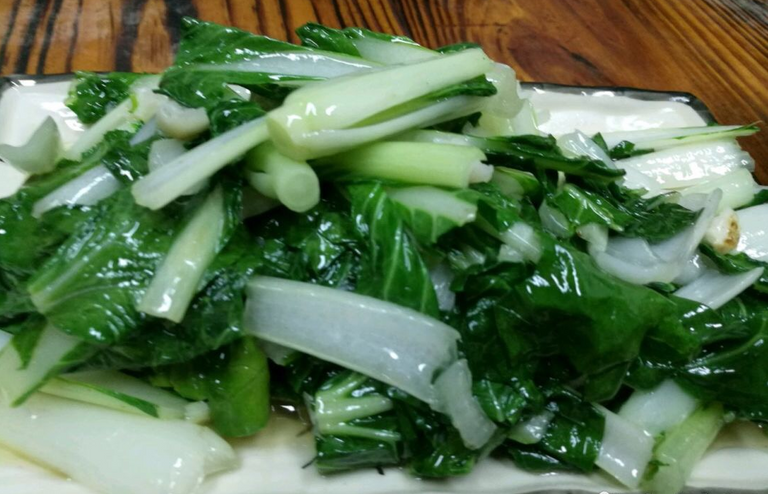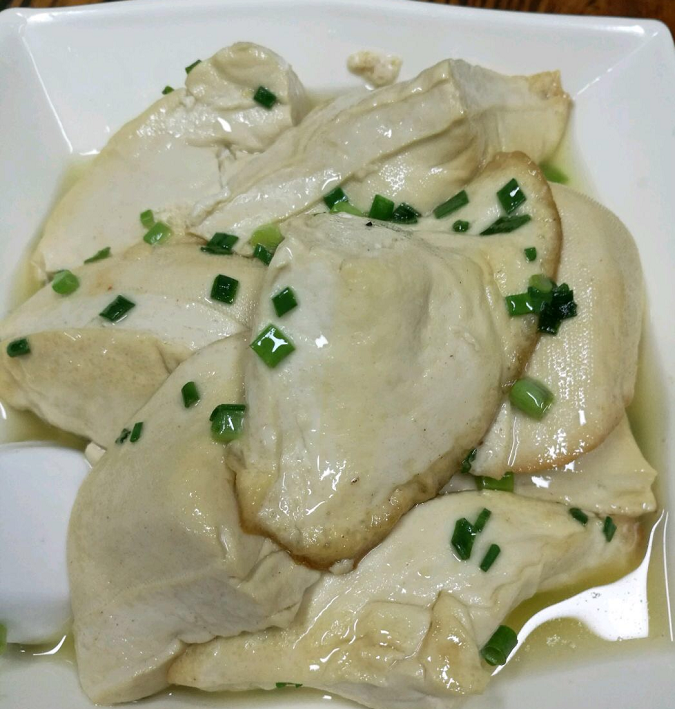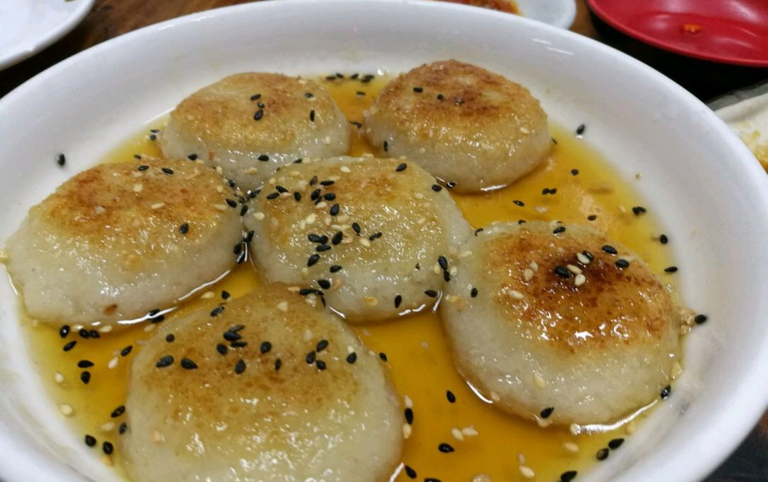 今天招待了一个朋友。他说第一次来个广东,想吃点广东特色的东西。
我说晚上去三毛砂锅粥宵夜,现在我们去吃个车田豆腐。
喝早茶本来是广东特色。但是现在外地人一般没有这个习惯了。
而且喝早茶也完全变味了。好多本地人都是喝早茶,休息一下,连中餐一起吃了。
我住的地方广东风味其实挺少的,都被湘菜粤菜还有潮州牛肉包围了。
就一个车田豆腐算是广东这边的特色吧!
广东豆腐跟内地不同的是,这边的豆腐中间要包肉。
还有个酿三宝今天没有点,也是苦瓜里包肉。
内地一般没有这个吃法。
I received a friend today. He said that he came to Guangdong for the first time and wanted to eat something special in Guangdong.
I said that I went to Sanmao casserole porridge late at night, now we go to eat "Chetian tofu."
Drinking morning tea was originally a feature of Guangdong. But now outsiders generally do not have this habit.
And drinking morning tea is completely odorous. A lot of locals are drinking morning tea, taking a break, and eating together with Chinese food.
The place where I lived in Guangdong is actually quite small, and it is surrounded by Hunan cuisine and Chaozhou beef.
Just a car field tofu is a feature of Guangdong here!
Guangdong tofu is different from the mainland. The tofu here has to be wrapped in meat.
There is also a stuffed three treasures today, there is no point, but also bitter melon stuffed with meat.
The mainland generally does not have this method of eating.