In Pali Vihara Dhamma means something like home for the mind. It's that place of refuge you build inside through the practice of meditation. Slowly through disciplined practice we are building up a home for the mind, and a shelter from the storms of life.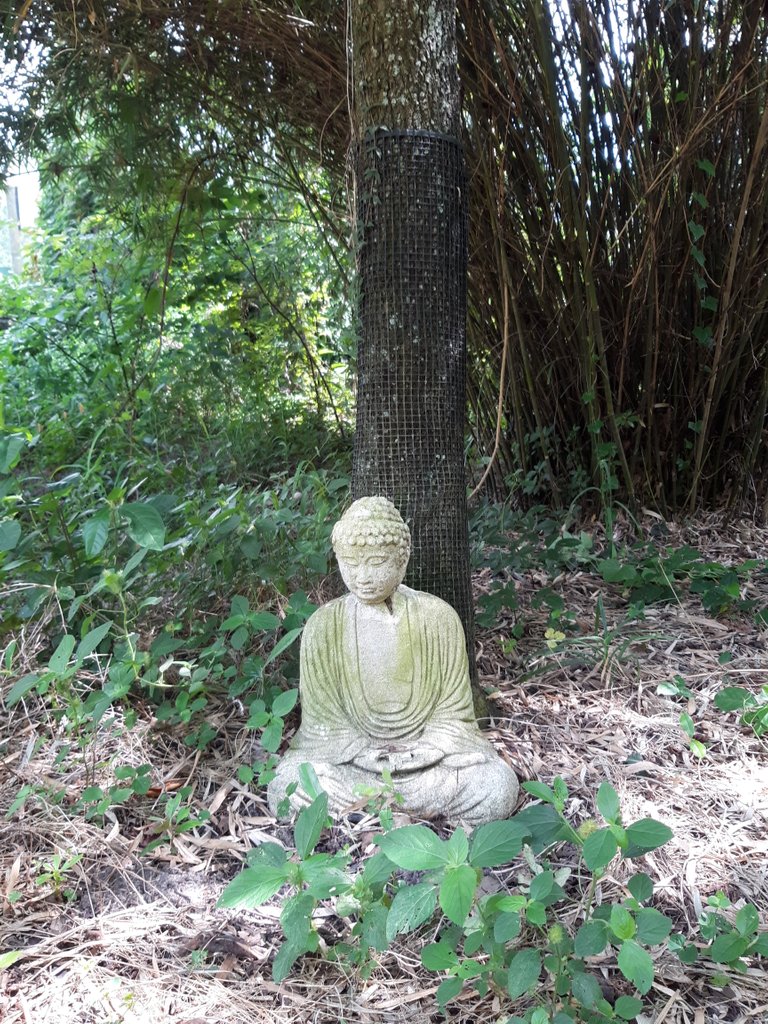 Lately I've been thinking of this concept of vihara dhamma a lot, especially in light of all the profound uncertainty of the world we find ourselves in. If we cannot build a refuge inside-- an anchor-- than how can we possibly keep it together when things inevitably challenge us to our core or even fall apart entirely? When we face aging, illness and death where can we find a refuge except inside?
Just some thoughts for this afternoon.