Greetings to fellow steemians!
After a long rest of CNY Holiday here I am writing my short blog on our small meet-up. Last night was my first time meet-up with Labuan Steemians here at The Living Room, Dorsett.
It was a small gathering cum reunion with my x-schoolmates Seniors of St. Anthony Secondary School Labuan and they were my hubby's x-classmate & bff.


They were my hunny @wilsonkoh, @dilresh, @nickychu, @kuyagambit and dilresh's wife @connie1018.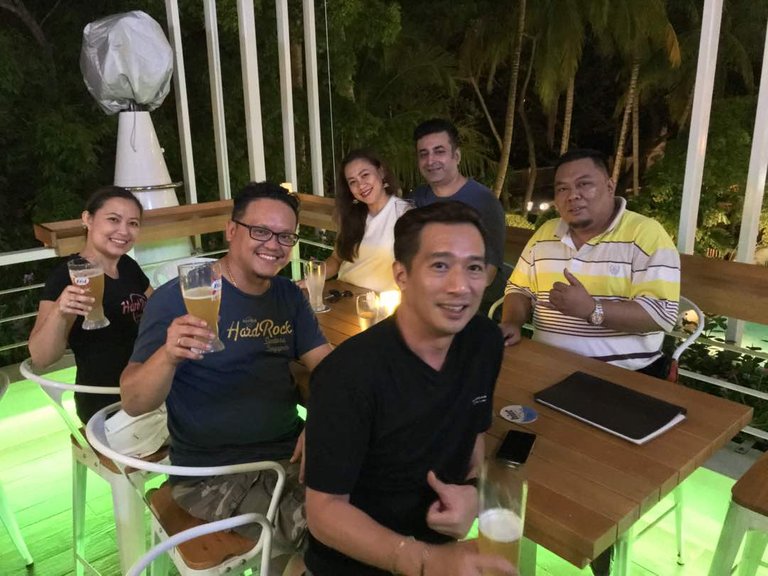 We were chilling and enjoying our Kronenbourg 1664 Blanc beer while @wilsonkoh eagerly sharing about SLC "SmallLittleCircle" initiated by the combination ideas of him, @papanog and @davidngtv
Here are some of the reference of the SLC:-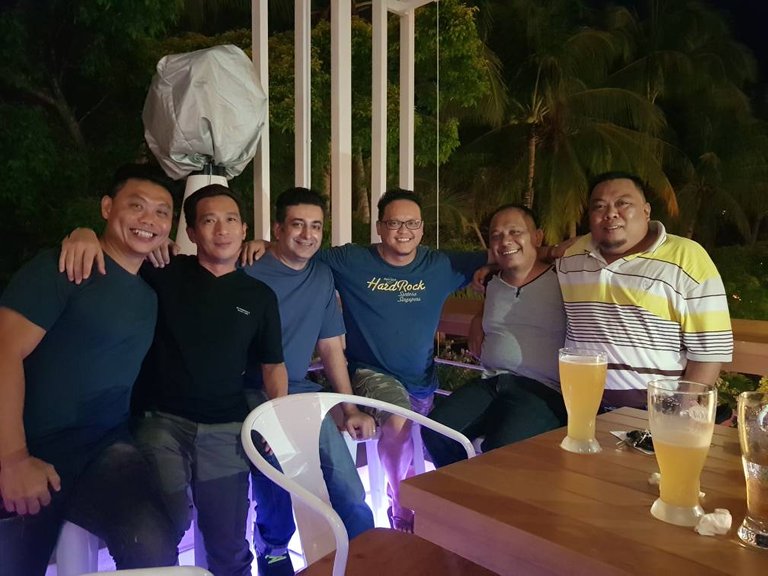 After awhile, Daniel Kok and Shariff joined the crowd. FYI, this is their 1st ever meet-up with Shariff after 20 years of being away from Labuan. History of their teenage school years were in the air that night. They were sailing with their down on memory lane and laughing out loud about it.
It was a great meet-up and mini reunion with the Seniors.
Till then...
Cheerios,
Sandra @cathmot